Boulder Wall Installation in Blaine, MN
If you need boulder wall construction and installation for your property in Blaine, look no further than DreamScapes Landscaping & Design.
Whether you need a boulder wall to separate areas of your backyard or to prevent erosion on your lakeside property, our team of designers and installers are here to help. We've been building and installing high-quality boulder walls across Minnesota for more than 30 years.
Professional Boulder Wall Installation
Boulder walls are a great, natural-looking way to divide your front or back yard in Blaine into distinctive areas. Rock or stone boulder walls can also help reduce soil erosion on your plot, allowing you to enjoy your land for years to come. This is especially important for lakeside properties, where water erosion can gradually diminish the bank near your home.
Our experienced team can also construct rock retaining walls for your property. These structures are a good way to create different levels for your plot. A good, strong retaining wall helps contain soil in desired areas. Retaining walls even allow you to shape your soil into a slope if that's what you want.
At DreamScapes Landscaping & Design, our extensive team of over 35 designers can help you craft the perfect boulder or retaining walls for your property. Our landscaping professionals will then help make your dream backyard a reality.
Here are some of the main benefits of choosing DreamScapes:
Access to award-winning designers

Quick, professional installation

Top-notch hardscape services

Great value for money

On-time completion within your budget
Contact DreamScapes Landscaping & Design today if you require boulder wall construction and installation in the Blaine area!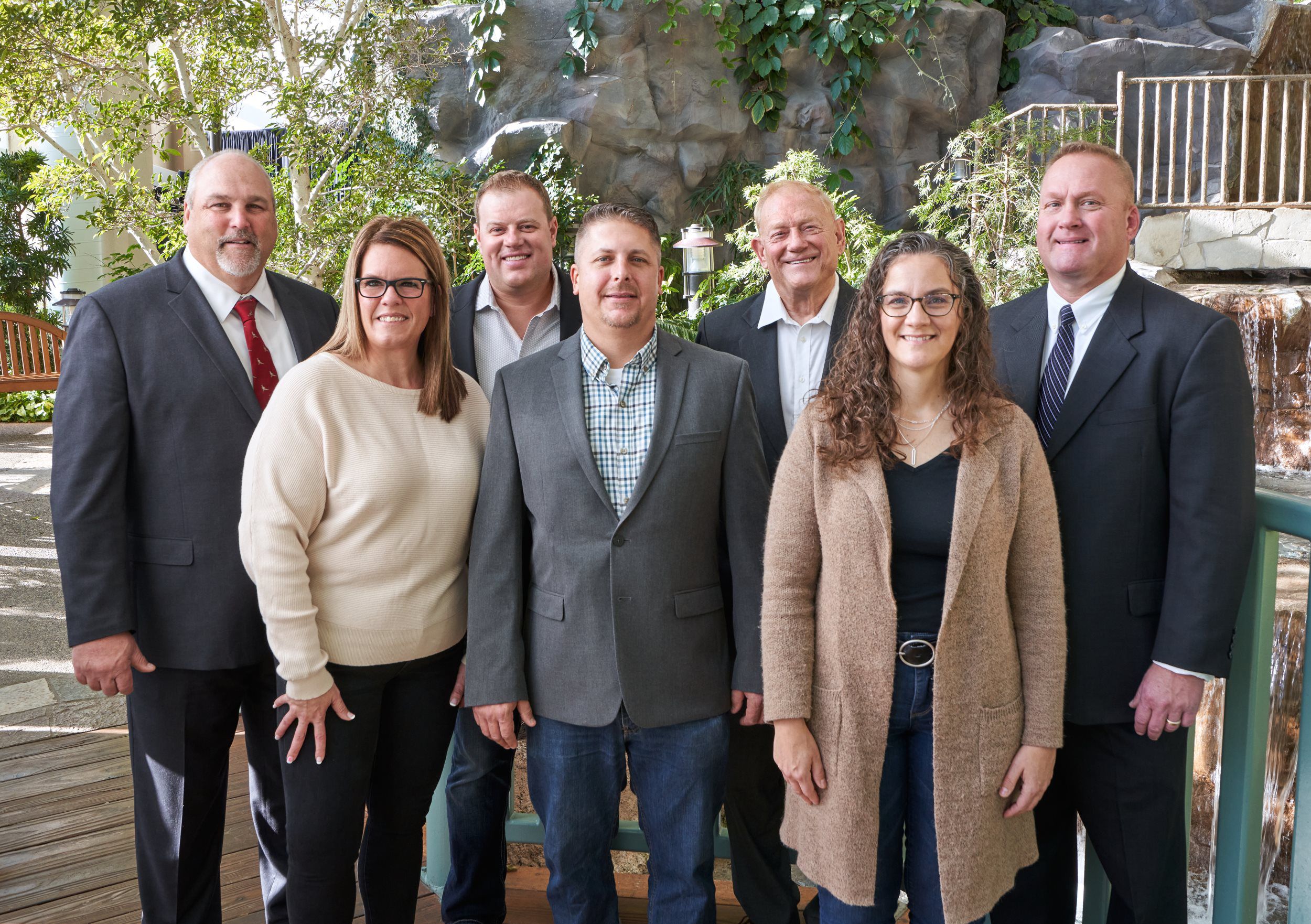 THE DREAMSCAPES ADVANTAGE
Give your company the Advantage with DreamScapes:






A large seasoned field staff 

(large capacity 35+ member team on staff)



Extensive fleet of high tech equipment



High quality materials and installation - We own a landscape supply company, too!




Efficient on time on budget projects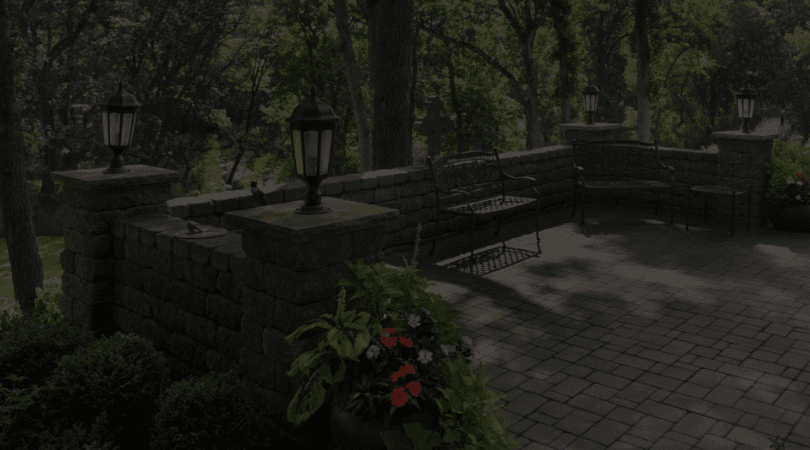 DreamScapes has been creating beautiful retaining walls for over 30 years.
Our commitment to quality enables us to give our clients a five-year warranty on hardscape construction and a one-year plant warranty.

The Best Warranty in the Business.
TECHNOLOGY

Every DreamScapes Project is managed and tracked using a live, real-time project tracking app.

What does that mean for you?
No waiting for landscaping to be completed
Happy customers
Close sooner and get paid!
Technology helps us deliver the maximum amount of value, in the least amount of time!

We're happy to answer any questions you might have about how we can help you to transform your landscape! Contact us today to Create Your DreamScape!