Boulder Walls - Brooklyn park

Boulder Wall Construction in Brooklyn Park, MN
For all your boulder wall construction needs in Brooklyn Park, trust the experts at DreamScapes Landscaping & Design. 
Rock or stone boulder walls are a fantastic way to control the hardscaping around your property in Brooklyn Park. When done right, boulder walls can divide up your plot neatly while also protecting your land against erosion. At DreamScapes Landscaping & Design, we've been constructing first-class boulder and retaining walls for over 30 years.
Expert Boulder Wall Installation
As part of the Great Lakes region, Minnesota is blessed with plenty of beautiful lakes. But if you're lucky enough to have a lakeside property in Brooklyn Park, you need to be mindful of soil erosion. Thankfully, boulder walls can help reduce and control erosion for lakeside homes without compromising on good looks.
Our team consists of over 35 award-winning designers who can help craft the perfect boulder walls for your property. We can also construct and install retaining walls, giving you even more options to tailor your plot to your liking. Retaining walls can corral large amounts of soil, allowing you to completely control the slopes of your backyard.
Our professional landscapers can construct and install boulder or retaining walls quickly and efficiently, giving you more time to enjoy your land. Here's what our team can promise to deliver:
More than 35 award-winning designers

Fast, qualified installers

Complete hardscaping services

Outstanding value for money

Efficient, punctual installation
Call the team at DreamScapes Landscaping & Design today to discuss your boulder wall construction and installation needs in the Brooklyn Park area!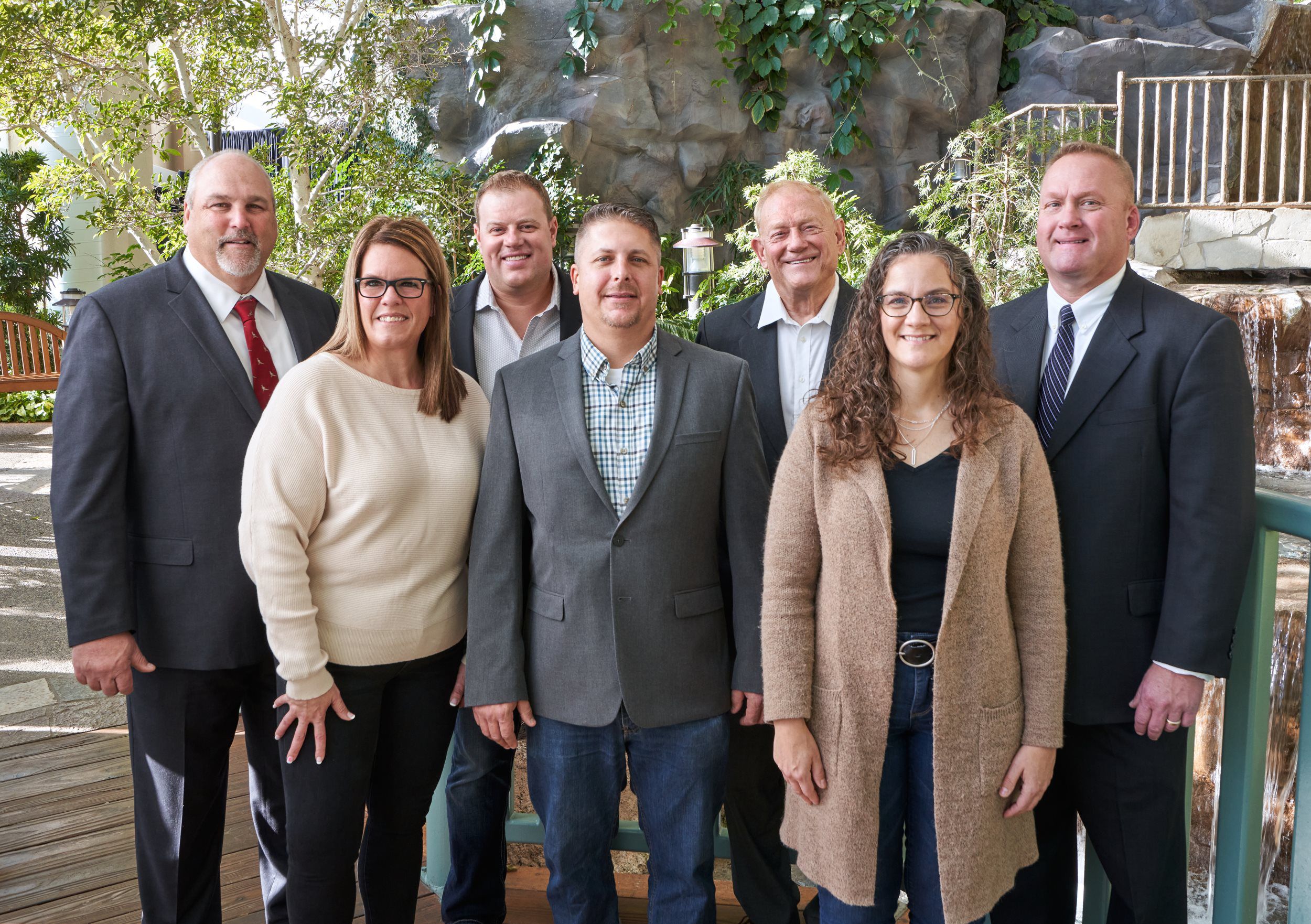 THE DREAMSCAPES ADVANTAGE
Give your company the Advantage with DreamScapes:






A large seasoned field staff 

(large capacity 35+ member team on staff)



Extensive fleet of high tech equipment



High quality materials and installation - We own a landscape supply company, too!




Efficient on time on budget projects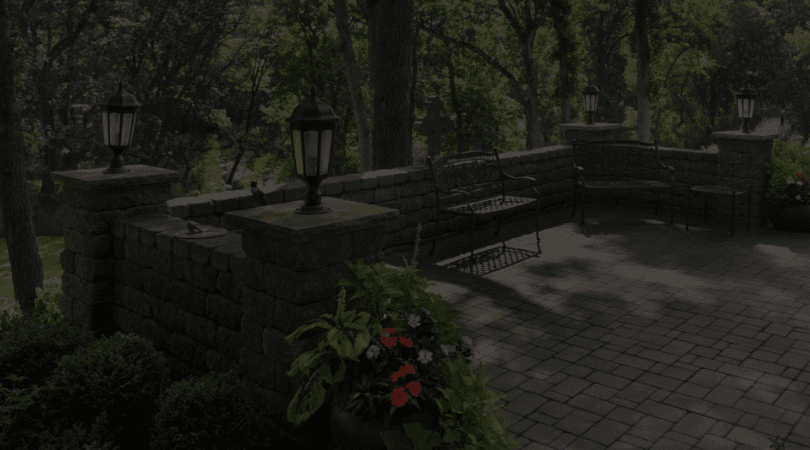 DreamScapes has been creating beautiful retaining walls for over 30 years.
Our commitment to quality enables us to give our clients a five-year warranty on hardscape construction and a one-year plant warranty.

The Best Warranty in the Business.
TECHNOLOGY

Every DreamScapes Project is managed and tracked using a live, real-time project tracking app.

What does that mean for you?
No waiting for landscaping to be completed
Happy customers
Close sooner and get paid!
Technology helps us deliver the maximum amount of value, in the least amount of time!

We're happy to answer any questions you might have about how we can help you to transform your landscape! Contact us today to Create Your DreamScape!