Boulder Walls - Circle Pines

Boulder Wall Installation & Construction Services in Circle Pines, MN
Do you need boulder wall installation and construction services for your property in Circle Pines?
In the beautiful neighborhoods of Circle Pines, you'll find lots of incredible lakeside properties. While these homes may look idyllic, they can all suffer from a major problem: erosion. Boulder walls are an excellent method of controlling and preventing erosion for lakeside homes. At DreamScapes Landscaping & Design, we're experts when it comes to boulder wall installation and construction.
Boulder Wall Specialists 
Erosion is a constant issue for lakeside properties and landscaping projects in Circle Pines. Over time, water movement from nearby lakes can erode the shore that your property is sitting on. This may put your home at greater risk of flooding. Erosion can also affect landscaping projects, leaving you with less space and potentially damaging established features.
Boulder retaining walls are structures made from large rocks and stones that help fortify banks and landscaping areas against erosion. These durable barriers can last for decades, preventing water and wind from eroding the land of your property in Circle Pines.
Here are the benefits of choosing our boulder walls:
A team of award-winning designers

Quick, high-quality installation

Professional hardscape installation and softscape services

First-class equipment and technology

Excellent value for money and punctual completion
Professional Boulder Wall Installation & Construction in Circle Pines
At DreamScapes Landscaping & Design, our boulder walls have been protecting lakeside properties in Circle Pines from erosion for over 30 years. Our professionals can construct and install strong retaining boulder walls to give you peace of mind.
Contact DreamScapes Landscaping & Design today for boulder wall installation and construction services needed in the Circle Pines area!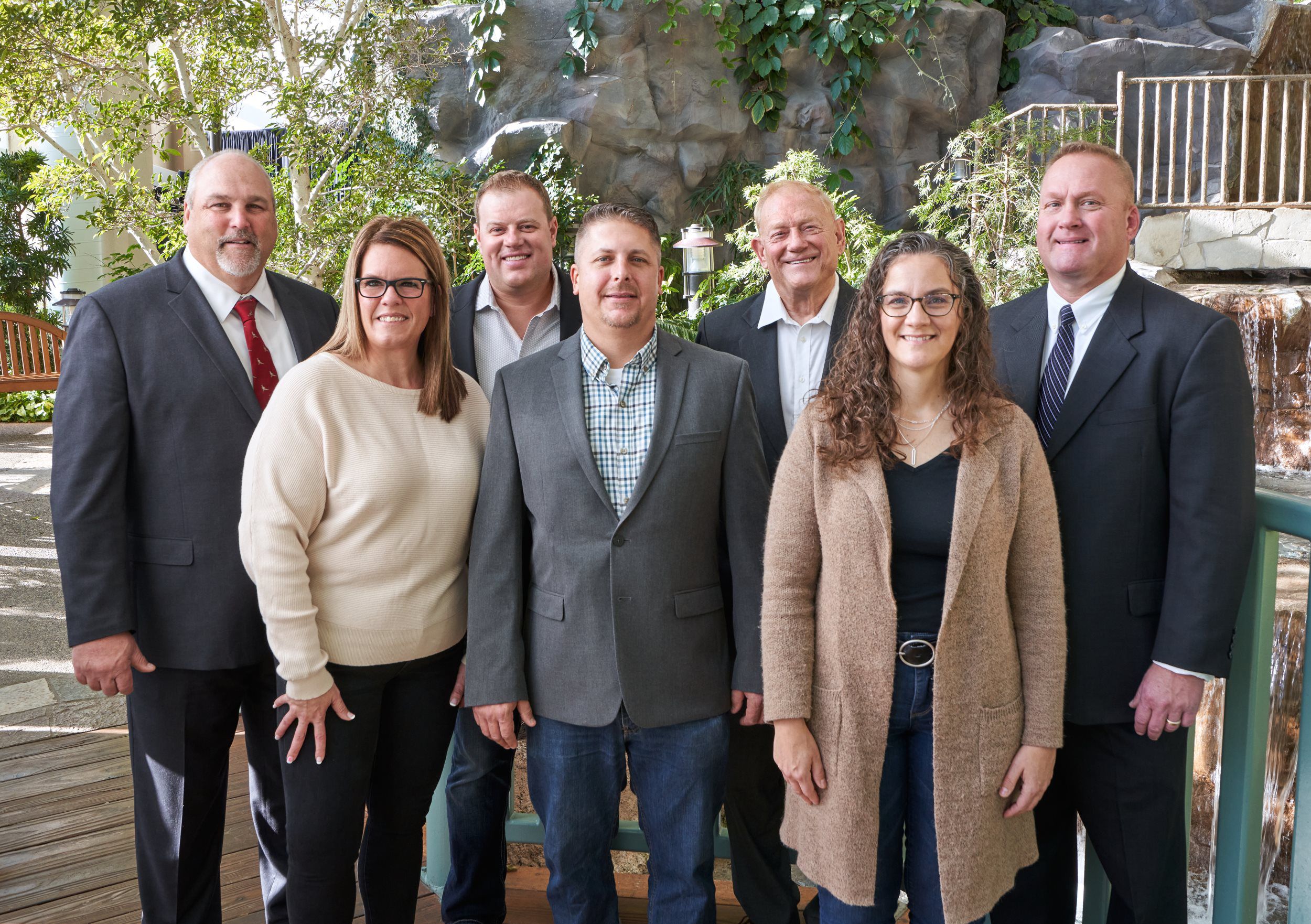 THE DREAMSCAPES ADVANTAGE
Give your company the Advantage with DreamScapes:






A large seasoned field staff 

(large capacity 35+ member team on staff)



Extensive fleet of high tech equipment



High quality materials and installation - We own a landscape supply company, too!




Efficient on time on budget projects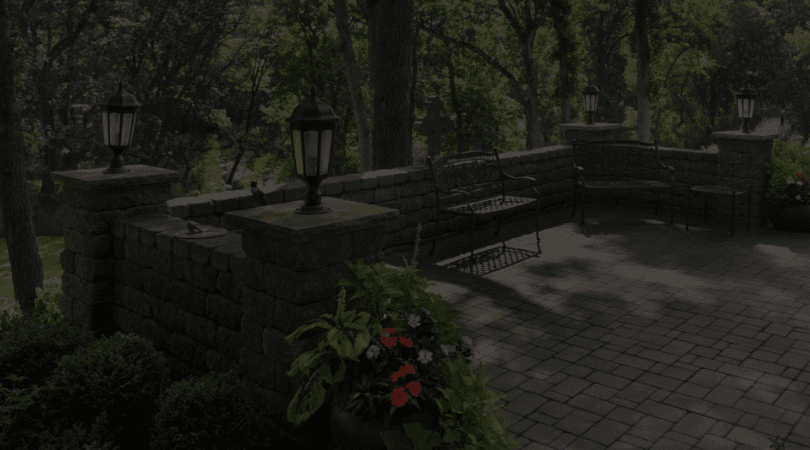 DreamScapes has been creating beautiful retaining walls for over 30 years.
Our commitment to quality enables us to give our clients a five-year warranty on hardscape construction and a one-year plant warranty.

The Best Warranty in the Business.
TECHNOLOGY

Every DreamScapes Project is managed and tracked using a live, real-time project tracking app.

What does that mean for you?
No waiting for landscaping to be completed
Happy customers
Close sooner and get paid!
Technology helps us deliver the maximum amount of value, in the least amount of time!

We're happy to answer any questions you might have about how we can help you to transform your landscape! Contact us today to Create Your DreamScape!