Boulder Walls - Forest lake

Boulder Wall Installation & Construction Services in Forest Lake, MN
Would you like boulder wall installation and construction services for your property in Forest Lake?
Even the most beautiful lakeside properties in Forest Lake can be undermined by erosion. Boulder walls allow you to strengthen your defenses against lake erosion, which benefits both you and the local wildlife. The team at DreamScapes Landscaping & Design can install boulder walls quickly and effectively.
First-Class Boulder Wall Construction
Erosion can gradually wear away the soil on lakeside shores and banks, increasing the risk of flooding. Boulder walls are constructed using large blocks of stone to protect against erosion. If a boulder wall is installed by experts like the crew at DreamScapes Landscaping & Design, it can help defend your home in Forest Lake against erosion for decades.
DreamScapes Landscaping & Design has been constructing and installing boulder walls in Forest Lake for more than 30 years. Our boulder walls can be styled using a range of stones to match the design of your property.
Our boulder wall construction and installation services include:
An award-winning design team

Quick, professional installation

Expert hardscape installation and softscaping services

The best equipment and training

Extremely competitive prices

Completion on time, every time
Boulder Wall Installation Specialists in Forest Lake
Erosion can be devastating for your home and landscape but a boulder wall can provide the security you need. Get in touch with DreamScapes Landscaping & Design today for the most efficient boulder wall construction and installation services in the Forest Lake area!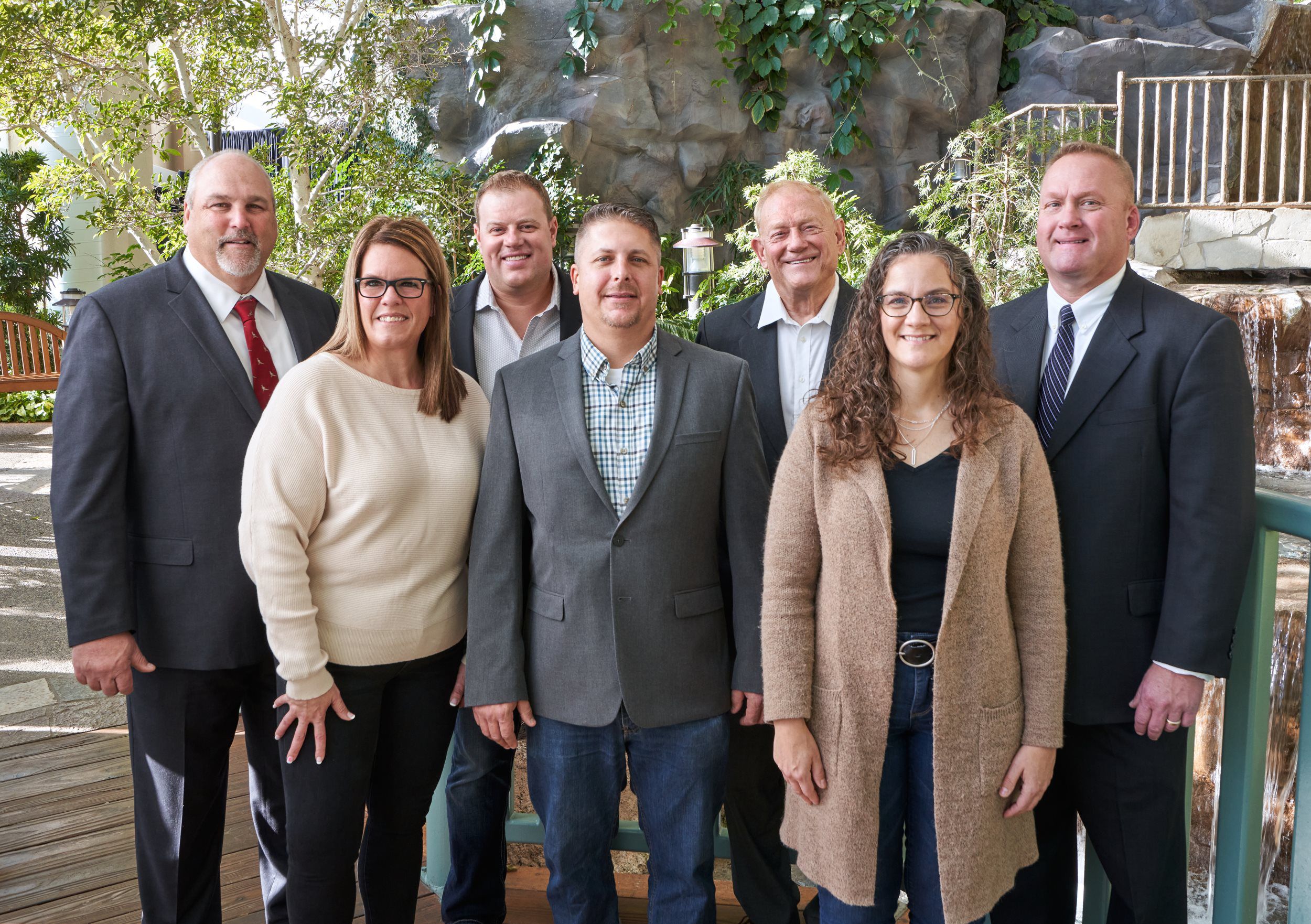 THE DREAMSCAPES ADVANTAGE
Give your company the Advantage with DreamScapes:






A large seasoned field staff 

(large capacity 35+ member team on staff)



Extensive fleet of high tech equipment



High quality materials and installation - We own a landscape supply company, too!




Efficient on time on budget projects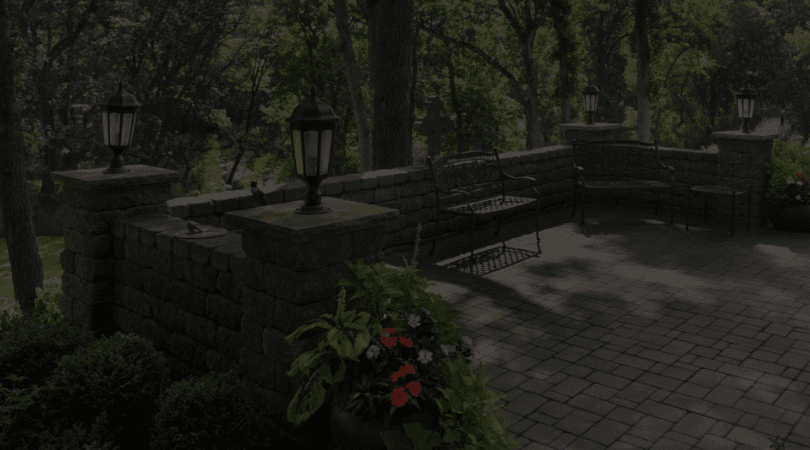 DreamScapes has been creating beautiful retaining walls for over 30 years.
Our commitment to quality enables us to give our clients a five-year warranty on hardscape construction and a one-year plant warranty.

The Best Warranty in the Business.
TECHNOLOGY

Every DreamScapes Project is managed and tracked using a live, real-time project tracking app.

What does that mean for you?
No waiting for landscaping to be completed
Happy customers
Close sooner and get paid!
Technology helps us deliver the maximum amount of value, in the least amount of time!

We're happy to answer any questions you might have about how we can help you to transform your landscape! Contact us today to Create Your DreamScape!