Boulder Wall Installation & Construction Services in Ham Lake, MN
Are you looking for boulder wall installation and construction services in Ham Lake?
One of the biggest dangers facing lakeside properties in Ham Lake is shore erosion. Boulder retaining walls are the best way to fortify your property against erosion and flooding. That's where the boulder wall installation and construction specialists from DreamScapes Landscaping & Design come in.
Trusted Boulder Wall Construction Specialists
Over time, lake water erodes the substrate of banks and shores. This can create a major flood risk and even destroys valuable habitats for local wildlife. To protect your property in Ham Lake against erosion, you need an impermeable barrier like a boulder retaining wall.
Boulder walls are built by stacking large natural boulders or stones to form a defensive barrier around your home in Ham Lake. When built and installed correctly by accomplished professionals, boulder walls can stand for decades.
The landscape crew at DreamScapes Landscaping & Design has been constructing and installing boulder walls for over 30 years. Our design team can help you choose from a range of colors and stones for your boulder wall. We can also perform regular maintenance on your boulder wall to keep your defenses at full strength.
Choose DreamScapes Landscaping & Design for:
Our team of award-winning designers

Quick, professional installation

Experienced hardscaping and softscaping specialists

Fantastic value for money and on-time completion
Ham Lake's Leading Boulder Wall Installation Team
If your property is at risk of flooding, a well-built boulder wall can keep you safe for many years to come. Contact DreamScapes Landscaping & Design today for the best boulder wall construction and installation services in the Ham Lake area!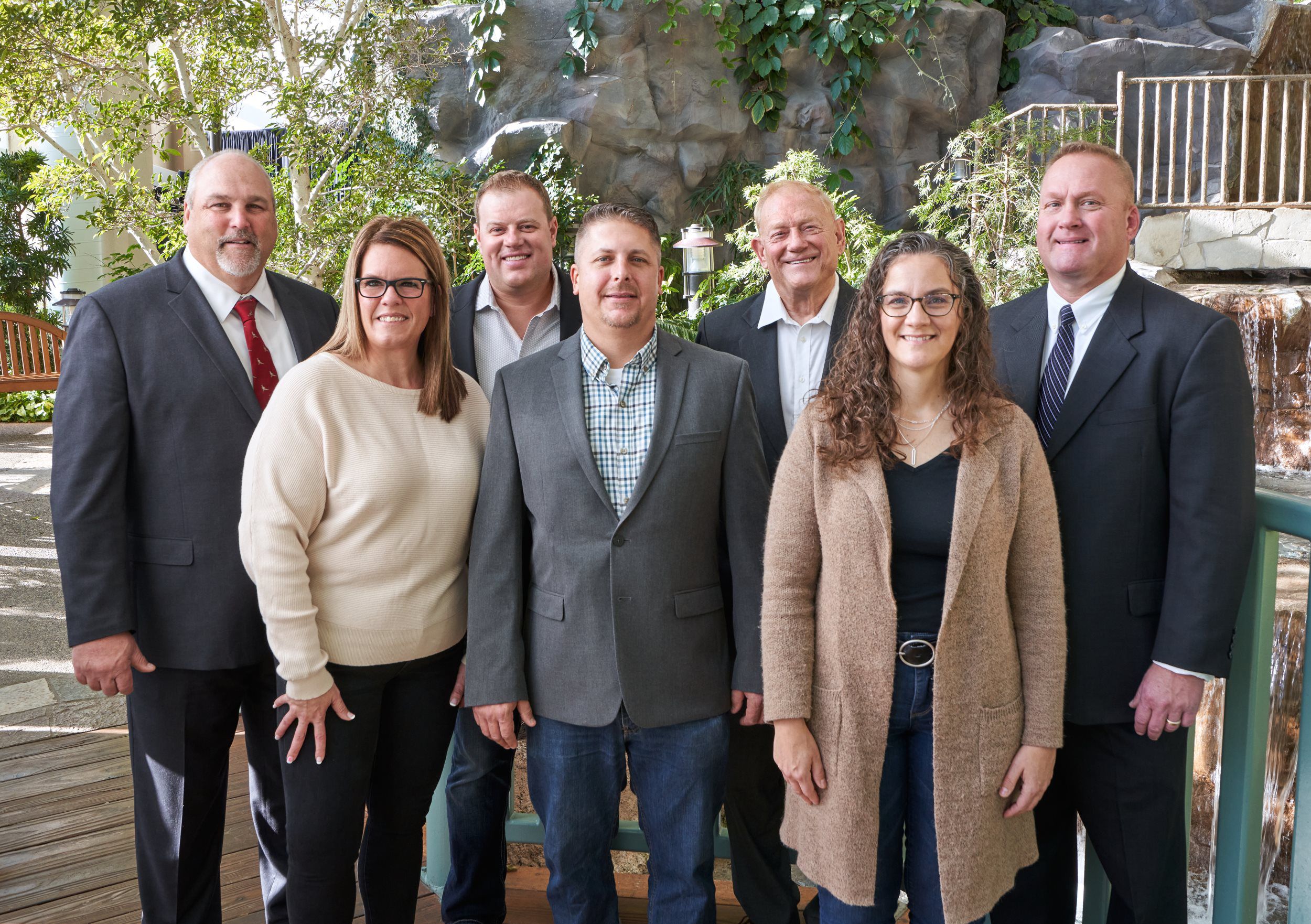 THE DREAMSCAPES ADVANTAGE
Give your company the Advantage with DreamScapes:






A large seasoned field staff 

(large capacity 35+ member team on staff)



Extensive fleet of high tech equipment



High quality materials and installation - We own a landscape supply company, too!




Efficient on time on budget projects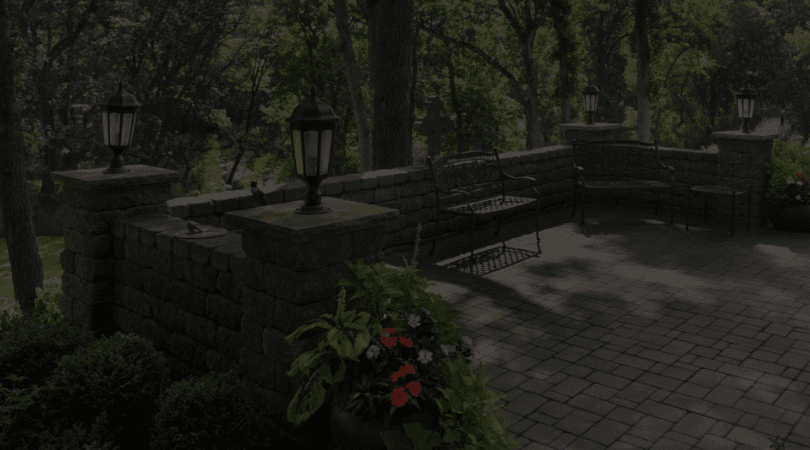 DreamScapes has been creating beautiful retaining walls for over 30 years.
Our commitment to quality enables us to give our clients a five-year warranty on hardscape construction and a one-year plant warranty.

The Best Warranty in the Business.
TECHNOLOGY

Every DreamScapes Project is managed and tracked using a live, real-time project tracking app.

What does that mean for you?
No waiting for landscaping to be completed
Happy customers
Close sooner and get paid!
Technology helps us deliver the maximum amount of value, in the least amount of time!

We're happy to answer any questions you might have about how we can help you to transform your landscape! Contact us today to Create Your DreamScape!