Boulder Walls - Mahtomedi

Boulder Wall Installation Services in Mahtomedi, MN
Do you need boulder wall installation and construction services for your home in Mahtomedi? 
Boulder walls can extend the life of your property while increasing its visual appeal. If you need to protect your home in Mahtomedi from soil or lakeshore erosion, then call DreamScapes Landscaping and Design for the most effective and beautiful results. For over 30 years, we have been providing five-star boulder retaining wall installation services. 
Boulder Walls for Better Landscaping
Our pros and landscape architects are passionate about helping homeowners in Mahtomedi create stunning landscaping that lasts a lifetime. If you are concerned about erosion at your home, DreamScapes will settle your worries by constructing a durable boulder wall.
Over time, water and the weather can extensively erode your soil, which can cause flooding. We offer the expertise, award-winning design, and cutting-edge equipment to help fight erosion and increase your home's curb appeal.
Boulder retaining walls are wonderful for a variety of landscaping solutions you may need for your home in Mahtomedi. DreamScapes Landscaping & Design offers a wide selection of natural materials so you can find what suits you best. Our team provides the greatest value for high quality boulder wall installation and construction, and we always get the job done on time.
Premier Boulder Wall Installation Services in Mahtomedi 
Whether you need erosion control or you are working on a larger landscaping project, a boulder wall is the perfect choice. Reach out to DreamScapes Landscaping and Design today for the finest boulder wall construction services in the Mahtomedi area!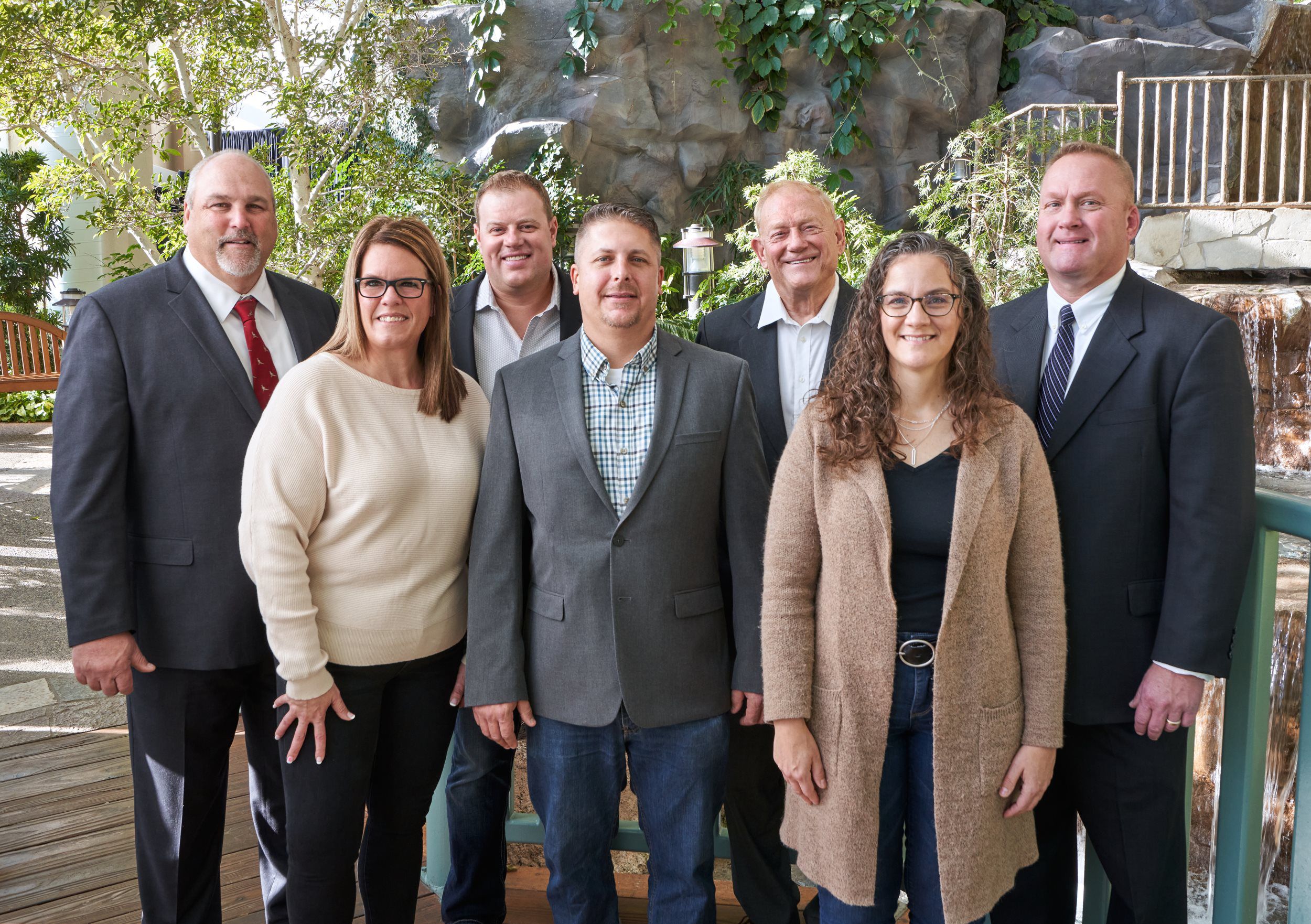 THE DREAMSCAPES ADVANTAGE
Give your company the Advantage with DreamScapes:






A large seasoned field staff 

(large capacity 35+ member team on staff)



Extensive fleet of high tech equipment



High quality materials and installation - We own a landscape supply company, too!




Efficient on time on budget projects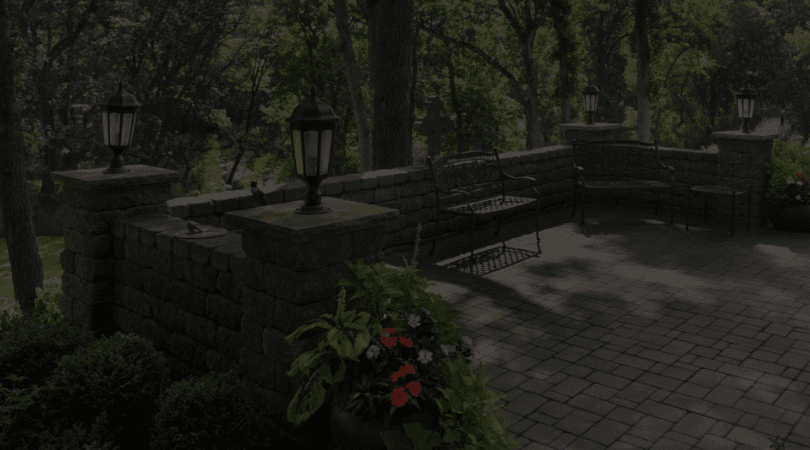 DreamScapes has been creating beautiful retaining walls for over 30 years.
Our commitment to quality enables us to give our clients a five-year warranty on hardscape construction and a one-year plant warranty.

The Best Warranty in the Business.
TECHNOLOGY

Every DreamScapes Project is managed and tracked using a live, real-time project tracking app.

What does that mean for you?
No waiting for landscaping to be completed
Happy customers
Close sooner and get paid!
Technology helps us deliver the maximum amount of value, in the least amount of time!

We're happy to answer any questions you might have about how we can help you to transform your landscape! Contact us today to Create Your DreamScape!