Boulder Walls - Maple Grove

Boulder Wall Construction Services in Maple Grove, MN
Does your home in Maple Grove need boulder wall construction and installation services?
You can trust a well-built boulder wall to both contain erosion and put the finishing touch on a wide range of landscaping projects. When your property in Maple Grove is suffering from erosion, the only call to make is DreamScapes Landscaping and Design. We are thrilled to offer the highest quality boulder wall construction and installation services to help you build the landscaping of your dreams!
Leading Boulder Wall Installation
Boulder walls have been put to the test for ages, and we have perfected the craft with our award-winning designers, cutting edge equipment, and high grade natural materials. If you need affordable erosion control, or you just want to spruce up that one part of your property in Maple Grove that's an eyesore, DreamScapes Landscaping and Design is here to help you get it done. 
At DreamScapes Landscaping and Design, our in-house construction team is eager to help you meet your goals affordably. Whether you're finishing your front yard upgrade or want to protect your lakeshore from erosion, our pros are the most trusted choice in Maple Grove for first-rate boulder wall construction services. 
With DreamScapes, you will benefit from:
Gorgeous hardscape and softscape projects

Our expert team of over 35 designers and landscape architects

Fast, efficient, high-quality installation

No missed deadlines

Excellent value within your budget
Excellent Boulder Wall Construction Services in Maple Grove
To put an end to erosion and make your property more beautiful than ever, call DreamScapes Landscaping and Design today for top-choice boulder wall installation services in the Maple Grove area!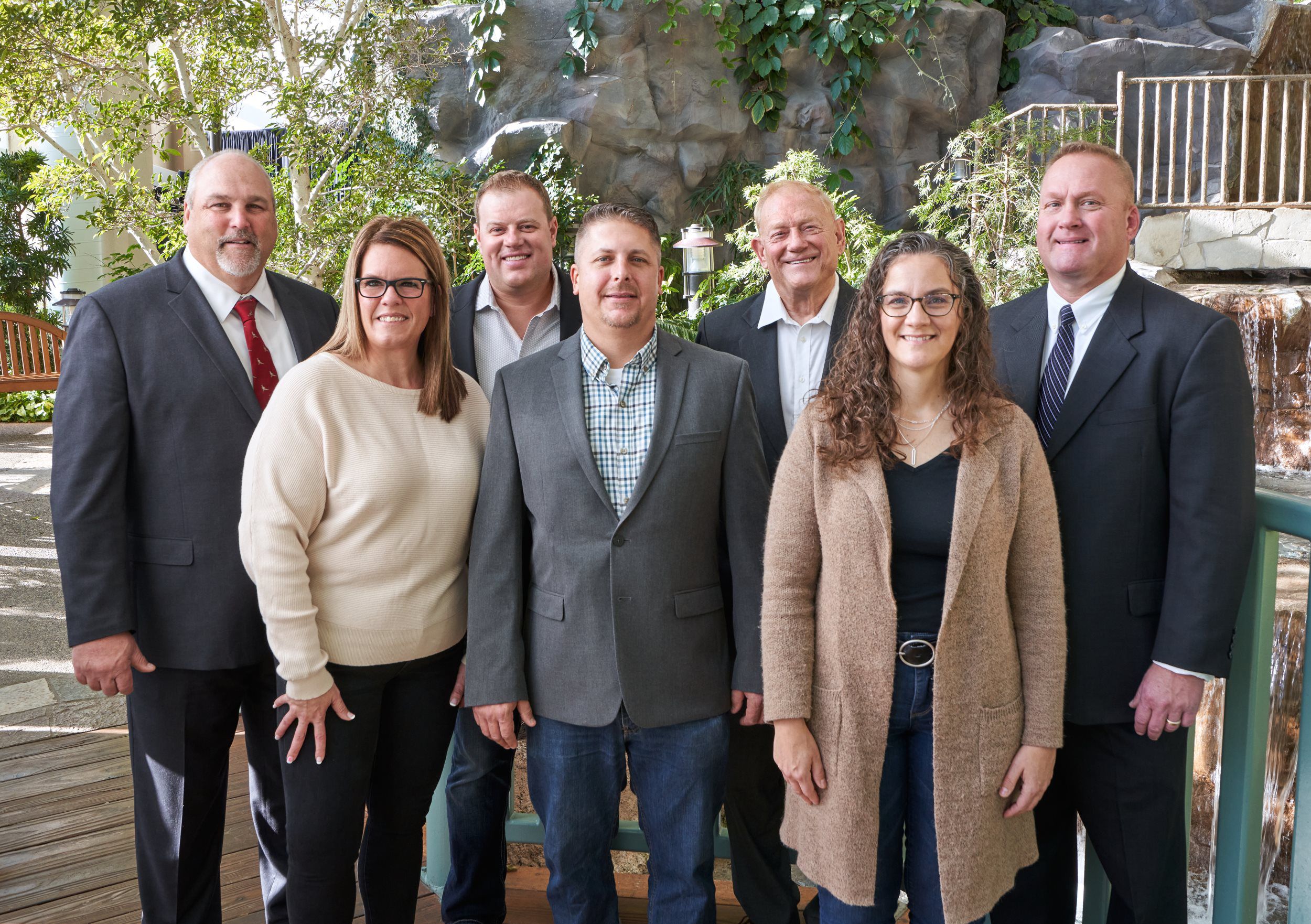 THE DREAMSCAPES ADVANTAGE
Give your company the Advantage with DreamScapes:






A large seasoned field staff 

(large capacity 35+ member team on staff)



Extensive fleet of high tech equipment



High quality materials and installation - We own a landscape supply company, too!




Efficient on time on budget projects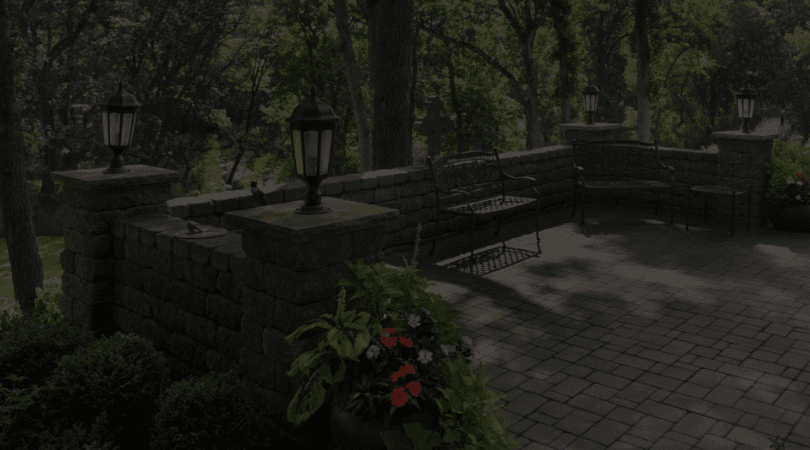 DreamScapes has been creating beautiful retaining walls for over 30 years.
Our commitment to quality enables us to give our clients a five-year warranty on hardscape construction and a one-year plant warranty.

The Best Warranty in the Business.
TECHNOLOGY

Every DreamScapes Project is managed and tracked using a live, real-time project tracking app.

What does that mean for you?
No waiting for landscaping to be completed
Happy customers
Close sooner and get paid!
Technology helps us deliver the maximum amount of value, in the least amount of time!

We're happy to answer any questions you might have about how we can help you to transform your landscape! Contact us today to Create Your DreamScape!