Boulder Walls - Vadnais Heights

Boulder Wall Construction & Installation Services in Vadnais Heights, MN
Do you want to protect your property in Vadnais Heights by installing a boulder wall?
Whether you need lakeshore erosion protection or want to put the finishing touches on your front yard landscaping project, a boulder wall installation might be the perfect choice for you. For the best results, you should work with a local landscaping professional in Vadnais Heights.
Quality Boulder Wall Construction & Installation
We are DreamScapes Landscaping & Design, and we are proud to serve homeowners in the greater Twin Cities area with top-quality boulder wall construction and installation services. When you work with our team, you will experience award-winning design for your landscape in Vadnais Heights. 
DreamScapes always puts the customer first, and we are passionate about making your landscaping dreams come true. Our boulder wall services in Vadnais Heights include:
High-grade and visually attractive erosion control

Timely services and a courteous landscaping crew

Professional boulder wall installation team

Variety of material and design options

And much more!
The Premier Boulder Wall Installation Company in the Twin Cities
If you are ready for your landscaping to look better than ever while protecting your property, we want to speak with you. Get in touch with DreamScapes Landscaping & Design today for beautiful boulder wall construction and installation services in the Vadnais Heights area!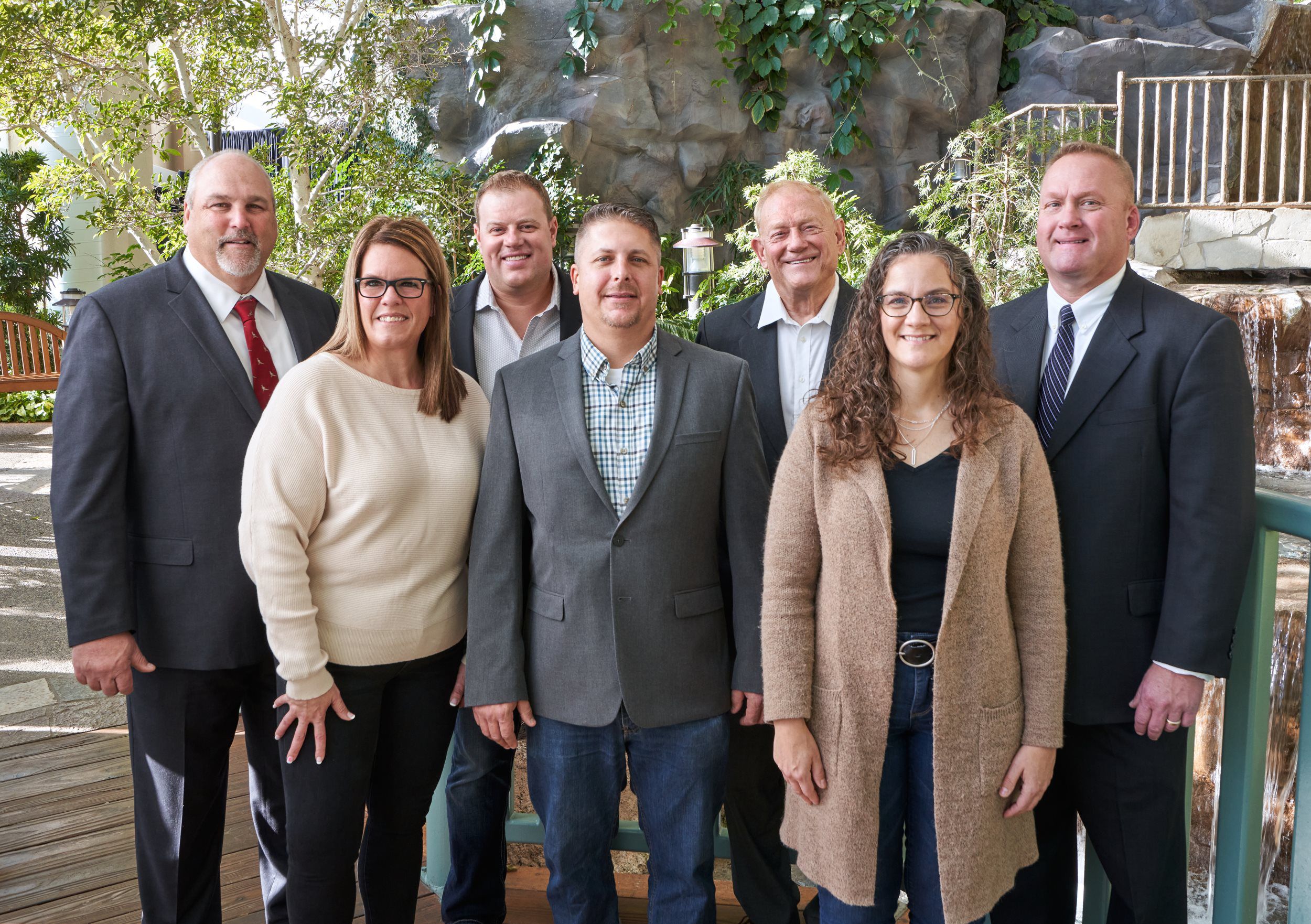 THE DREAMSCAPES ADVANTAGE
Give your company the Advantage with DreamScapes:






A large seasoned field staff 

(large capacity 35+ member team on staff)



Extensive fleet of high tech equipment



High quality materials and installation - We own a landscape supply company, too!




Efficient on time on budget projects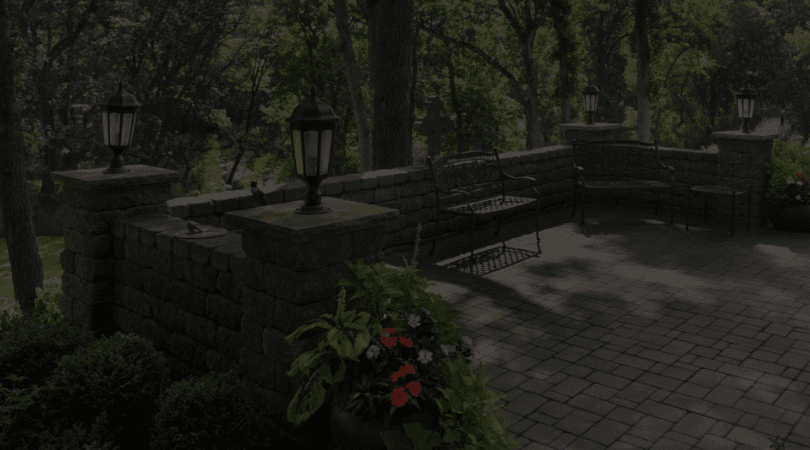 DreamScapes has been creating beautiful retaining walls for over 30 years.
Our commitment to quality enables us to give our clients a five-year warranty on hardscape construction and a one-year plant warranty.

The Best Warranty in the Business.
TECHNOLOGY

Every DreamScapes Project is managed and tracked using a live, real-time project tracking app.

What does that mean for you?
No waiting for landscaping to be completed
Happy customers
Close sooner and get paid!
Technology helps us deliver the maximum amount of value, in the least amount of time!

We're happy to answer any questions you might have about how we can help you to transform your landscape! Contact us today to Create Your DreamScape!