Boulder Wall Installation & Construction in Wyoming, MN
Would your home in Wyoming benefit from a boulder wall installation?
Boulder walls are among the most visually appealing and long-lasting solutions for various landscaping applications. Natural stone retaining walls can put an end to erosion and flooding problems, and they can also add a ton of value to your property. If you are interested in a stone wall for your home in Wyoming, we are here to help with world-class boulder wall installation and construction services.
Lasting Boulder Wall Construction Crew
DreamScapes Landscaping & Design has been hard at work for over three decades, designing and installing custom boulder walls for our neighbors in the greater Twin Cities area. Our team is passionate about preserving your property without sacrificing its curb appeal. We are certain that our boulder wall construction services will make your property in Wyoming sturdier and more beautiful than ever!
If you are worried about shoreline erosion control, our boulder wall services can help. We have award-winning design, a long history of satisfied customers, and flexibility in designing and constructing your boulder wall in Wyoming. The choice in natural stone materials is yours, and we will work with you to find the ideal solution for your every want and need. Once your boulder wall is designed, we will construct it perfectly so that it will stand strong for decades. 
Top-Choice Boulder Wall Installation & Construction in Wyoming
No matter the season, we're here to help with fast and affordable boulder wall construction. Contact DreamScapes Landscaping & Design today for second-to-none boulder wall installation services in the Wyoming area!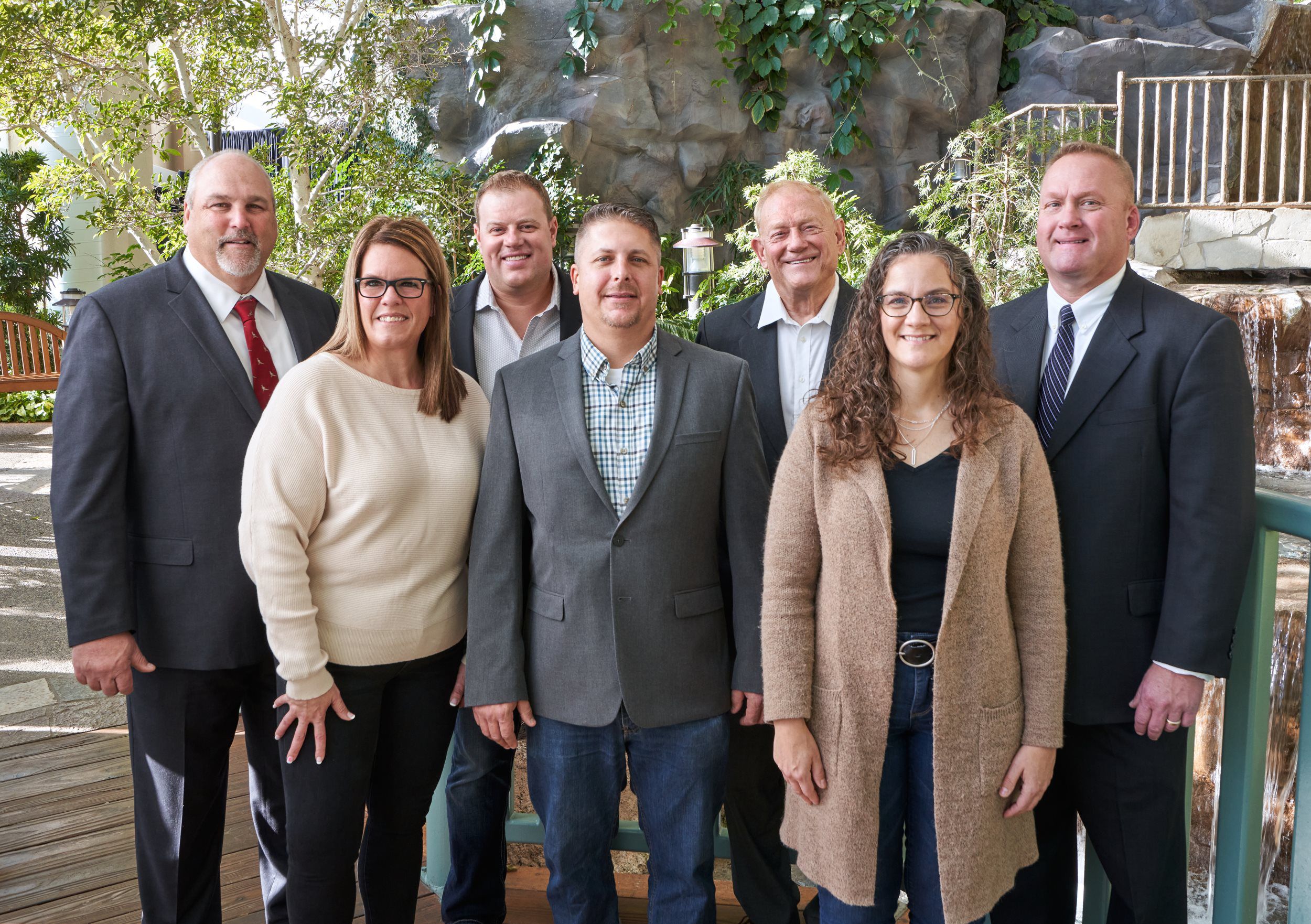 THE DREAMSCAPES ADVANTAGE
Give your company the Advantage with DreamScapes:






A large seasoned field staff 

(large capacity 35+ member team on staff)



Extensive fleet of high tech equipment



High quality materials and installation - We own a landscape supply company, too!




Efficient on time on budget projects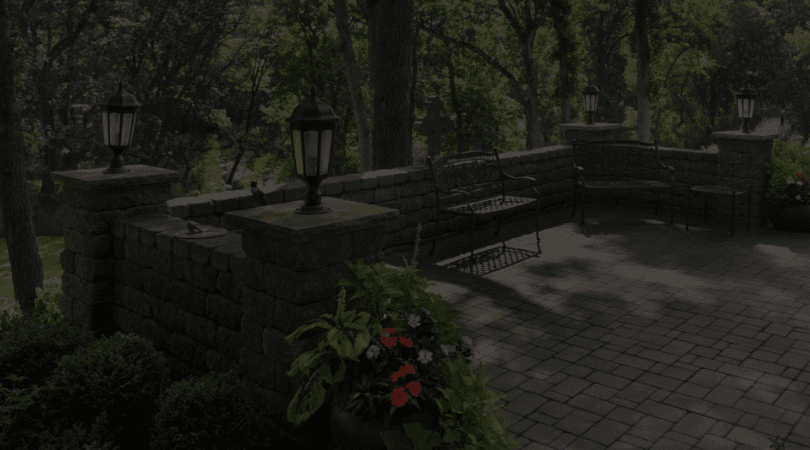 DreamScapes has been creating beautiful retaining walls for over 30 years.
Our commitment to quality enables us to give our clients a five-year warranty on hardscape construction and a one-year plant warranty.

The Best Warranty in the Business.
TECHNOLOGY

Every DreamScapes Project is managed and tracked using a live, real-time project tracking app.

What does that mean for you?
No waiting for landscaping to be completed
Happy customers
Close sooner and get paid!
Technology helps us deliver the maximum amount of value, in the least amount of time!

We're happy to answer any questions you might have about how we can help you to transform your landscape! Contact us today to Create Your DreamScape!