Commercial

Retaining




Wall Installation - Anoka



Commercial Retaining Walls in Anoka, MN
Would you like commercial retaining wall installation and construction services in Anoka?
Installing a retaining wall on your commercial property is a great way to prevent flooding and erosion while improving your landscape aesthetic in the process. If you'd like to add a retaining wall around your company in Anoka that is both eye-catching and sturdy, look no further than DreamScapes.
Premium Retaining Wall Installation
DreamScapes Landscaping & Design has spent the last 35 years installing durable retaining walls on commercial properties in the greater Twin Cities area. 
We can construct a big block or boulder retaining wall for your business in Anoka. If you're interested in a segmental retaining wall, our pros are experienced in installing them.
Our experienced landscape crew uses high-grade equipment and premium materials to install commercial retaining walls within the timeframe and budget we promise you. Whether you want a naturalistic retaining wall made from differently sized boulders or a contemporary design featuring concrete blocks, our team can handle it. If you want to make sure the retaining wall around your Anoka company drains effectively, we can install drain pipes through it.
Anoka's Top Retaining Wall Construction
If you want a retaining wall installed on your commercial property, hire the most reliable crew in the business. Get in contact with DreamScapes Landscaping & Design today for first class retaining wall installation and construction services in the Anoka area!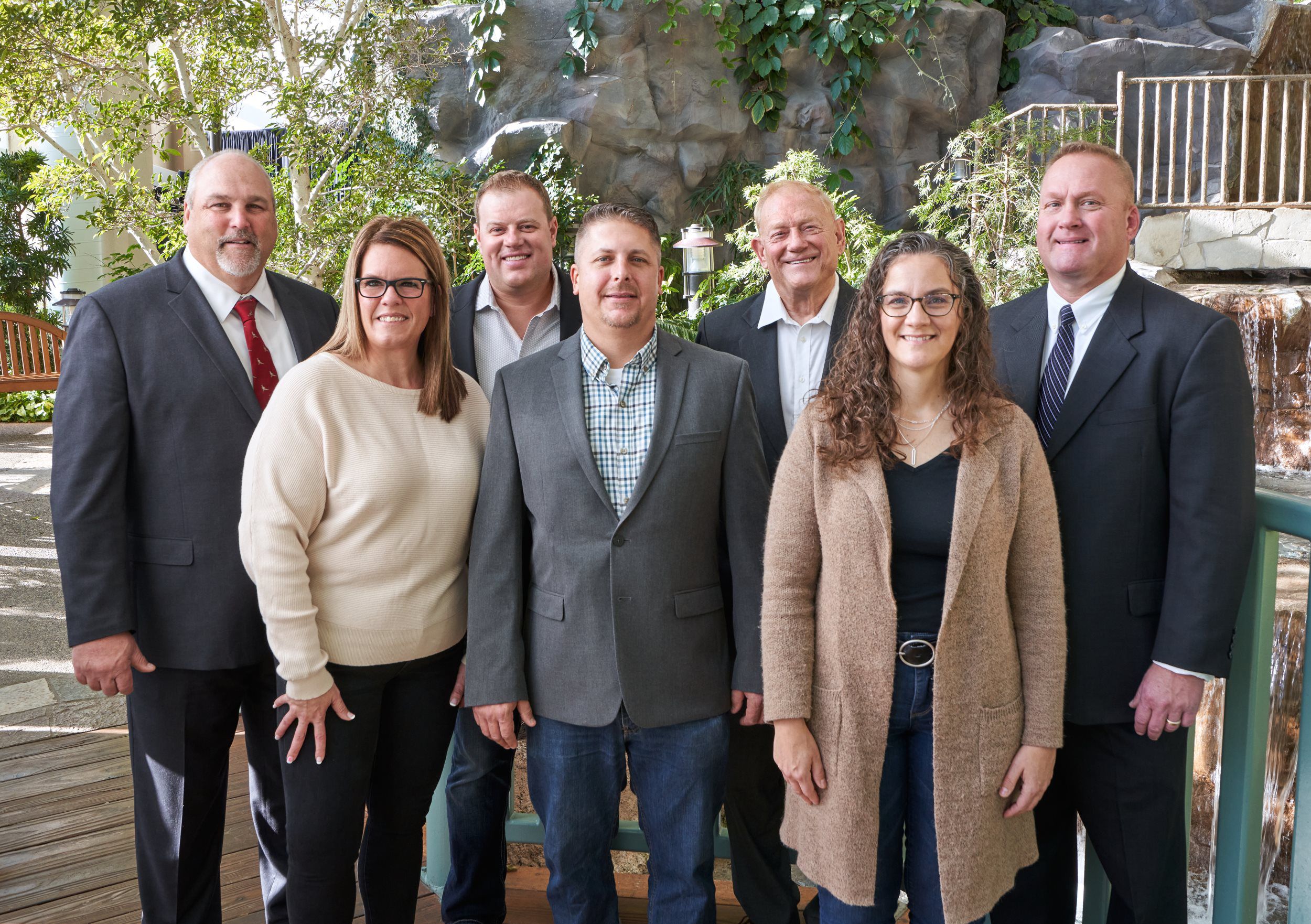 THE DREAMSCAPES ADVANTAGE
Give your company the Advantage with DreamScapes:






A large seasoned field staff 

(large capacity 35+ member team on staff)



Extensive fleet of high tech equipment



High quality materials and installation - We own a landscape supply company, too!




Efficient on time on budget projects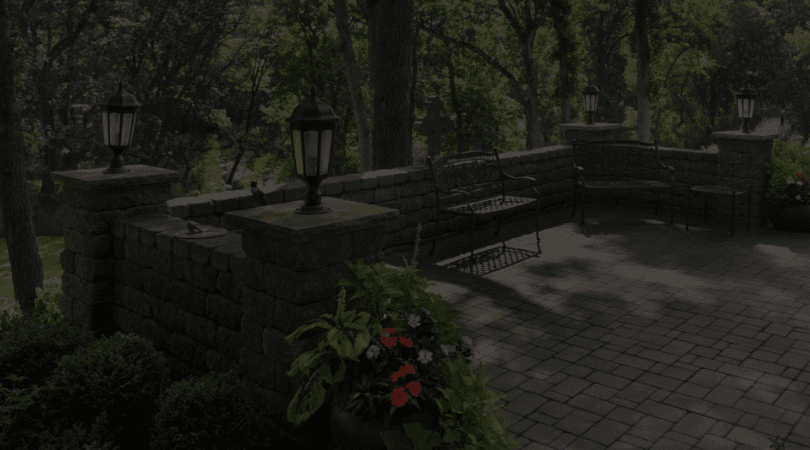 DreamScapes has been creating beautiful retaining walls for over 30 years.
Our commitment to quality enables us to give our clients a five-year warranty on hardscape construction and a one-year plant warranty.

The Best Warranty in the Business.
TECHNOLOGY

Every DreamScapes Project is managed and tracked using a live, real-time project tracking app.

What does that mean for you?
No waiting for landscaping to be completed
Happy customers
Close sooner and get paid!
Technology helps us deliver the maximum amount of value, in the least amount of time!

We're happy to answer any questions you might have about how we can help you to transform your landscape! Contact us today to Create Your DreamScape!