Commercial

Retaining Walls



Commercial Segmental Retaining Walls in St. Paul, MN
Are looking for a reliable commercial landscaping company to build a high quality segmental retaining wall? Look no further. The professionals at DreamScapes Landscaping & Design have just the solution for you. 
Since 1987, our team of retaining wall builders have proudly served Twin Cities area businesses with the highest quality retaining wall construction services. Our landscape professionals design and install beautiful segmental retaining walls of all shapes and sizes while using only the highest quality materials to complete the job. 
Whether you need a retaining wall for your retail property, warehouse or other commercial space, our trustworthy landscaping company has the expertise and capability to handle any type of project. Contact our Twin Cities landscaping experts if you're needing our retaining wall installation service!
Call 651-415-1000 to learn more about how DreamScapes can create the retaining wall of your dreams!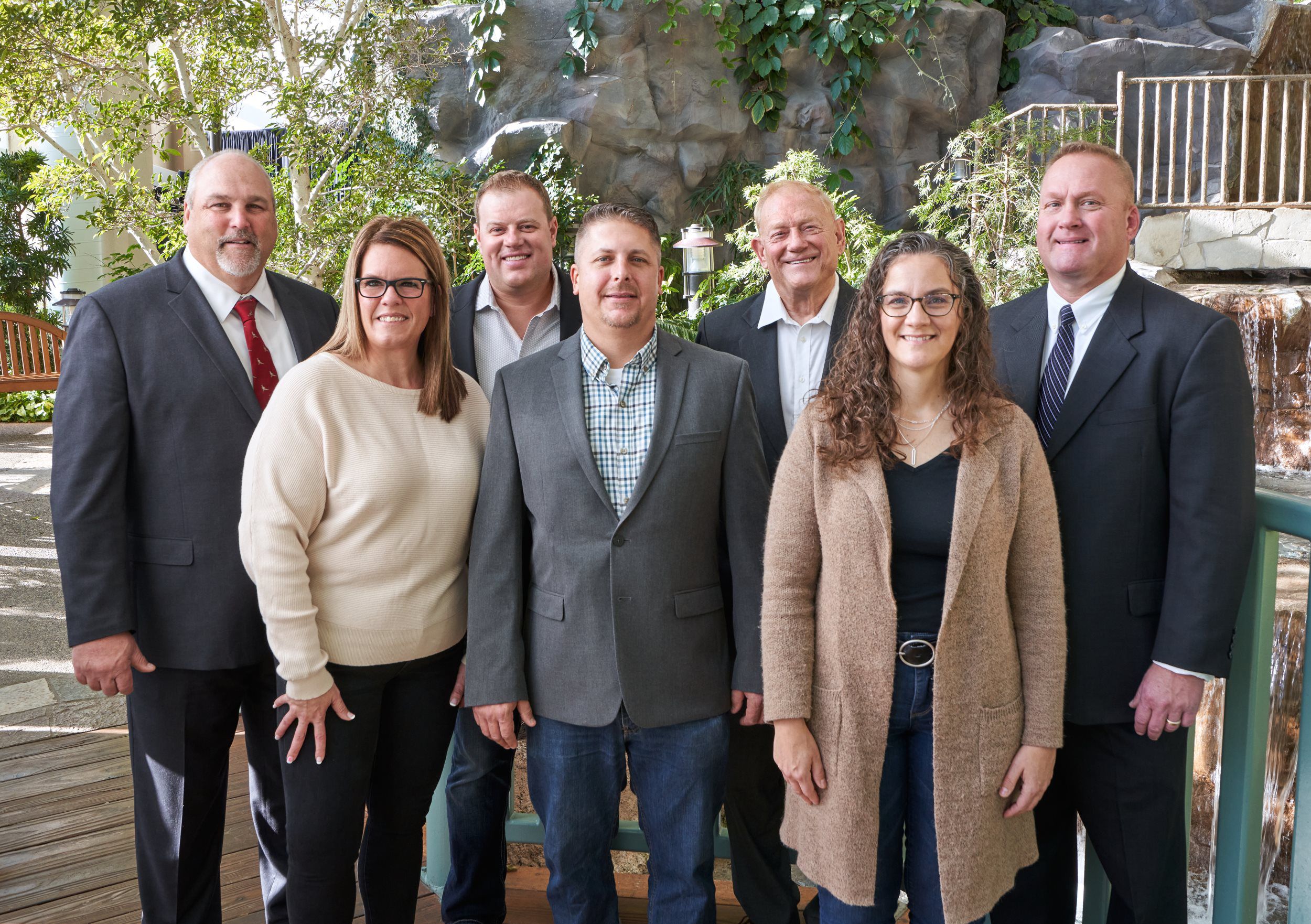 THE DREAMSCAPES ADVANTAGE
Give your company the Advantage with DreamScapes:






A large seasoned field staff 

(large capacity 35+ member team on staff)



Extensive fleet of high tech equipment



High quality materials and installation - We own a landscape supply company, too!




Efficient on time on budget projects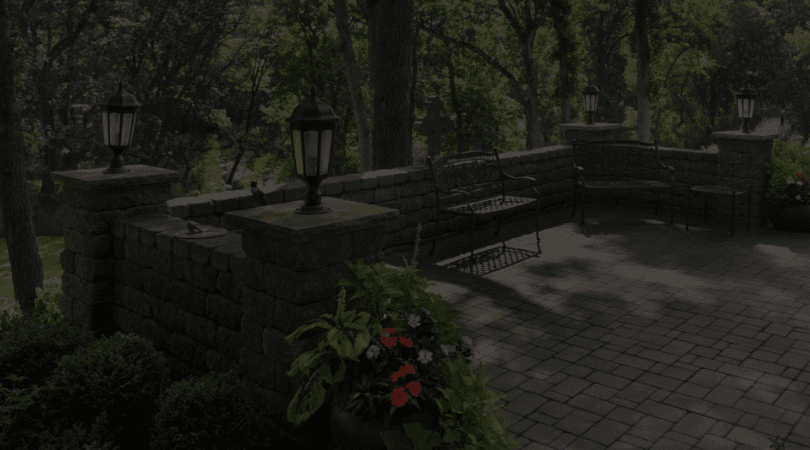 DreamScapes has been creating beautiful retaining walls for over 30 years.
Our commitment to quality enables us to give our clients a five-year warranty on hardscape construction and a one-year plant warranty.

The Best Warranty in the Business.
TECHNOLOGY

Every DreamScapes Project is managed and tracked using a live, real-time project tracking app.

What does that mean for you?
No waiting for landscaping to be completed
Happy customers
Close sooner and get paid!
Technology helps us deliver the maximum amount of value, in the least amount of time!