Outdoor patios In St. Paul, MN Metro Area
After waiting patiently through the cold winter months, you deserve to take full advantage of the beautiful spring, summer and fall weather on your outdoor patio. If you're looking for a trustworthy company to build the outdoor patio of your dreams, look no further. DreamScapes Landscaping & Design specializes in designing and installing extraordinary outdoor home patios in the greater St. Paul, MN area. With over 30 years of experience, our team of paver patio contractors are trusted builders to complete your outdoor patio.
As we design an outdoor patio for our client's home, we work alongside them to make sure they are receiving a style and size which fits their vision for the area they're transforming. DreamScapes works on many different paver patios which feature different colors, sizes, materials, and so much more. If you're wanting to take full advantage of the wonderful outdoor months Minnesota has to offer, contact our outdoor patio landscaping contractors today!
Here are a few highlights of our landscaping & design company:
- Award-winning design
- In-house, seasoned staff of 35+ professionals
- Fast, efficient, quality installation
- Cutting edge equipment and technology
Call 651-415-1000 to learn more about how DreamScapes can create the outdoor patio of your dreams!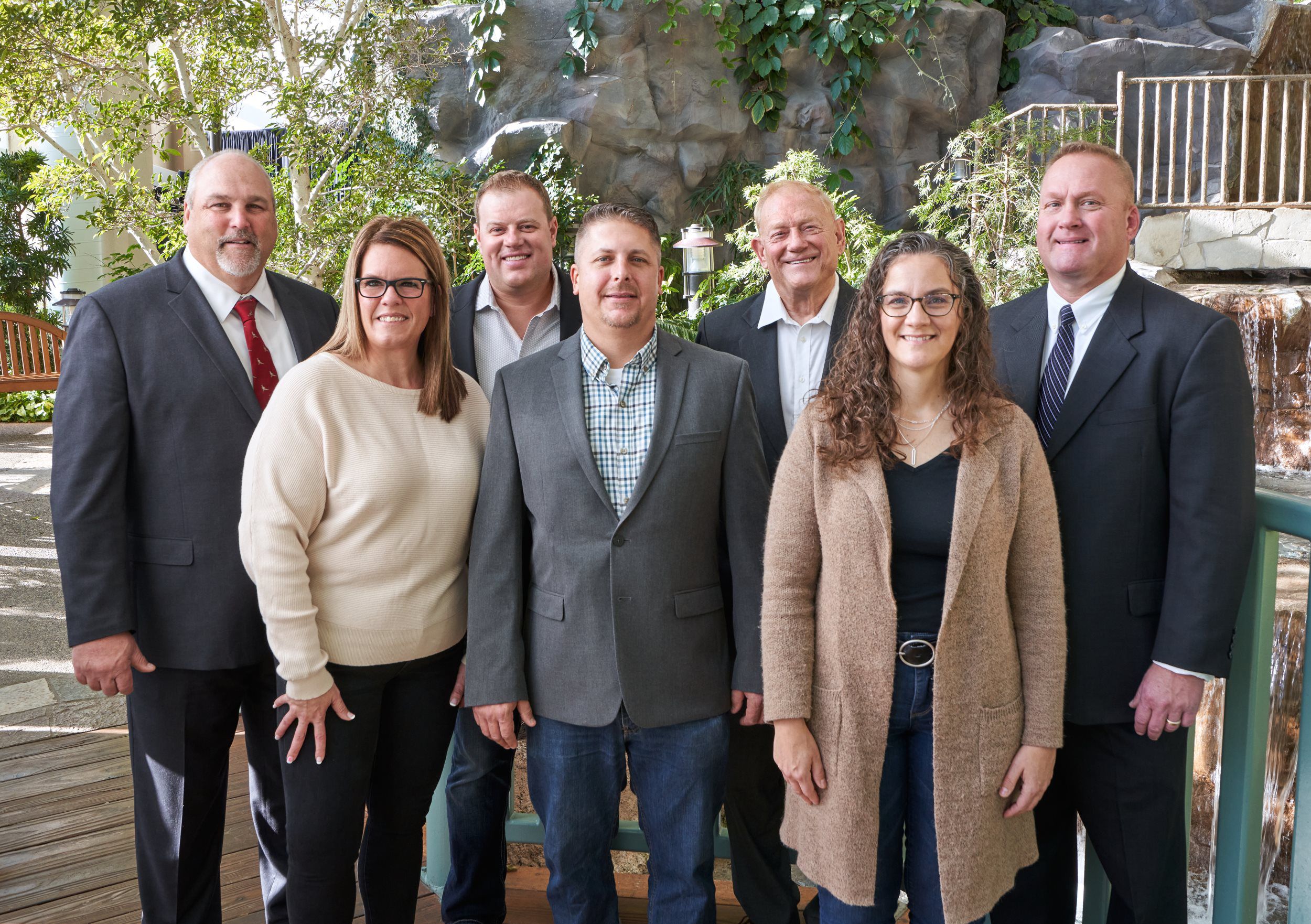 THE DREAMSCAPES ADVANTAGE
Give your company the Advantage with DreamScapes:






A large seasoned field staff 

(large capacity 35+ member team on staff)



Extensive fleet of high tech equipment



High quality materials and installation - We own a landscape supply company, too!




Efficient on time on budget projects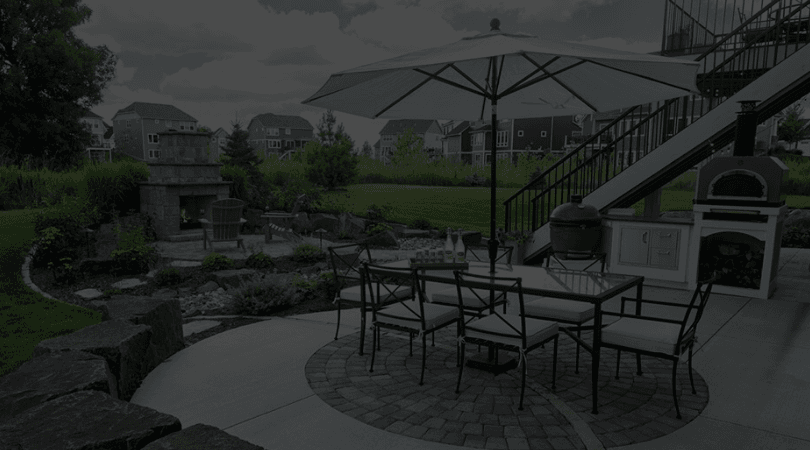 DreamScapes has been creating beautiful outdoor patios for over 30 years.
Our commitment to quality enables us to give our clients a five-year warranty on hardscape construction and a one-year plant warranty.

The Best Warranty in the Business.
TECHNOLOGY

Every DreamScapes Project is managed and tracked using a live, real-time project tracking app.

What does that mean for you?
No waiting for landscaping to be completed
Happy customers
Close sooner and get paid!
Technology helps us deliver the maximum amount of value, in the least amount of time!

We're happy to answer any questions you might have about how we can help you to transform your landscape! Contact us today to Create Your DreamScape!