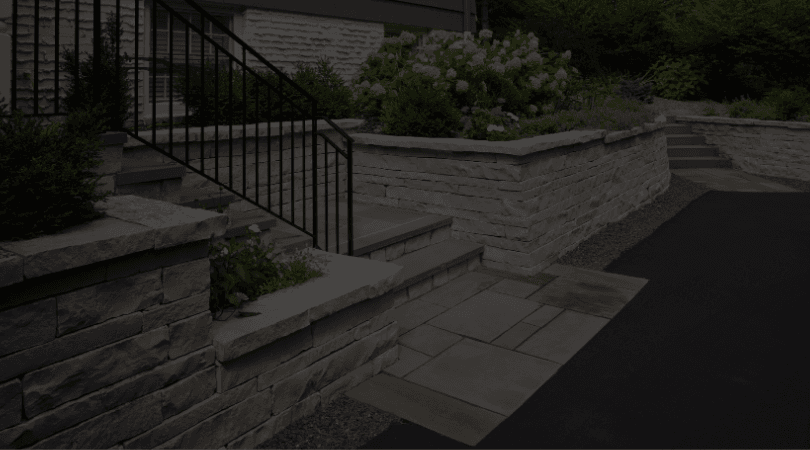 Residential Paving Stone Installation

HOME Pavers Installation in St. Paul, MN
There's nothing better than having a patio to enjoy during the beautiful outdoor seasons that Minnesota offers us. Whether you're wanting a brand new paving stone patio at your home or you'd like to redesign your existing paving stone patio, we can help. 
The DreamScapes Landscaping & Design team of designers and contractors has been serving the greater Twin Cities area with high quality paving stone installations for the past 30+ years. When our team visits your home to discuss the design and materials used in your home paving stone installation, we will listen closely to what you're wanting to build. While many companies may "just get the job done", we will make sure the specs and design are exactly what you're looking for. Whether you're looking to create a relaxing patio in your backyard, a winding walkway to the front of your house or a path to your backyard, our landscapers can do it all.
Trusted Landscaping Paver Stone Installation
For all of your home paving stone projects in the greater Twin Cities, MN area, you can trust the landscaping professionals at DreamScapes Landscaping & Design. Call our team today to learn more about how we can install your paver stone walkway or patio.
Here are a few highlights of our landscaping & design company:




- In-house, seasoned staff of 35+ professionals

- Fast, efficient, quality installation

- Cutting edge equipment and technology




Call

651-415-1000

to learn more about how DreamScapes can create the retaining wall of your dreams!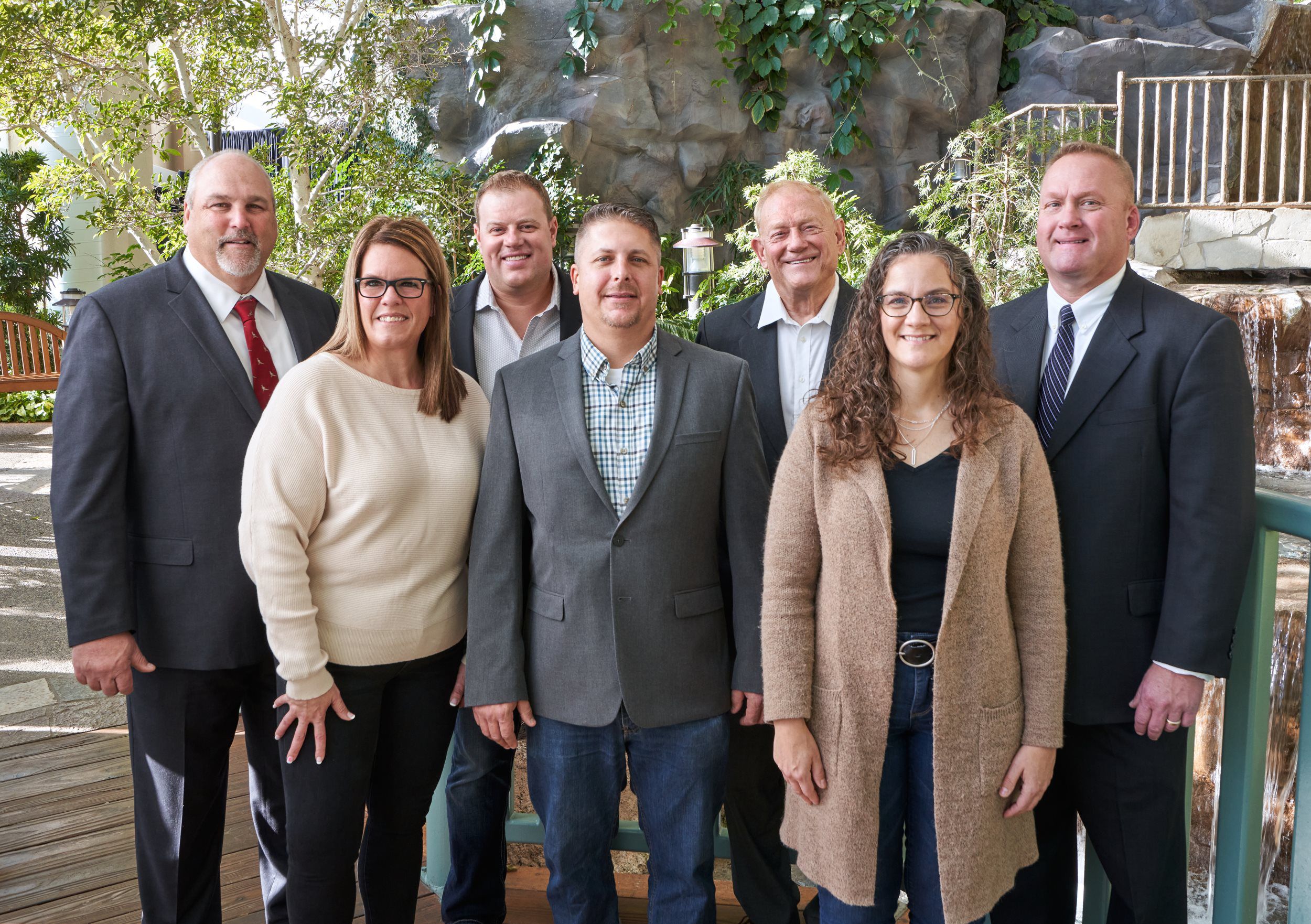 THE DREAMSCAPES ADVANTAGE
Give your company the Advantage with DreamScapes:






A large seasoned field staff 

(large capacity 35+ member team on staff)



Extensive fleet of high tech equipment



High quality materials and installation - We own a landscape supply company, too!




Efficient on time on budget projects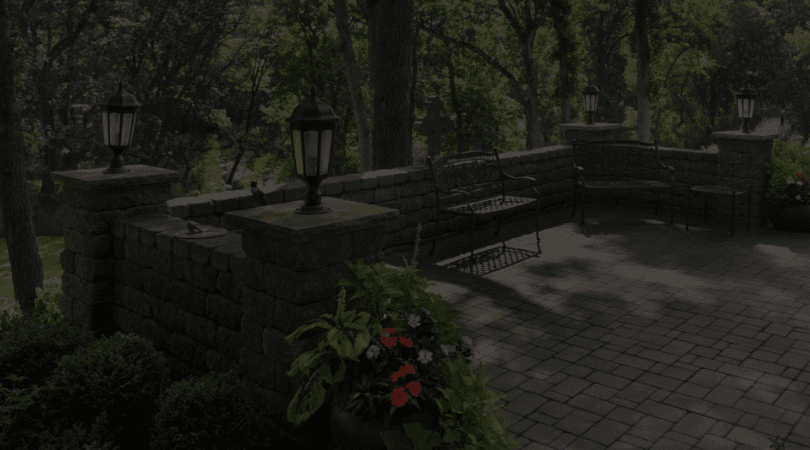 DreamScapes has been creating beautiful paving stone installations for over 30 years.
Our commitment to quality enables us to give our clients a five-year warranty on hardscape construction and a one-year plant warranty.

The Best Warranty in the Business.
TECHNOLOGY

Every DreamScapes Project is managed and tracked using a live, real-time project tracking app.

What does that mean for you?
No waiting for landscaping to be completed
Happy customers
Close sooner and get paid!
Technology helps us deliver the maximum amount of value, in the least amount of time!

We're happy to answer any questions you might have about how we can help you to transform your landscape! Contact us today to Create Your DreamScape!