Residential Planting Area Installation



Residential Planting Areas In St. Paul, MN
There's nothing that speaks more of summer than your growing plants. With lawns being green and lush, trees being full of leaves and your home planting area showing off its lush growth, the scene is beautiful. While many residents of the Twin Cities area may have the first two sources of greenery, there are others who are wanting their very own planted area; DreamScapes can help.
With over 30 years of experience installing planted areas at people's homes in the Twin Cities area, our crew of landscaping professionals have plenty of experience. As our team of landscape designers and contractors work to create your dream planted area, we will make sure to work alongside the homeowner to finalize the planting design and which types of plants that are desired for each specific zone of the planting area.
Twin Cites #1 Planting Area Landscaping Company
With DreamScapes, you don't have to worry about the final product. You can trust that the design and execution of the project will be just as planned and you can enjoy the newly installed landscape planting area. Contact our team of landscapers today to learn more about our services for installing residential planted areas.
Here are a few highlights of our landscaping & design company: 
- Award-winning design 
- In-house, seasoned staff of 35+ professionals 
- Fast, efficient, quality installation 
- Cutting edge equipment and technology 
Call 651-415-1000 to learn more about how DreamScapes can create the planting area of your dreams!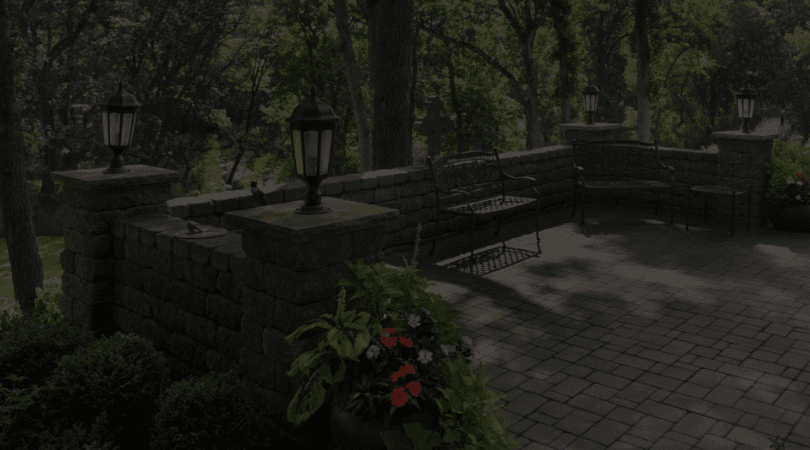 DreamScapes has been creating beautiful planting areas for over 30 years.
Our commitment to quality enables us to give our clients a five-year warranty on hardscape construction and a one-year plant warranty.

The Best Warranty in the Business.