Residential Seeding & Sod Installation
Residential Seeding & Sod Installation In St. Paul, MN
Have you recently moved into a new home and you're wanting to start over with your lawn? Maybe you've lived at your house for many years and the grass is continuing to grow poorly. With the help of DreamScapes Landscaping & Design, you can once again have a lush and green lawn.
Throughout our 35+ years of providing high quality landscaping services to the greater Twin Cities, MN area, we have helped countless homeowners revitalize their lawns by providing our seeding and sod installation services. As we've continued to provide these services, we've always been on the cutting edge. By using the newest equipment and best practices available, we've been able to consistently produce amazing results for homeowners.
To refresh your lawn and grow lush grass once again, contact the professional seeding and sod installation team at DreamScapes Landscaping & Design. We will gladly work with you to help revitalize your lawn to increase your curb appeal to what it once was. Contact us today!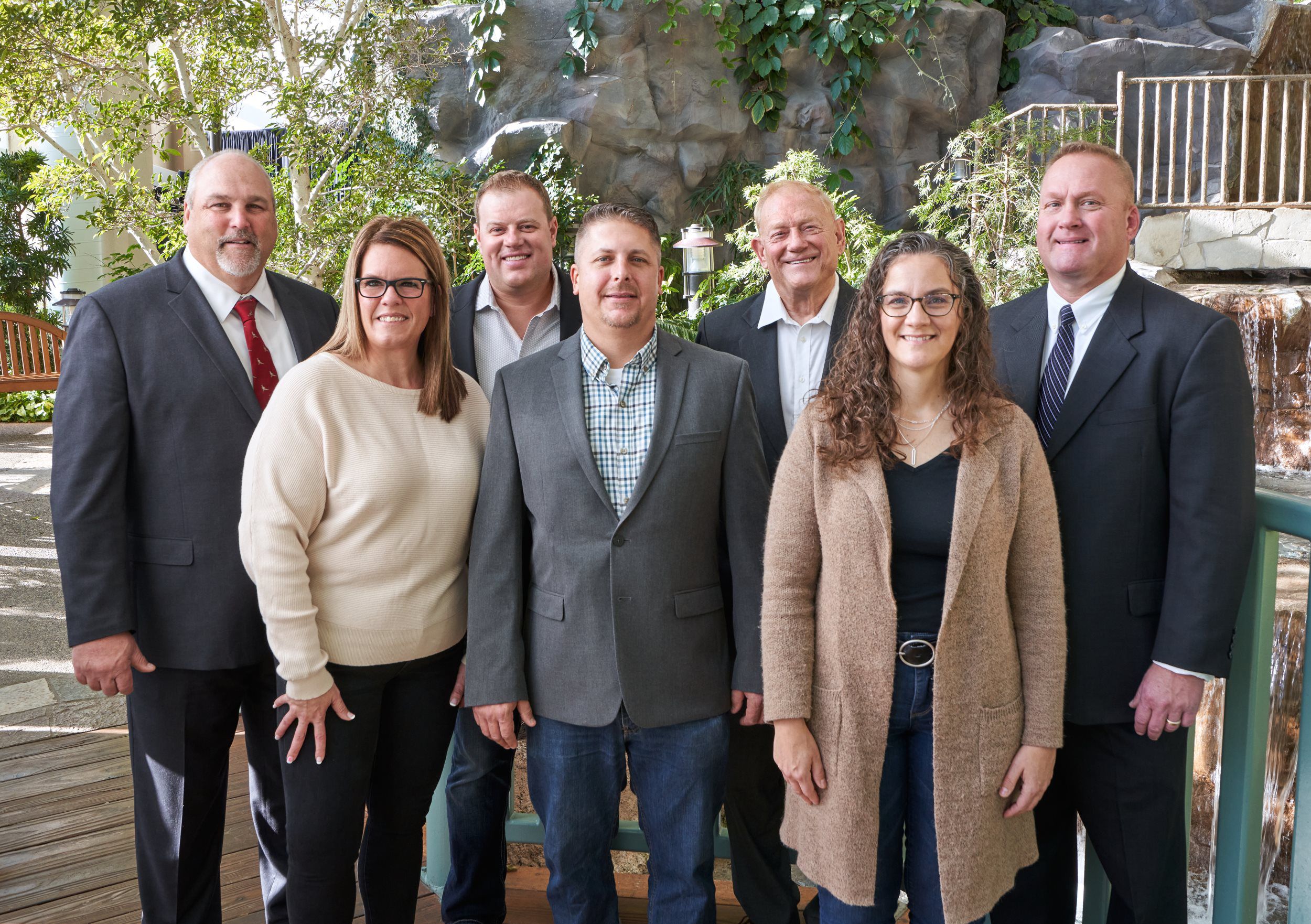 THE DREAMSCAPES ADVANTAGE
Give your company the Advantage with DreamScapes:






A large seasoned field staff 

(large capacity 35+ member team on staff)



Extensive fleet of high tech equipment



High quality materials and installation - We own a landscape supply company, too!




Efficient on time on budget projects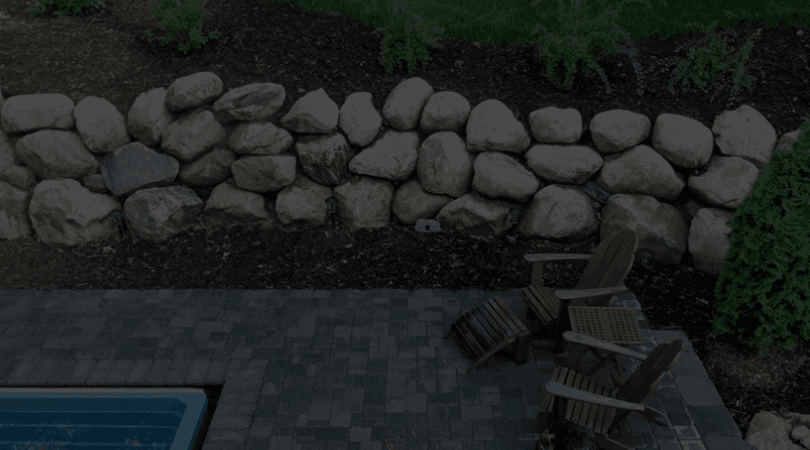 DreamScapes has been creating beautiful boulder walls for over 30 years.
Our commitment to quality enables us to give our clients a five-year warranty on hardscape construction and a one-year plant warranty.

The Best Warranty in the Business.
TECHNOLOGY

Every DreamScapes Project is managed and tracked using a live, real-time project tracking app.

What does that mean for you?
No waiting for landscaping to be completed
Happy customers
Close sooner and get paid!
Technology helps us deliver the maximum amount of value, in the least amount of time!

We're happy to answer any questions you might have about how we can help you to transform your landscape! Contact us today to Create Your DreamScape!