Commercial Irrigation Services in St. Paul, MN
Do you want to prevent your business's lawn from suffering due to the extreme heat and direct sunlight during the summer months? With the help of DreamScapes Landscaping & Design, you can have a luscious lawn that provides a great first impression to your customers.
Whether you're needing a brand new commercial irrigation system for your business, irrigation maintenance or irrigation start-ups and blowouts for the beginning and end of the season, we can do it all. Since 1987, DreamScapes has been providing incredible irrigation solutions for countless businesses throughout the greater Twin Cities area. We're proud of our commitment to excellent customer service and the amazing results we provide.
If you're looking for a trusted commercial irrigation installation and maintenance company in the greater Minneapolis-St. Paul, MN area, contact the lawn irrigation professionals at DreamScapes Landscaping & Design today! You'll love the look of your thick, green lawn!
Call 651-415-1000 to learn more about how DreamScapes can create the retaining wall of your dreams!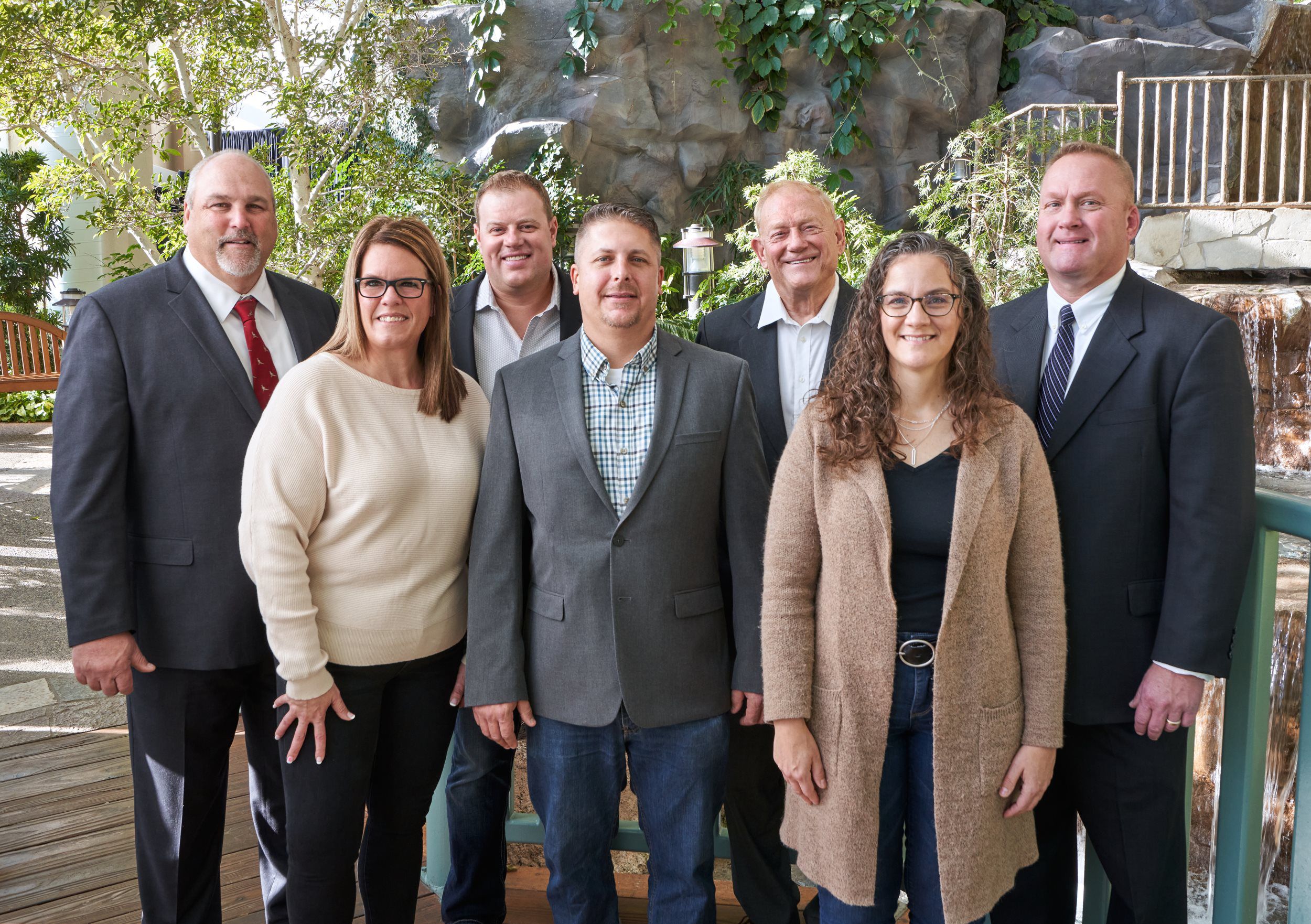 THE DREAMSCAPES ADVANTAGE
Give your company the Advantage with DreamScapes:






A large seasoned field staff 

(large capacity 35+ member team on staff)



Extensive fleet of high tech equipment



High quality materials and installation - We own a landscape supply company, too!




Efficient on time on budget projects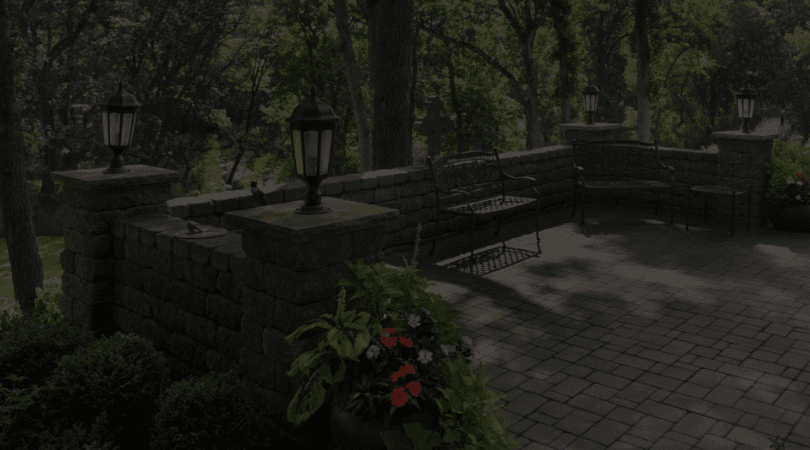 DreamScapes has been creating beautiful retaining walls for over 30 years.
Our commitment to quality enables us to give our clients a five-year warranty on hardscape construction and a one-year plant warranty.

The Best Warranty in the Business.
TECHNOLOGY

Every DreamScapes Project is managed and tracked using a live, real-time project tracking app.

What does that mean for you?
No waiting for landscaping to be completed
Happy customers
Close sooner and get paid!
Technology helps us deliver the maximum amount of value, in the least amount of time!