Commercial Landscaping in Afton, MN
Are you seeking commercial landscaping services in Afton?
Afton is a gorgeous little border town that draws many tourists with its river parks and ski slopes. If you want to draw visitors to your workplace, you'll need to design an alluring landscape that makes your business stand out against the competition. Call in the DreamScapes team to build the commercial landscape you've always dreamt of!
Since 1987, DreamScapes has been constructing unique and beautiful commercial landscapes for business owners in the Twin Cities metro. If you want to impress clients with your local spirit by planting a native garden, we can arrange it just the way you want. 
If you want to go for a more modern look with cubed hedges and rock beds, we can make that for you just as easily. Regardless of your vision for your commercial landscape, DreamScapes can build it from the ground up.
Reliable Minnesota Landscapers
Whether it's design-build or bid-build, our fantastic crew of designers and builders can handle any commercial landscape project in Afton.
The DreamScapes team uses state-of-the art design software to create a blueprint of your landscape and then uses our high-quality equipment to create it from scratch.
On design-build projects, Dreamscapes' design masters will map out all of your commercial property's needs, including plantings, water features and retaining walls. On bid-build projects, we'll work closely with your own architects to install everything to your specifications.
The Best Commercial Landscaping For Afton Businesses
Whether your company wants to remodel an old landscape or you want to create something entirely new, you'll want to entrust your commercial landscaping project to reliable designers and builders. Call DreamScapes Landscaping & Design today for outstanding commercial landscaping services in the Afton area!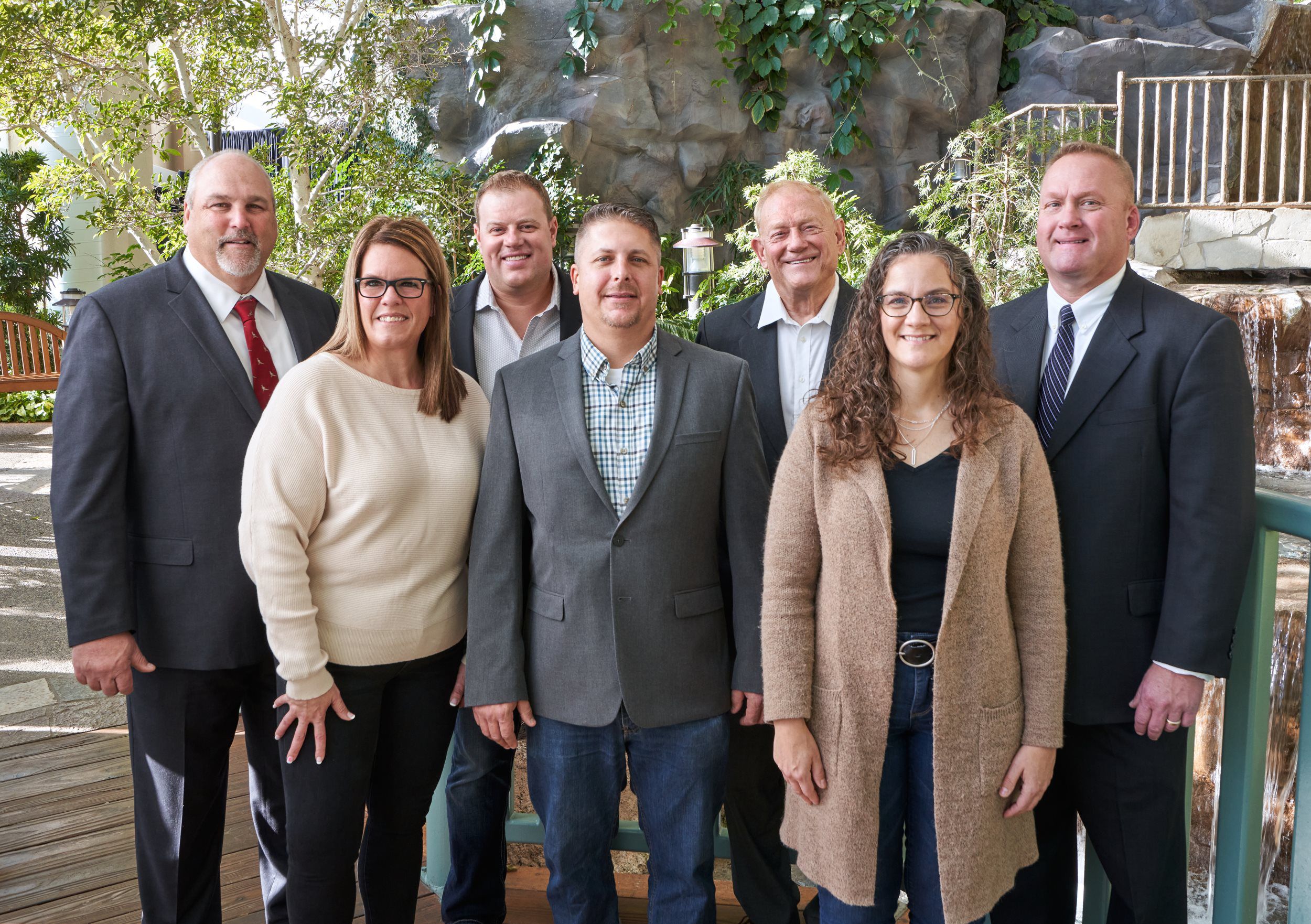 THE DREAMSCAPES ADVANTAGE
Give your company the Advantage with DreamScapes:






A large seasoned field staff 

(large capacity 35+ member team on staff)



Extensive fleet of high tech equipment



High quality materials and installation - We own a landscape supply company, too!




Efficient on time on budget projects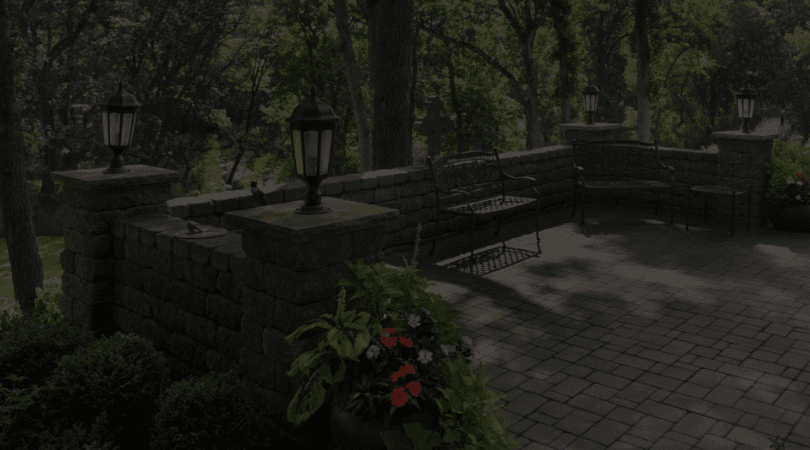 DreamScapes has been creating beautiful landscaping for over 30 years.
Our commitment to quality enables us to give our clients a five-year warranty on hardscape construction and a one-year plant warranty.

The Best Warranty in the Business.
TECHNOLOGY

Every DreamScapes Project is managed and tracked using a live, real-time project tracking app.

What does that mean for you?
No waiting for landscaping to be completed
Happy customers
Close sooner and get paid!
Technology helps us deliver the maximum amount of value, in the least amount of time!

We're happy to answer any questions you might have about how we can help you to transform your landscape! Contact us today to Create Your DreamScape!