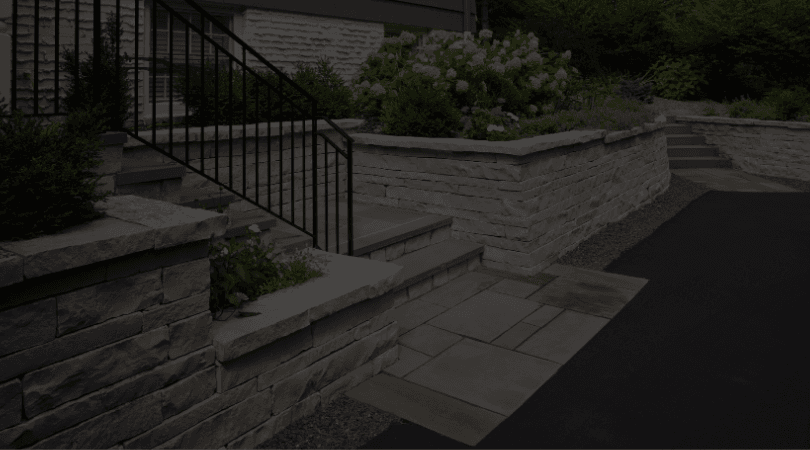 COMMERCIAL - Brooklyn PArk

Commercial Landscaping in Brooklyn park, MN
Do you need commercial landscaping services in Brooklyn Park?
Brooklyn Park is a large and ever-growing city with many new companies opening their doors every year. To stand out in this competitive business environment, try hiring a professional landscaping company to create a beautiful landscape around your workplace. Employ the DreamScapes team to design and construct the perfect landscape for your business!
For over thirty years, DreamScapes has built eye-popping commercial landscapes throughout Minnesota. Our crew can go for maximum curb appeal with rows of brightly colored trees and shrubs or we can aim for a cozy urban look with many benches to relax on and water features to gather around. 
However unorthodox or daring your landscaping dreams may be, DreamScapes can make them come true.
Dependable Minnesota Landscape Team
Our hard-working design and construction teams have all the experience and all the tools necessary to complete any kind of commercial landscaping project in Brooklyn Park. 
Whether you want to hire us for a design-build or bid-build project, we can handle the challenge. DreamScapes makes use of advanced design software to plan every aspect of your commercial landscape, and we use our extensive inventory of high-grade equipment and materials to build it from the ground up.
For design-build projects, our design masters will whip up a plan that includes all of your needs, from evergreen shrubs to waterfalls. If you've already developed a plan with your own architect, we can work with them on a bid-build project to get the job done quickly without ever straying from your design.
Premium Commercial Landscaping For Brooklyn Park Businesses
If you're the owner of a new business who wants to make full use of a great plot of land or you've got an old workplace that's in need of a landscape touch-up, you'll need a reliable landscaping crew to see the job through. Contact DreamScapes Landscaping & Design today for the highest quality commercial landscaping services in the Brooklyn Park area!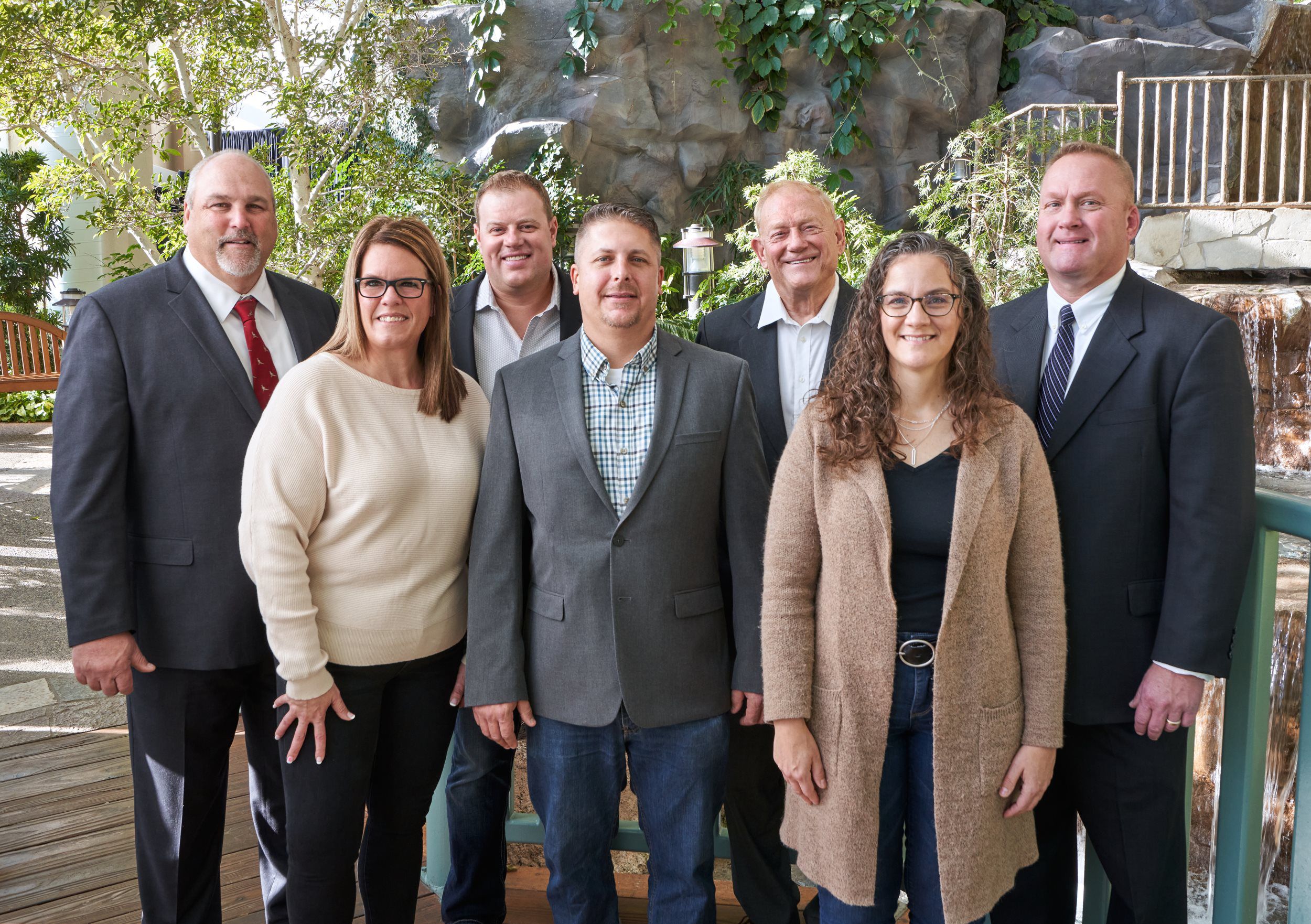 THE DREAMSCAPES ADVANTAGE
Give your company the Advantage with DreamScapes:






A large seasoned field staff 

(large capacity 35+ member team on staff)



Extensive fleet of high tech equipment



High quality materials and installation - We own a landscape supply company, too!




Efficient on time on budget projects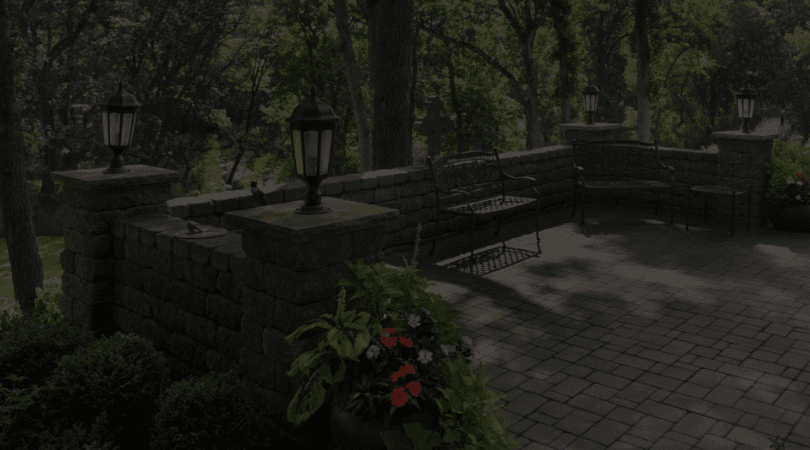 DreamScapes has been creating beautiful landscaping for over 30 years.
Our commitment to quality enables us to give our clients a five-year warranty on hardscape construction and a one-year plant warranty.

The Best Warranty in the Business.
TECHNOLOGY

Every DreamScapes Project is managed and tracked using a live, real-time project tracking app.

What does that mean for you?
No waiting for landscaping to be completed
Happy customers
Close sooner and get paid!
Technology helps us deliver the maximum amount of value, in the least amount of time!

We're happy to answer any questions you might have about how we can help you to transform your landscape! Contact us today to Create Your DreamScape!