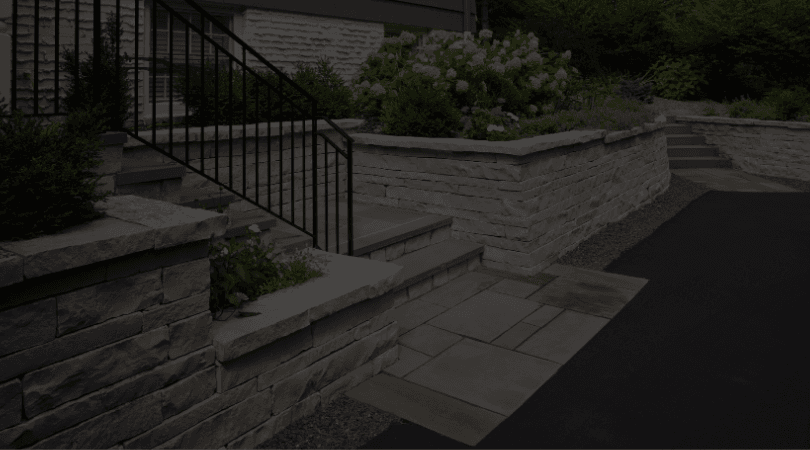 Commercial Landscaping In Centerville, MN
Centerville is one of Minnesota's most desirable areas and is the perfect place to start a new commercial project. But to create a space that meets the needs and values of your business, you'll need a trusted landscaping company to help.
That's where DreamScapes comes in.
DreamScapes has been creating stunning landscapes for Minnesota businesses since 1987. Whether you want to create a tranquil space with benches and calming water features as a relaxing place for your employees or an impressive colonnade of trees to welcome visitors to your company headquarters, DreamScapes can make your vision come to life.
Trusted Commercial Landscapers
Our experienced designers and builders can handle both bid-build and design-build projects. We'll use the latest design software and advanced industry equipment to design and install the elements of your commercial landscapes. For bid-build projects, we'll work with you and your architects to install everything safely and efficiently to create your dream landscape.
Unique Landscaping

For design-build processes, our cutting-edge DreamScapes designers will construct a detailed landscaping plan shaped to the unique needs and character of your business including elements such as lighting, grass spaces and plants, and water features. Our experienced building team will then bring the plan to life right before your eyes.
Quality Landscaping for Businesses
If you represent a business in the Centerville MN area in need of a commercial landscaping facelift or are starting from scratch at new premises, contact DreamScapes Landscaping and Design today!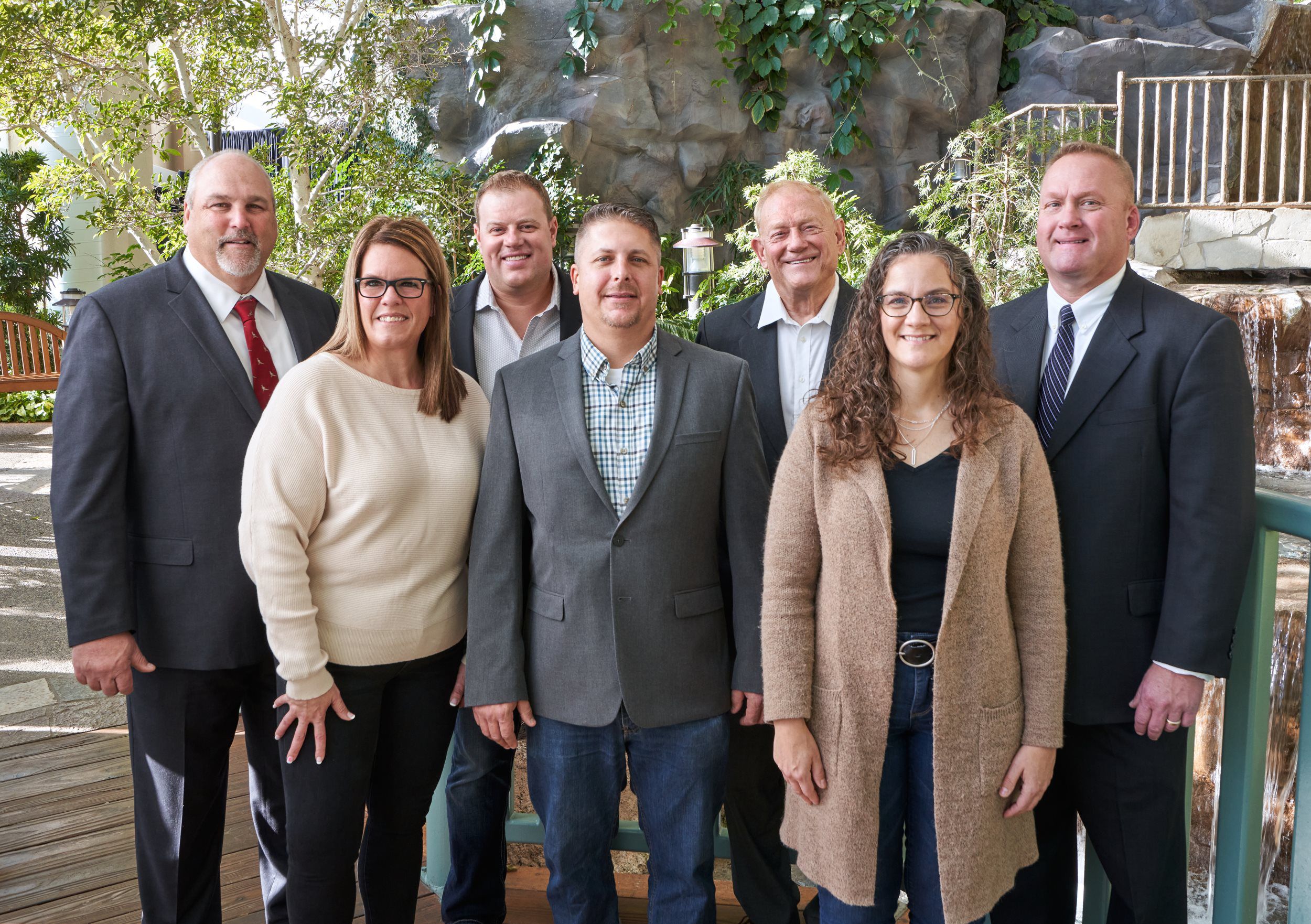 THE DREAMSCAPES ADVANTAGE
Give your company the Advantage with DreamScapes:






A large seasoned field staff 

(large capacity 35+ member team on staff)



Extensive fleet of high tech equipment



High quality materials and installation - We own a landscape supply company, too!




Efficient on time on budget projects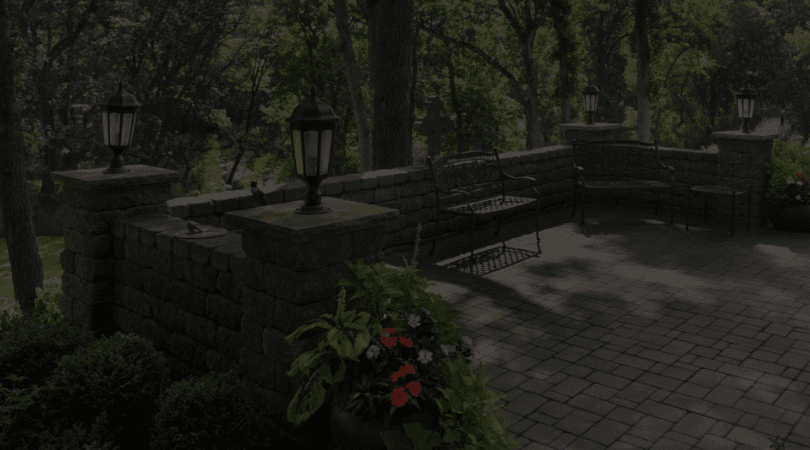 DreamScapes has been creating beautiful landscaping for over 30 years.
Our commitment to quality enables us to give our clients a five-year warranty on hardscape construction and a one-year plant warranty.

The Best Warranty in the Business.
TECHNOLOGY

Every DreamScapes Project is managed and tracked using a live, real-time project tracking app.

What does that mean for you?
No waiting for landscaping to be completed
Happy customers
Close sooner and get paid!
Technology helps us deliver the maximum amount of value, in the least amount of time!

We're happy to answer any questions you might have about how we can help you to transform your landscape! Contact us today to Create Your DreamScape!