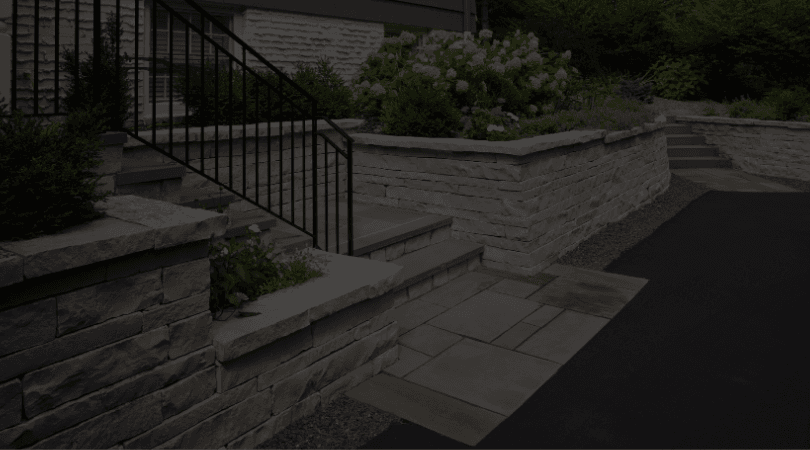 Commercial Landscaping in Coon Rapids
Are you looking to hire a quality landscaping company to address your commercial landscaping needs in the Coon Rapids area? If so, you've found the perfect company to help!
DreamScapes Landscaping and Design is a local landscape company that has been providing only the best service for over 30 years. With an impressive guarantee along with our team of experienced professionals, we offer our commercial clients exactly what they need.
Our Services 
All of our commercial landscaping services are built around the quality building, design, and construction of unique landscapes and projects both for your specific needs.
At DreamScapes Landscaping and Design, we use the best equipment, quality materials, and finish our installation projects to be immaculate. We also make sure that our services are completed within the time budget agreed upon.
We also manage and track every one of our projects with a live, real-time tracking app. For you, it means that you won't have to wait for your landscape to be completed. With it, we deliver top-notch landscaping services in only a small amount of time. 
Commercial Landscape Experts 
Whether you need a boulder wall constructed, employee patio area installed or anything else, all you have to do is contact DreamScapes Landscaping and we'll make your commercial landscaping dreams come true! Call today!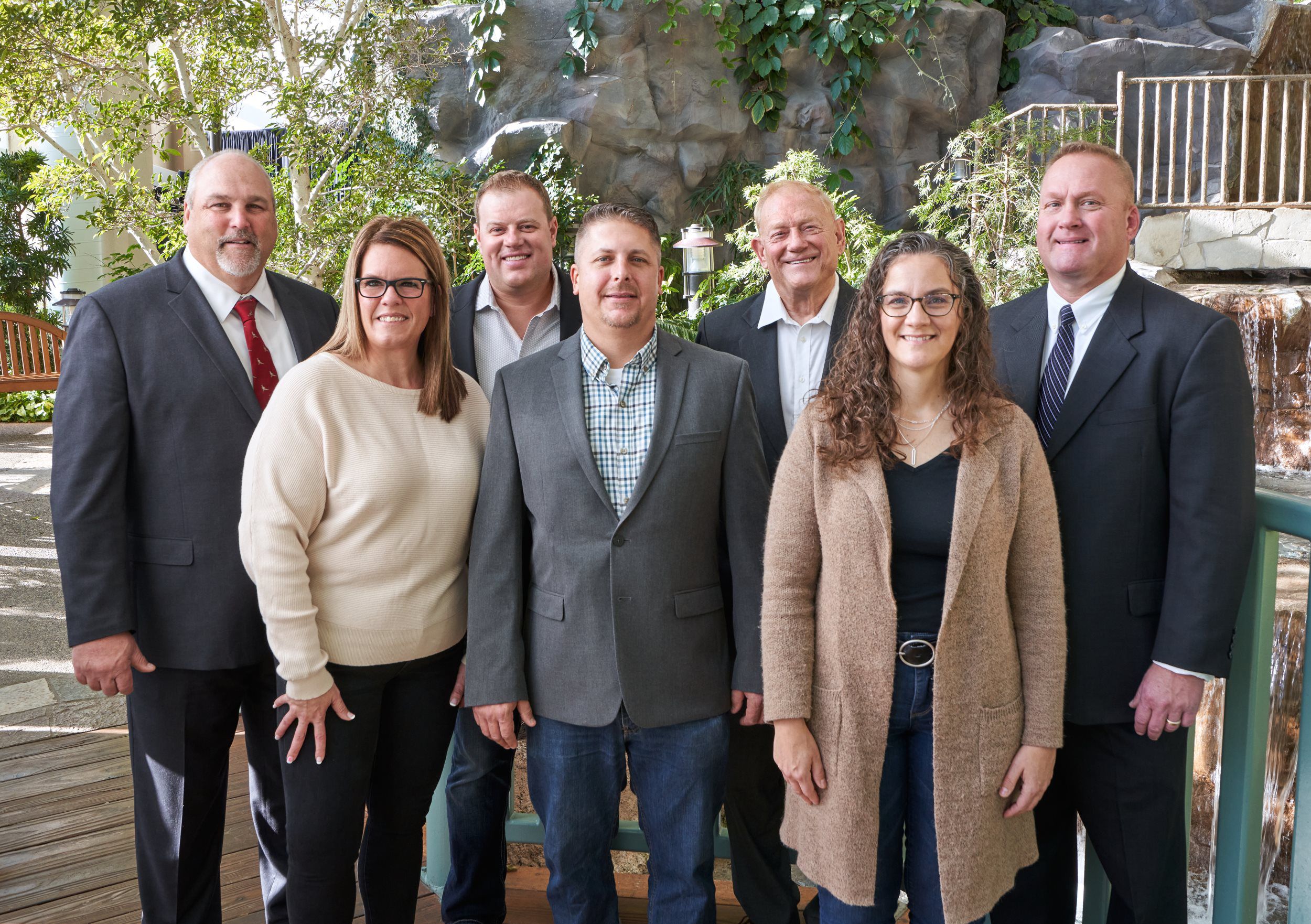 THE DREAMSCAPES ADVANTAGE
Give your company the Advantage with DreamScapes:






A large seasoned field staff 

(large capacity 35+ member team on staff)



Extensive fleet of high tech equipment



High quality materials and installation - We own a landscape supply company, too!




Efficient on time on budget projects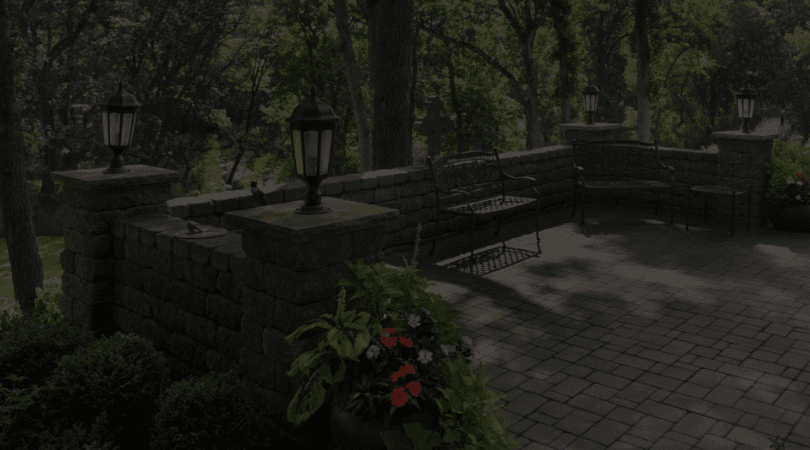 DreamScapes has been creating beautiful landscaping for over 30 years.
Our commitment to quality enables us to give our clients a five-year warranty on hardscape construction and a one-year plant warranty.

The Best Warranty in the Business.
TECHNOLOGY

Every DreamScapes Project is managed and tracked using a live, real-time project tracking app.

What does that mean for you?
No waiting for landscaping to be completed
Happy customers
Close sooner and get paid!
Technology helps us deliver the maximum amount of value, in the least amount of time!

We're happy to answer any questions you might have about how we can help you to transform your landscape! Contact us today to Create Your DreamScape!