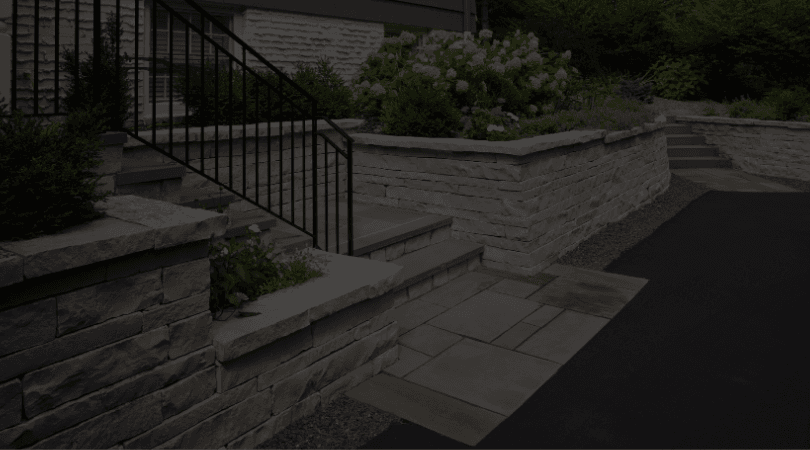 Commercial Landscaping & Design in Eagan
Creating outdoor spaces on a large scale is very demanding work. Completing this by oneself is oftentimes much more than they can handle. It takes a certain skill level to carefully plan, design, and construct landscapes. If you're needing a commercial landscaping job like this completed at your property in Eagan, contact the professionals at DreamScapes Landscaping & Design!
Our team of commercial landscaping experts has been providing commercial landscaping services for many years with high quality results. Based in the greater Twin Cities area, DreamScapes has been functioning for over 30 years with nothing less than the best reviews from our clients. Our goal is to make your commercial landscaping dreams come true. In other words, we bring quality to any commercial landscaping project.
Our Services 
We're proud to offer our commercial landscaping planning, designing, and installation projects in the greater Eagan area. Our projects cover paver driveways, planting areas, retaining walls and many other commercial projects. 
Whatever it is you desire to build, we are there to help you out by utilizing three tools - the latest technology/apps that help to track projects in real-time, the highest quality materials that will only speak class in every project, and an exemplary guarantee of 5 years on any landscaping project. 
Trusted Commercial Landscaping 
If you're looking to install a brand new commercial landscaping area at your commercial property in the greater Eagan area, contact the pros at DreamScapes Landscaping & Design today! Our team of commercial landscaping experts will provide you with only the best result. Call today!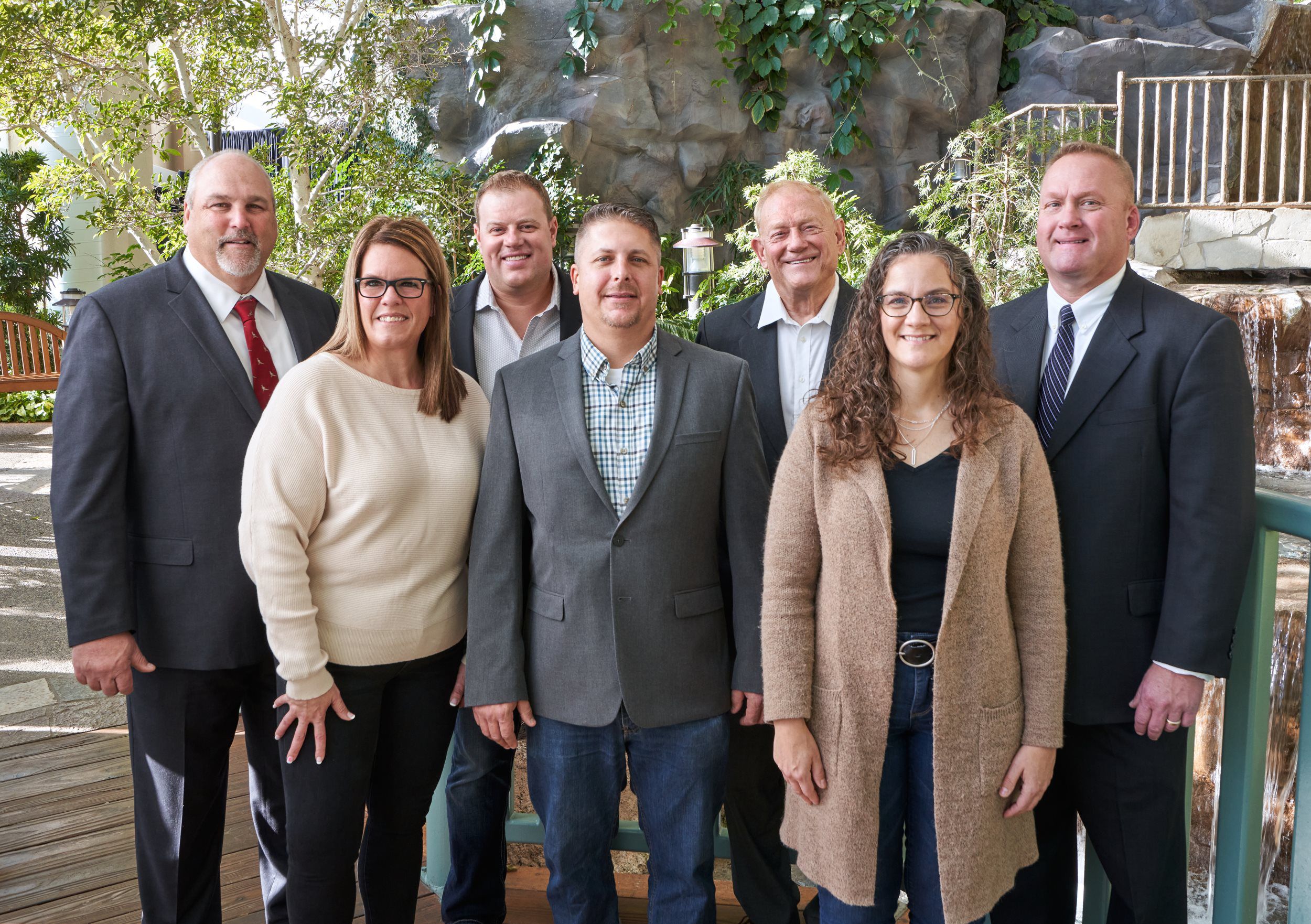 THE DREAMSCAPES ADVANTAGE
Give your company the Advantage with DreamScapes:






A large seasoned field staff 

(large capacity 35+ member team on staff)



Extensive fleet of high tech equipment



High quality materials and installation - We own a landscape supply company, too!




Efficient on time on budget projects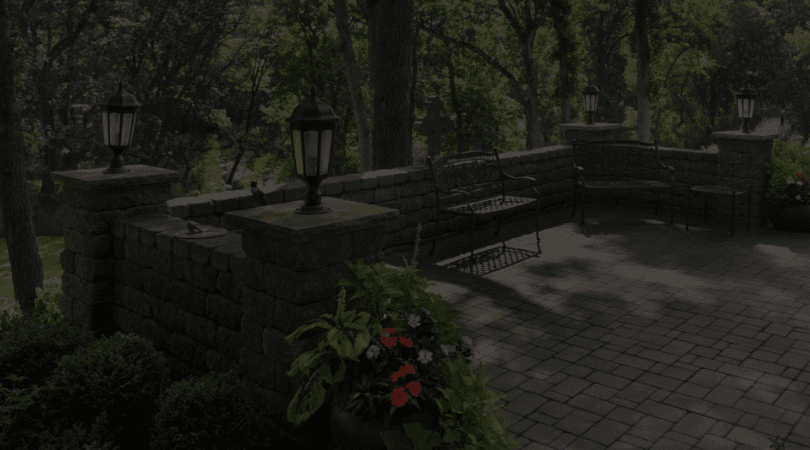 DreamScapes has been creating beautiful landscaping for over 30 years.
Our commitment to quality enables us to give our clients a five-year warranty on hardscape construction and a one-year plant warranty.

The Best Warranty in the Business.
TECHNOLOGY

Every DreamScapes Project is managed and tracked using a live, real-time project tracking app.

What does that mean for you?
No waiting for landscaping to be completed
Happy customers
Close sooner and get paid!
Technology helps us deliver the maximum amount of value, in the least amount of time!

We're happy to answer any questions you might have about how we can help you to transform your landscape! Contact us today to Create Your DreamScape!