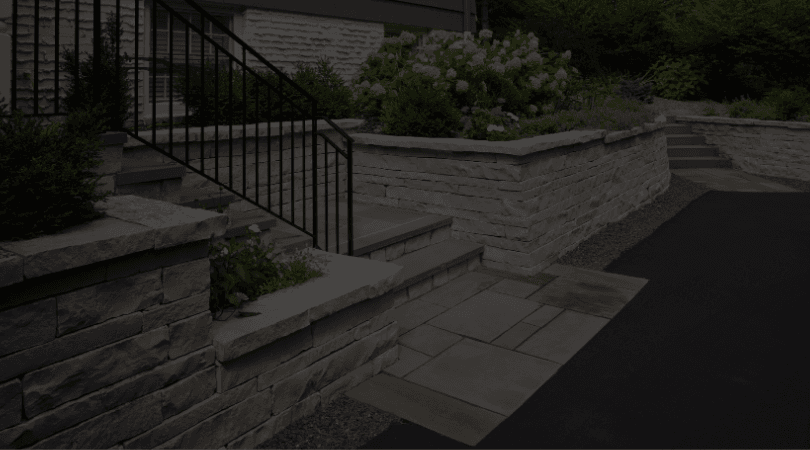 Commercial Landscaping In Forest Lake, MN
Forest Lake is a beautiful setting for a new commercial property project, with tranquil scenery and a pleasant atmosphere. But to construct a property that contains everything your business needs to succeed, it's best to enlist the help of a trusted commercial landscaping company like DreamScapes Landscaping & Design.
Since 1987 DreamScapes has been crafting breathtaking commercial landscapes for companies throughout Minnesota. We can design and install beautifully planned garden spaces for a welcoming atmosphere or soothing ambient lighting in your waiting area. Whatever you're looking for, DreamScapes can help make it come to life.
Trusted Commercial Landscapers
Our team has decades of experience and skill with both bid-build and design-build landscapes. Utilizing advanced industry equipment and the latest design programs, we can envision, create, and install every piece of your ideal commercial landscape. We'll work alongside you and your architect on a bid-build project to install every element to make your vision a reality. 
When working on design-build projects, our specialist designers will consider the unique needs and personality of your business when designing an in-depth plan for your landscape. We can work with features such as green spaces, courtyards, lighting, and water to build something that truly reflects your vision.
Quality Landscaping for Businesses
If your Forest Lake area business or commercial property requires a revamp, or if you've just taken on an empty lot and want to create something amazing, contact DreamScapes Landscaping and Design today!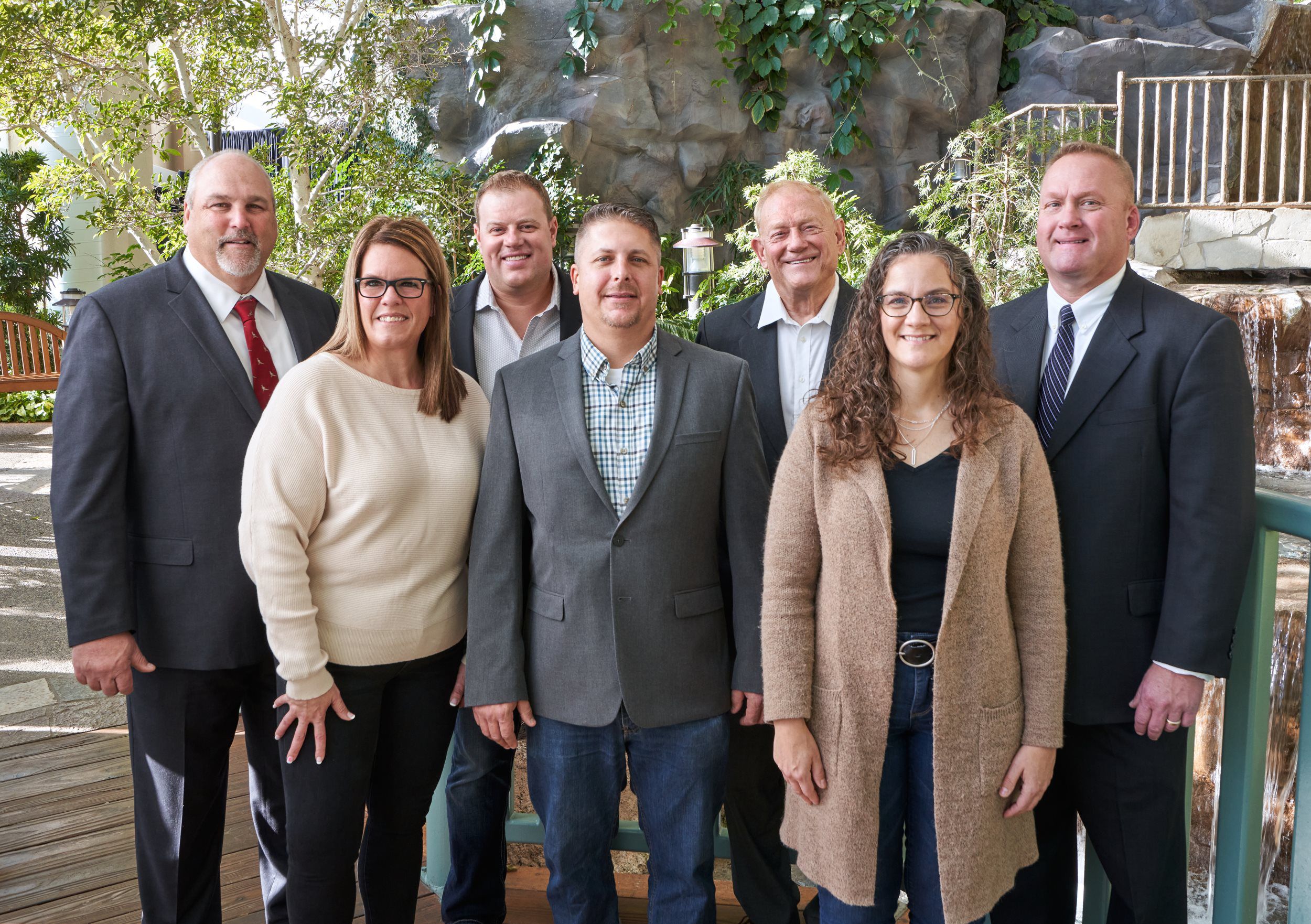 THE DREAMSCAPES ADVANTAGE
Give your company the Advantage with DreamScapes:






A large seasoned field staff 

(large capacity 35+ member team on staff)



Extensive fleet of high tech equipment



High quality materials and installation - We own a landscape supply company, too!




Efficient on time on budget projects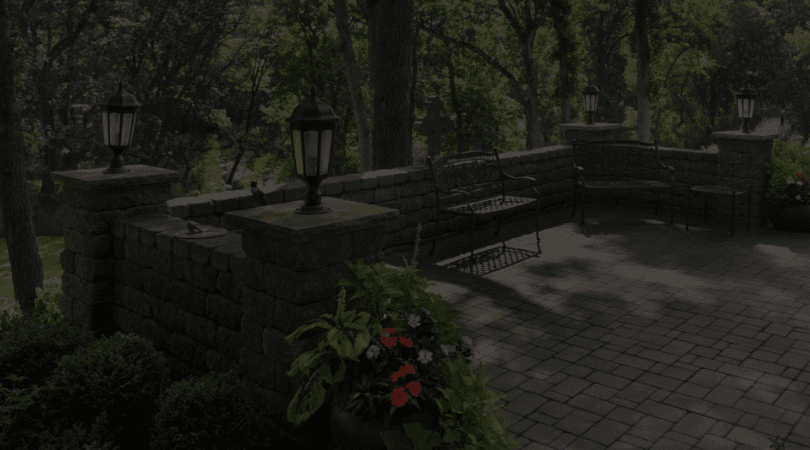 DreamScapes has been creating beautiful landscaping for over 30 years.
Our commitment to quality enables us to give our clients a five-year warranty on hardscape construction and a one-year plant warranty.

The Best Warranty in the Business.
TECHNOLOGY

Every DreamScapes Project is managed and tracked using a live, real-time project tracking app.

What does that mean for you?
No waiting for landscaping to be completed
Happy customers
Close sooner and get paid!
Technology helps us deliver the maximum amount of value, in the least amount of time!

We're happy to answer any questions you might have about how we can help you to transform your landscape! Contact us today to Create Your DreamScape!