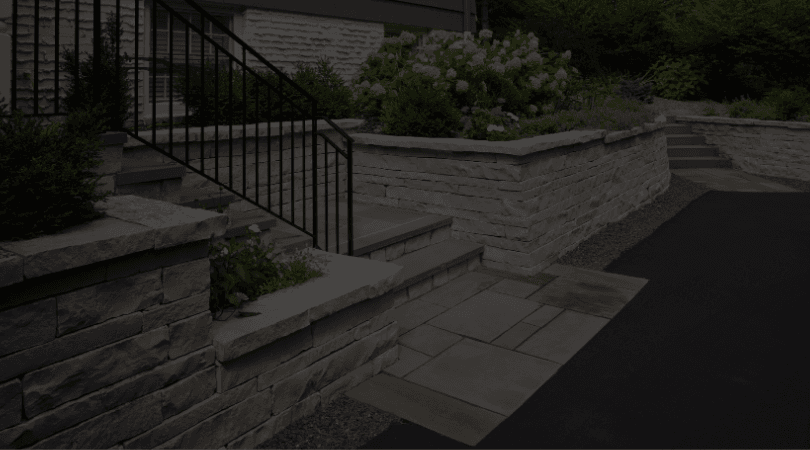 Commercial Landscaping in grant, MN
Are you looking for commercial landscaping services in Grant?
Grant is a pleasant little town with rural areas that make a great spot for local businesses. To attract visitors to your company, you'll want to create a unique landscape that draws them in, and you'll need some talented landscapers to assist you with that. Let the DreamScapes crew build the most magnificent commercial landscape that you can imagine!
DreamScapes is a Minnesota-local commercial landscaping company that has been beautifying properties since 1987. We can help your company steal the show with a garden of native plants or we can keep it casual with a more modern look that focuses on pleasant sitting areas. Just tell our specialists what you're looking for and DreamScapes will provide.
Minnesota's Master Landscape Crew
Dreamscapes' staff of talented designers and builders work on all kinds of landscape projects in Grant, both design-build and bid-build. 
With top-tier design software, high-quality equipment and an immense inventory of materials at our disposal, we can satisfy all of your commercial landscaping needs.
When we work on a design-build project, our brilliant design team will create the plan for all your landscape features, from fountains to retaining walls. When our team works on a bid-build project, we cooperate with your architects to make sure we get every detail of your commercial landscape right.
A1 Commercial Landscaping For Grant Companies
It doesn't matter if you're redesigning the landscape of a business you've owned for years or creating a brand new landscape for a company you've just opened; you'll want a commercial landscaping team with decades of experience in the Twin Cities. Reach out to DreamScapes Landscaping & Design today for the most efficient commercial landscaping services in the Grant area!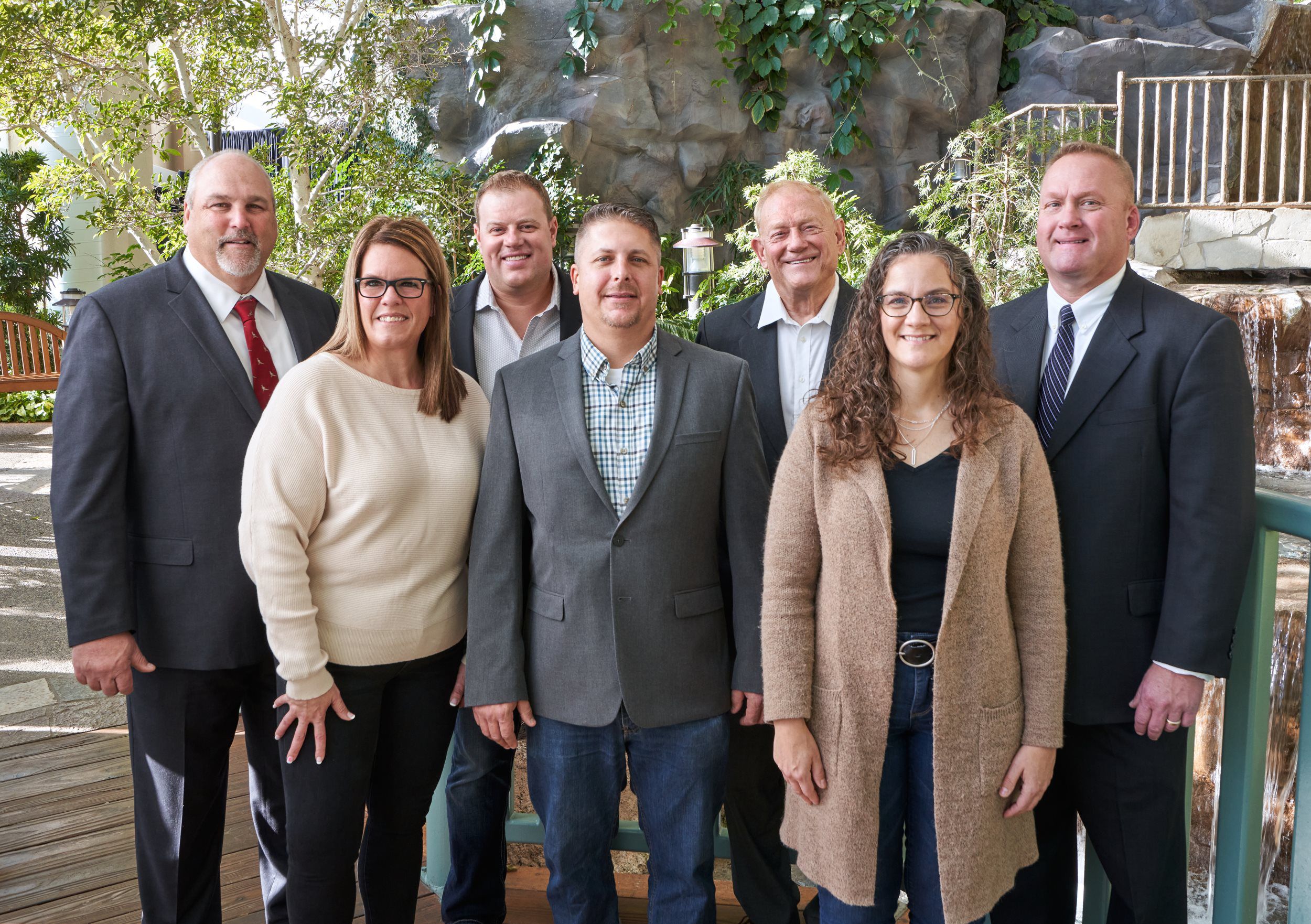 THE DREAMSCAPES ADVANTAGE
Give your company the Advantage with DreamScapes:






A large seasoned field staff 

(large capacity 35+ member team on staff)



Extensive fleet of high tech equipment



High quality materials and installation - We own a landscape supply company, too!




Efficient on time on budget projects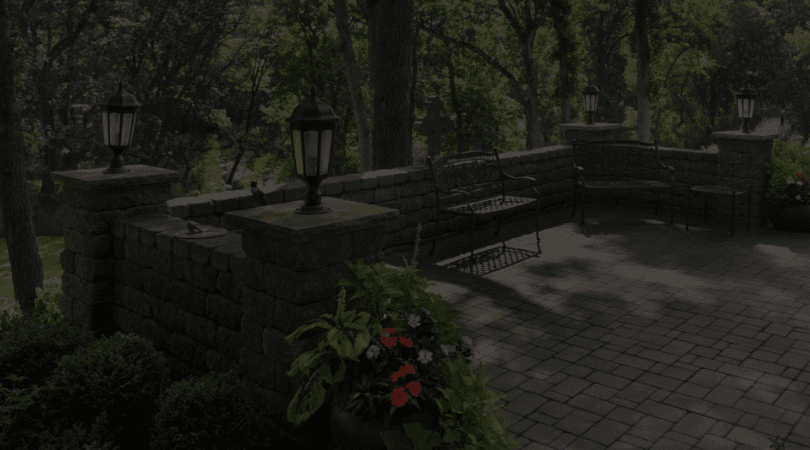 DreamScapes has been creating beautiful landscaping for over 30 years.
Our commitment to quality enables us to give our clients a five-year warranty on hardscape construction and a one-year plant warranty.

The Best Warranty in the Business.
TECHNOLOGY

Every DreamScapes Project is managed and tracked using a live, real-time project tracking app.

What does that mean for you?
No waiting for landscaping to be completed
Happy customers
Close sooner and get paid!
Technology helps us deliver the maximum amount of value, in the least amount of time!

We're happy to answer any questions you might have about how we can help you to transform your landscape! Contact us today to Create Your DreamScape!