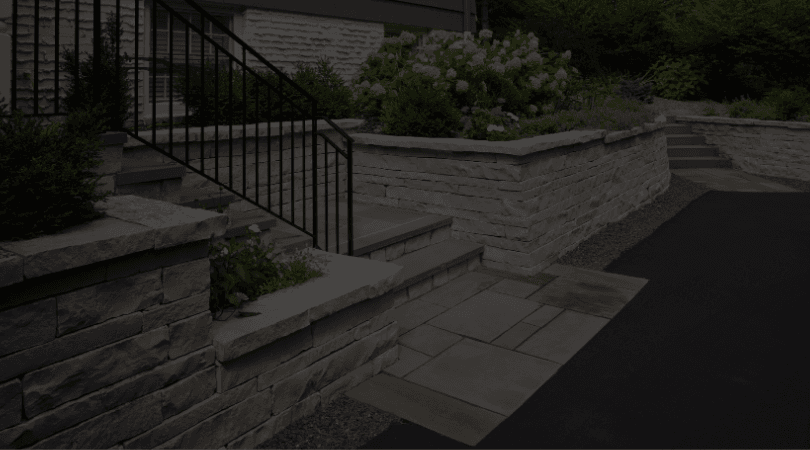 Commercial Landscaping in Mounds View, MN
Are you looking for commercial landscaping services in Mounds View?
We know how to get your business in Mounds View the attention it deserves. Hire DreamScapes to design and build an unforgettable landscape that will make a bold statement with its creativity!
For 35 years, DreamScapes had designed and built custom landscapes for companies in the greater Twin Cities area. We can impress your clients with a robust arrangement of trees and shrubs amidst rock beds or we can aim for relaxation and comfort with a cool fountain and lots of benches. 
At DreamScapes, our clients' landscaping dreams become our passion as we build them into reality!
The Premier Landscapers in the Twin Cities
DreamScapes is happy to take on any commercial landscaping project in Mounds View, whether it's design-build or bid-build. We have the most advanced equipment, design technology and materials, making us unparalleled in the landscaping industry.
On design-build projects, our technicians will map out every aspect of your dream landscape and then our building crew will make sure that every last rock and tree is in place by the time construction is finished. With bid-build projects, we'll take the pre-existing design that you provide us and work our hardest to build it flawlessly.
Top-Tier Commercial Landscaping For Companies in Mounds View
Hiring a landscaping company with years of experience can make all the difference when it comes to making your commercial property look its best. Give DreamScapes Landscaping & Design a call today for elite commercial landscaping services in the Mounds View area!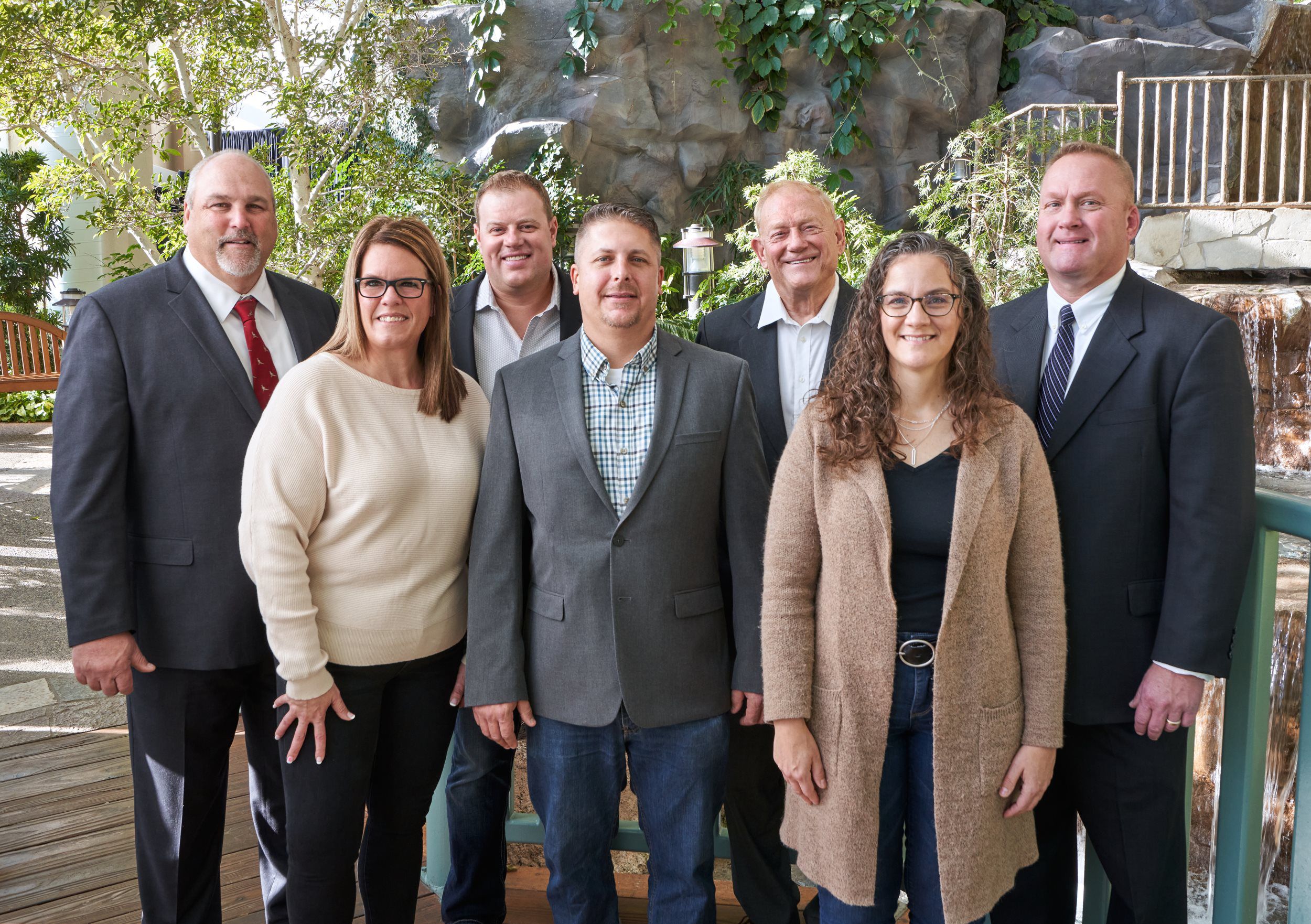 THE DREAMSCAPES ADVANTAGE
Give your company the Advantage with DreamScapes:






A large seasoned field staff 

(large capacity 35+ member team on staff)



Extensive fleet of high tech equipment



High quality materials and installation - We own a landscape supply company, too!




Efficient on time on budget projects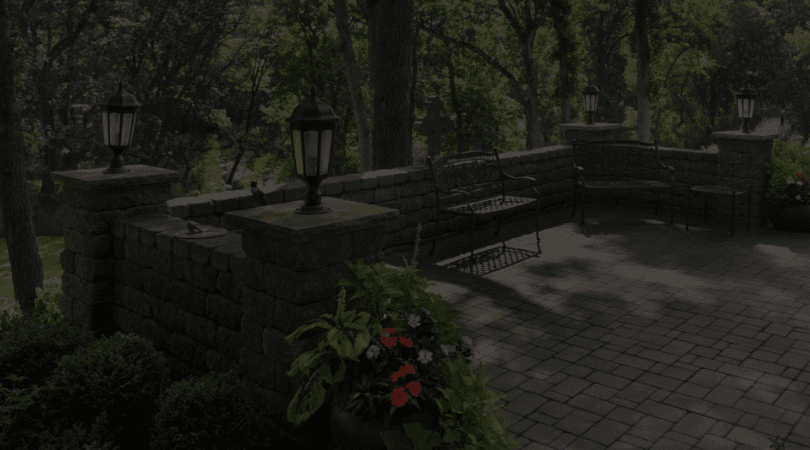 DreamScapes has been creating beautiful landscaping for over 30 years.
Our commitment to quality enables us to give our clients a five-year warranty on hardscape construction and a one-year plant warranty.

The Best Warranty in the Business.
TECHNOLOGY

Every DreamScapes Project is managed and tracked using a live, real-time project tracking app.

What does that mean for you?
No waiting for landscaping to be completed
Happy customers
Close sooner and get paid!
Technology helps us deliver the maximum amount of value, in the least amount of time!

We're happy to answer any questions you might have about how we can help you to transform your landscape! Contact us today to Create Your DreamScape!