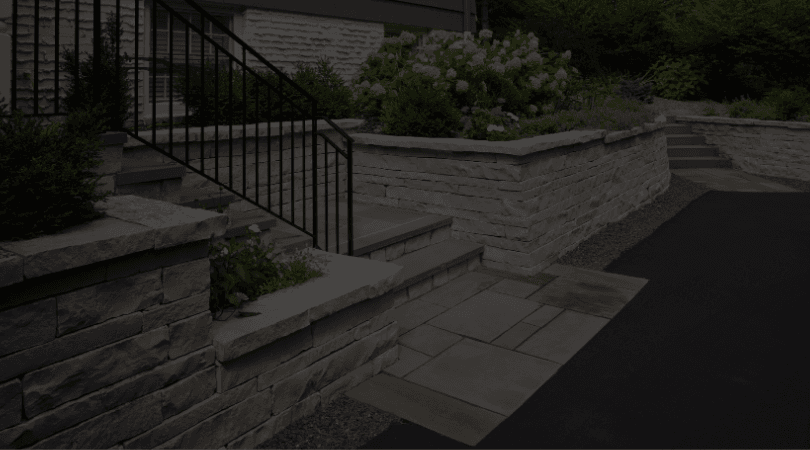 Commercial Landscaping in Shoreview
Do you require commercial landscaping services in Shoreview?
If you want to stand out against rival businesses in Shoreview, try designing an eye-catching landscape to give your company some bigtime curb appeal. Allow the DreamScapes crew to design and build a commercial landscape that's out of this world!
DreamScapes has constructed custom landscapes for companies in the greater Twin Cities metro for the past thirty years. Our landscapers can dazzle your customers with elegant water features or we can go for the natural look with a robust selection of native trees and bushes. Whether you just want a neat and tidy landscape or you've dreamt up something truly unusual, DreamScapes can build it to perfection.
The Twin Cities' Hardest Working Landscape Crew
DreamScapes' experienced and well-equipped designers and builders aspire to complete every project within the timeframe and budget that we promise our clients. With state-of-the-art design technology, sturdy construction equipment, and high-quality plants and materials, we're ready for any commercial landscape project in Shoreview, whether it's design-build or bid-build.
If you hire us for design-build services, our professional designers will create a thorough plan of everything you want for your commercial landscape, from sod to pavers to landscape lighting. On bid-build projects, we'll work carefully off of the plan conceived by your architect.
First-Class Commercial Landscaping For Shoreview Businesses
No matter the size of the commercial landscape which you want to have constructed, you should put your trust in a landscape crew that knows every step. Call up DreamScapes Landscaping & Design today for the greatest commercial landscaping services in the Shoreview area!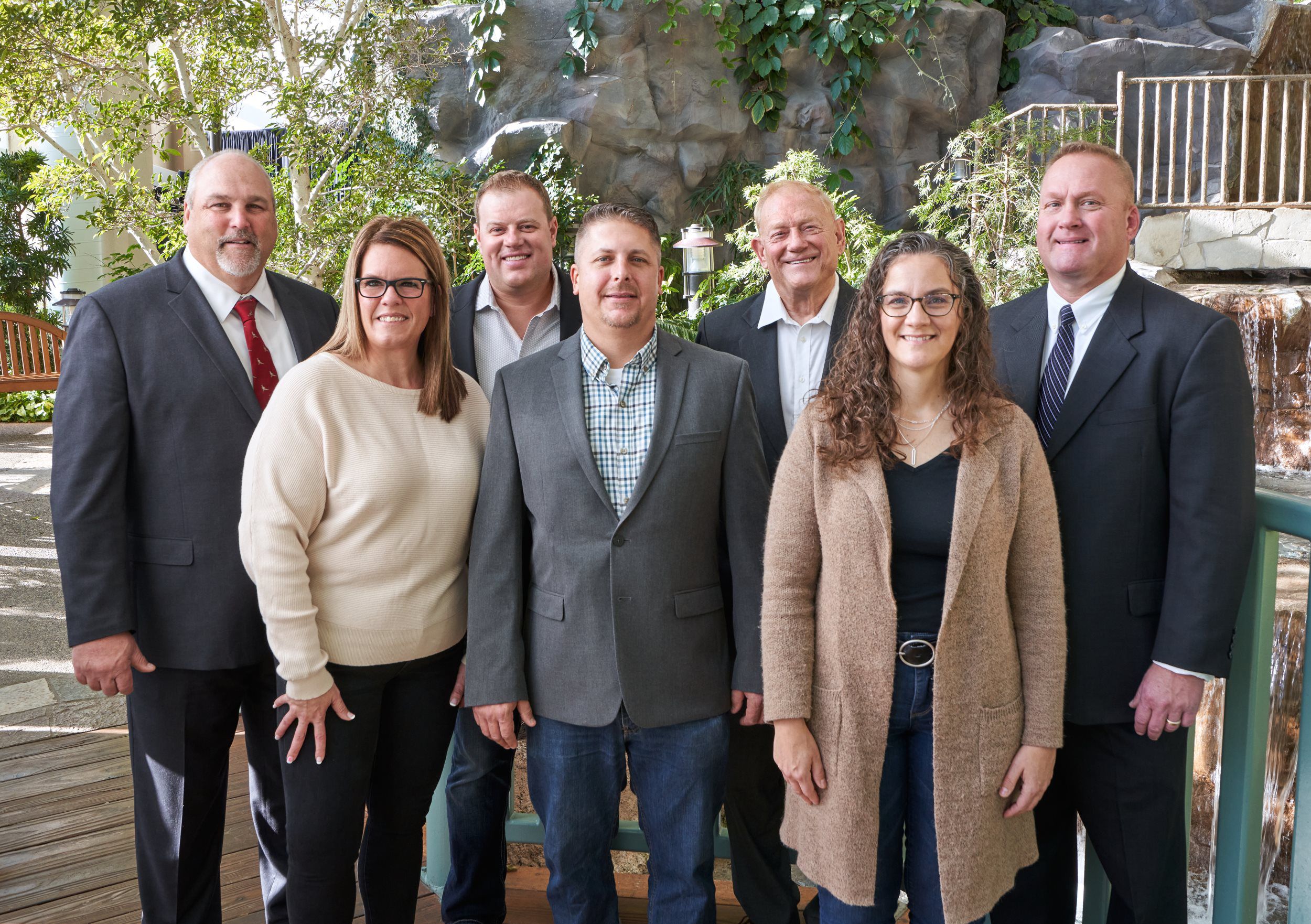 THE DREAMSCAPES ADVANTAGE
Give your company the Advantage with DreamScapes:






A large seasoned field staff 

(large capacity 35+ member team on staff)



Extensive fleet of high tech equipment



High quality materials and installation - We own a landscape supply company, too!




Efficient on time on budget projects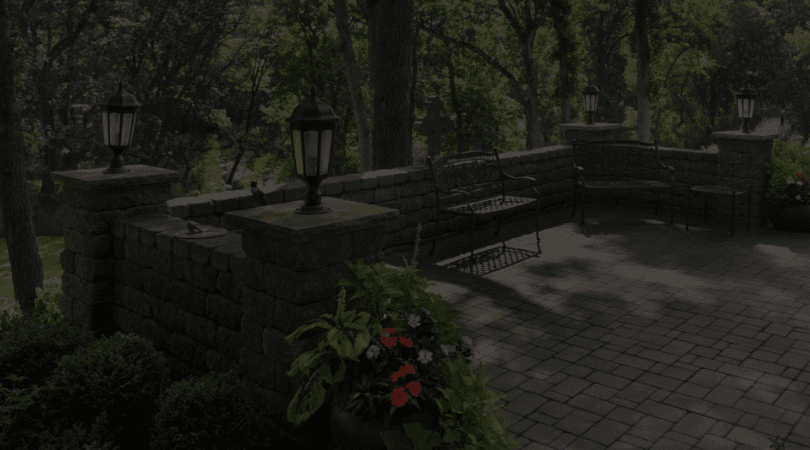 DreamScapes has been creating beautiful landscaping for over 30 years.
Our commitment to quality enables us to give our clients a five-year warranty on hardscape construction and a one-year plant warranty.

The Best Warranty in the Business.
TECHNOLOGY

Every DreamScapes Project is managed and tracked using a live, real-time project tracking app.

What does that mean for you?
No waiting for landscaping to be completed
Happy customers
Close sooner and get paid!
Technology helps us deliver the maximum amount of value, in the least amount of time!

We're happy to answer any questions you might have about how we can help you to transform your landscape! Contact us today to Create Your DreamScape!