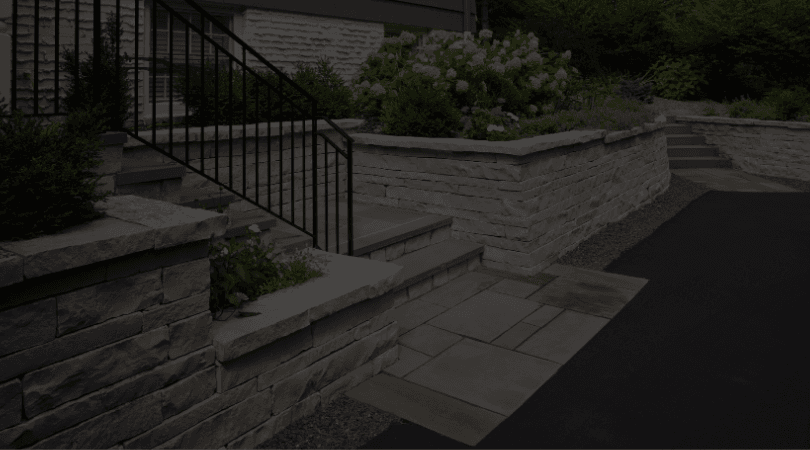 Commercial Landscaping In Stillwater, MN
The city of Stillwater is a beautiful place to have a business, as it offers great character. When needing a landscaping company to upgrade your business, you will need a company you can trust. DreamScapes Landscaping & Design is a highly experienced and reputable company that you can rely on. 
With over 30 years of experience, you can have confidence that you will get top quality landscaping completed. DreamScapes takes safety seriously, which is why all employees go through training programs to ensure safe working conditions. 
DreamScapes can build segmental retaining walls, paving stone installations, low-voltage lighting, planting areas, and much more. With the help of DreamScapes, you will have your desired landscaping come true.
Experienced Commercial Landscapers 
DreamScapes does both design-build and bid-build projects based on what you desire. For design-build projects, our experienced designers will create a remarkable design you will be proud to show others. Our skilled team will then build the created design and bring your landscaping to life. 
Bid-Build Projects
For bid-build projects DreamScapes works alongside your architect to build your dream landscaping. Our trained builders will then install your desired landscaping safely using the latest technology and equipment. 
Premium Commercial Landscaping
With the help of Dreamscapes, we will create exactly what you envision for your businesses landscaping. Gives us a call today!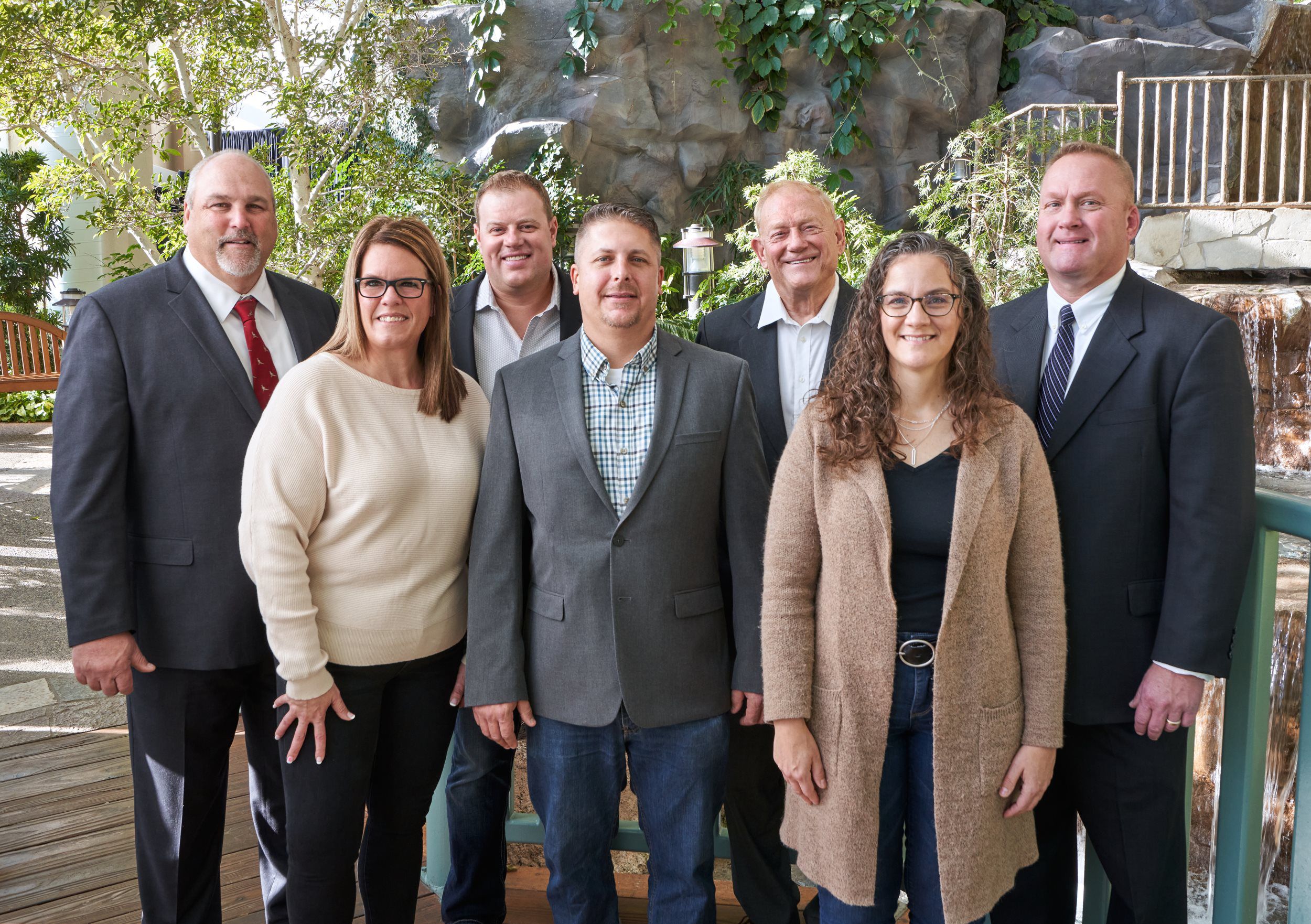 THE DREAMSCAPES ADVANTAGE
Give your company the Advantage with DreamScapes:






A large seasoned field staff 

(large capacity 35+ member team on staff)



Extensive fleet of high tech equipment



High quality materials and installation - We own a landscape supply company, too!




Efficient on time on budget projects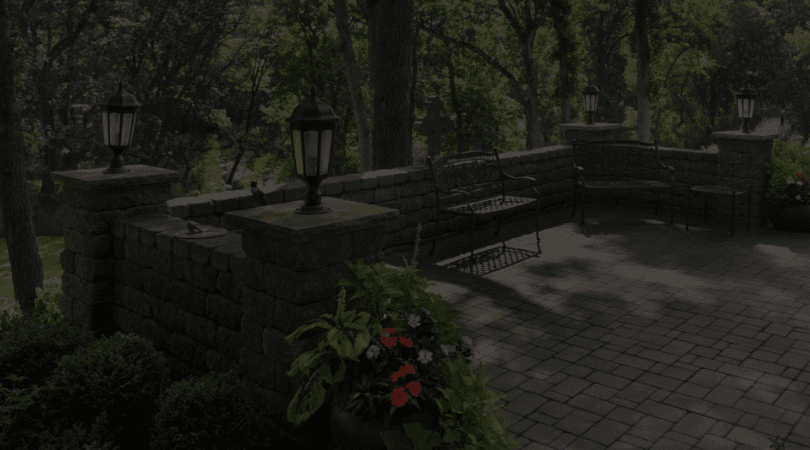 DreamScapes has been creating beautiful landscaping for over 30 years.
Our commitment to quality enables us to give our clients a five-year warranty on hardscape construction and a one-year plant warranty.

The Best Warranty in the Business.
TECHNOLOGY

Every DreamScapes Project is managed and tracked using a live, real-time project tracking app.

What does that mean for you?
No waiting for landscaping to be completed
Happy customers
Close sooner and get paid!
Technology helps us deliver the maximum amount of value, in the least amount of time!

We're happy to answer any questions you might have about how we can help you to transform your landscape! Contact us today to Create Your DreamScape!