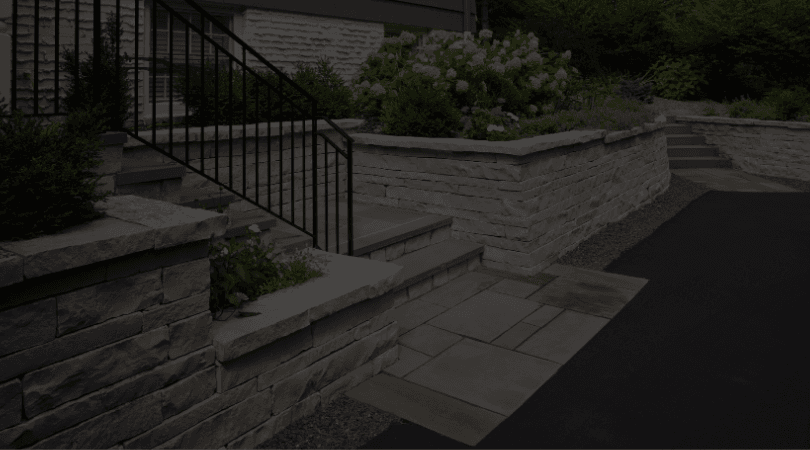 COMMERCIAL - Vadnais Heights



Commercial Landscaping in Vadnais Heights
Are you seeking commercial landscaping services in Vadnais Heights?
If you're trying to attract more attention to your up-and-coming business in Vadnais Heights, we recommend you start by revamping your commercial landscape. Hire DreamScapes for the job, and our crew will create the landscape of your wildest imagination!
Since 1987, DreamScapes has been performing exemplary commercial landscaping services for business owners in the Twin Cities metro. We can design and build something casual but stylish with lots of places for visitors to sit, or we can help your company make a bold statement with rows of beautiful trees and a big fountain. You dream it and DreamScapes will build it!
The Best Landscapers in the St. Paul Metro
DreamScapes works on both design-build and bid-build landscaping projects for commercial properties in Vadnais Heights. Equipped with the very best design technology, construction equipment and landscaping materials on the market, we're well ahead of our competition.
If you choose us for a design-build project, our design specialists will iron out every detail for your commercial landscape before we begin construction, right down to the last shrub. However, if you've already hired another architect to create a design, we're happy to bring that design to life through a bid-build project.
Unrivaled Commercial Landscaping For Companies in Vadnais Heights
When the time comes for a huge landscaping project at your commercial property, why not hire the best in the business? Get a hold of DreamScapes Landscaping & Design today for masterful commercial landscaping services in the Vadnais Heights area!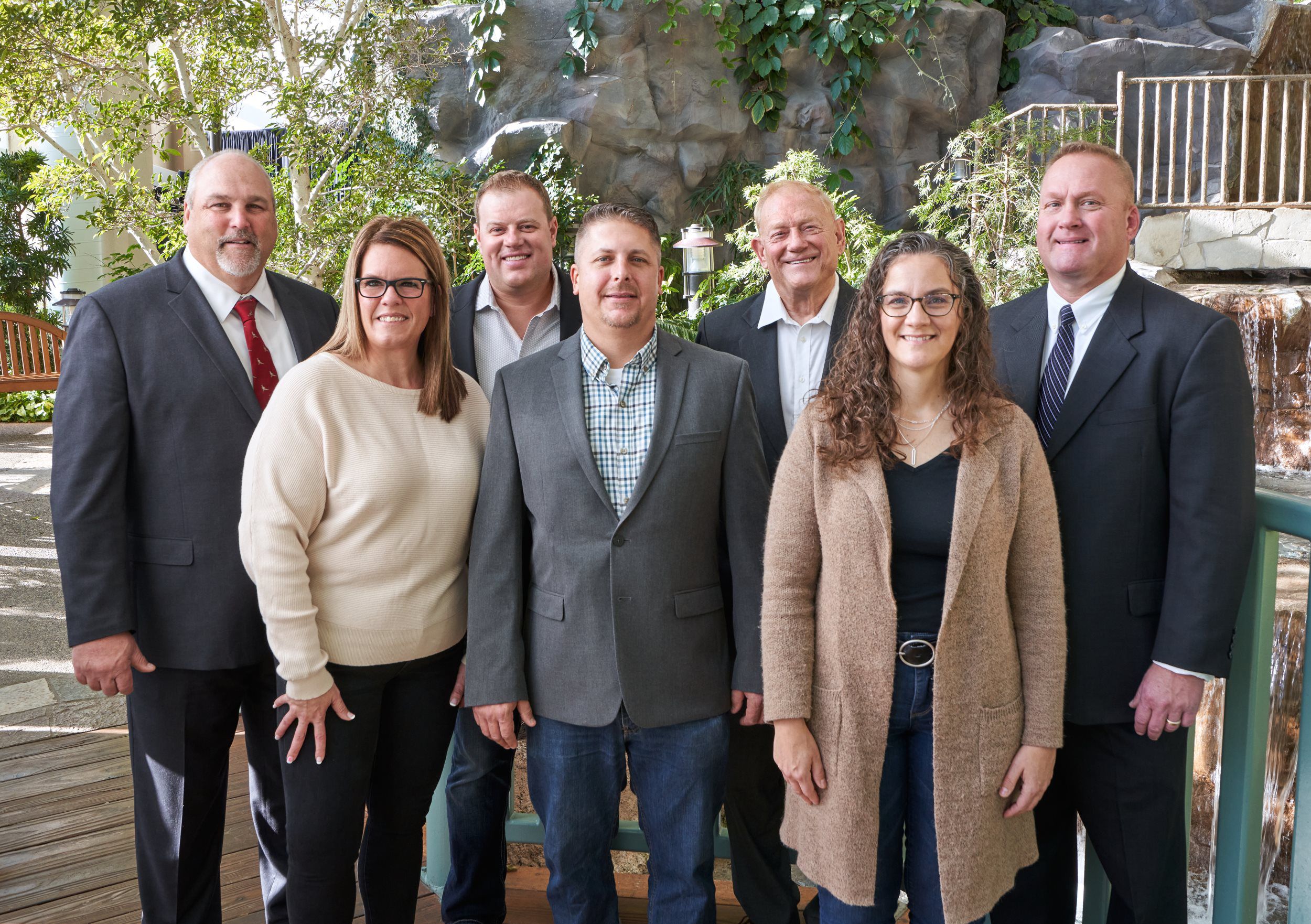 THE DREAMSCAPES ADVANTAGE
Give your company the Advantage with DreamScapes:






A large seasoned field staff 

(large capacity 35+ member team on staff)



Extensive fleet of high tech equipment



High quality materials and installation - We own a landscape supply company, too!




Efficient on time on budget projects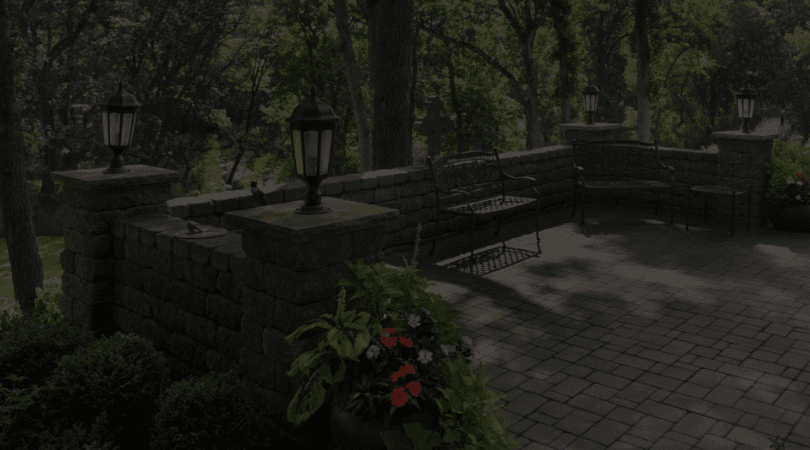 DreamScapes has been creating beautiful landscaping for over 30 years.
Our commitment to quality enables us to give our clients a five-year warranty on hardscape construction and a one-year plant warranty.

The Best Warranty in the Business.
TECHNOLOGY

Every DreamScapes Project is managed and tracked using a live, real-time project tracking app.

What does that mean for you?
No waiting for landscaping to be completed
Happy customers
Close sooner and get paid!
Technology helps us deliver the maximum amount of value, in the least amount of time!

We're happy to answer any questions you might have about how we can help you to transform your landscape! Contact us today to Create Your DreamScape!