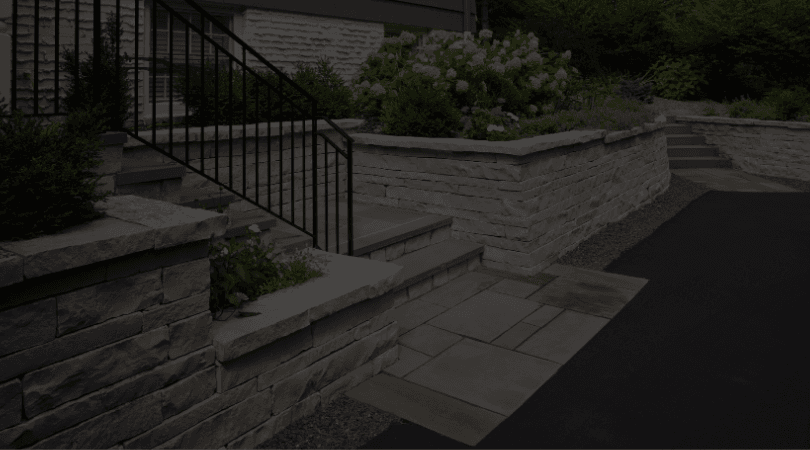 COMMERCIAL - white bear lake



Commercial Landscaping In White Bear Lake, MN
White Bear Lake is one of Minnesota's most sought-after locations for both residential and commercial developments. If your company is looking to establish or enhance commercial premises in the White Bear Lake area, you'll need to consider how to landscape the unit. 
That's where DreamScapes Landscaping and Design comes in!
With over 30 years of experience, DreamScapes is one of Minnesota's most revered and reliable commercial landscaping providers. Our accomplished designers have worked with all kinds of elements for various commercial projects, including hardscapes, lawns and plant landscaping, lighting, retaining walls, and water features.
Professional & Reliable Landscapers
Whether it's a bid-build project or a design-build plan, our team of expert architects, designers, and builders can create stunning spaces for your commercial needs. When working on bid-builds, our staff will liaise with you and your architect to make your company's vision come true. Our dedicated building team will install all the necessary elements efficiently and safely.
Design-build

On design-build projects, you can sit back and leave everything to us. Our architects and designers will create a blueprint for your approval before our construction crew gets to work bringing it to life. We'll produce something incredible that remains true to the goals and values of your business, enhancing your commercial presence. 
Contact DreamScapes Today!
To start building your dream commercial landscape in the White Bear Lake MN area, contact DreamScapes Landscaping and Design today!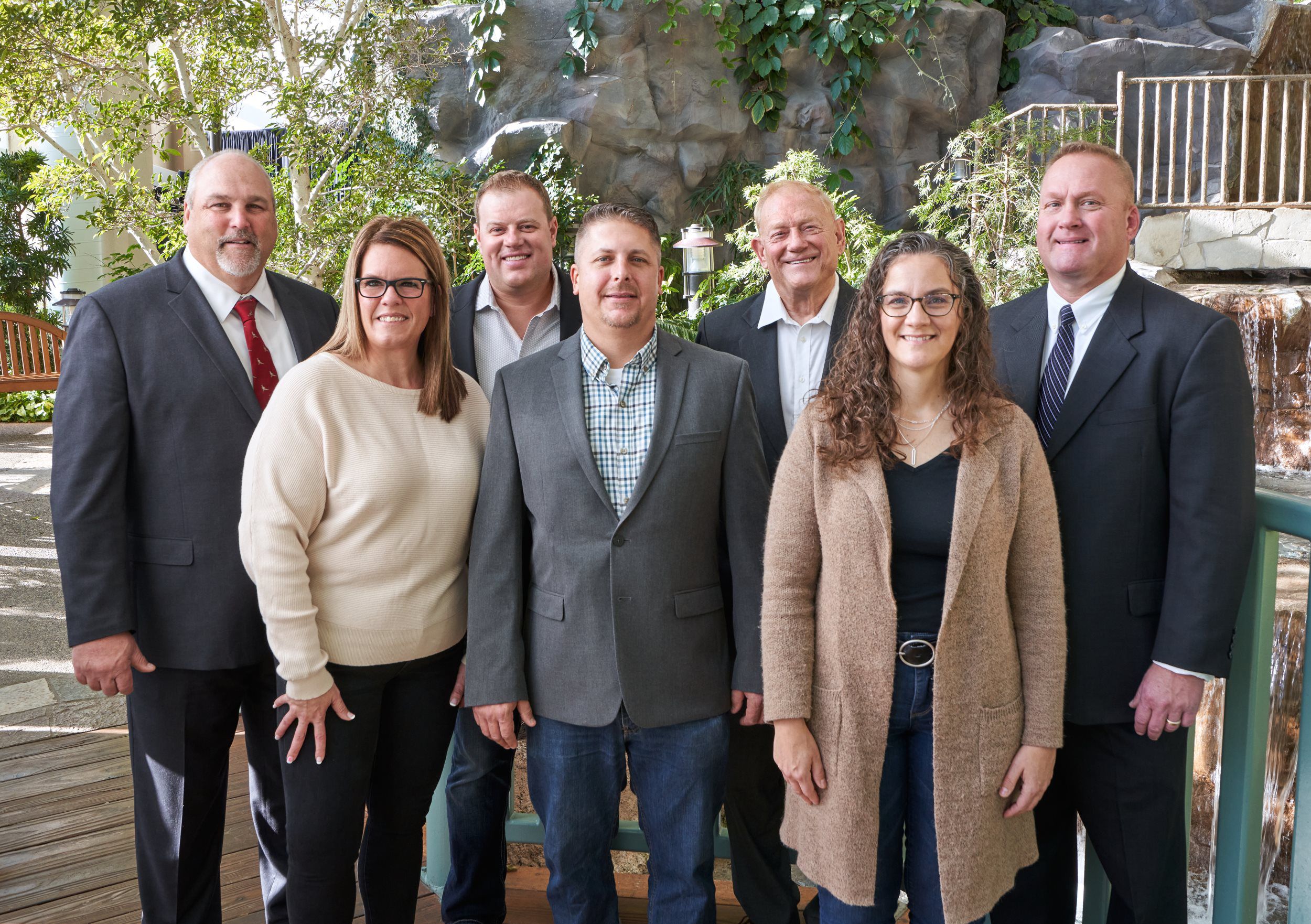 THE DREAMSCAPES ADVANTAGE
Give your company the Advantage with DreamScapes:






A large seasoned field staff 

(large capacity 35+ member team on staff)



Extensive fleet of high tech equipment



High quality materials and installation - We own a landscape supply company, too!




Efficient on time on budget projects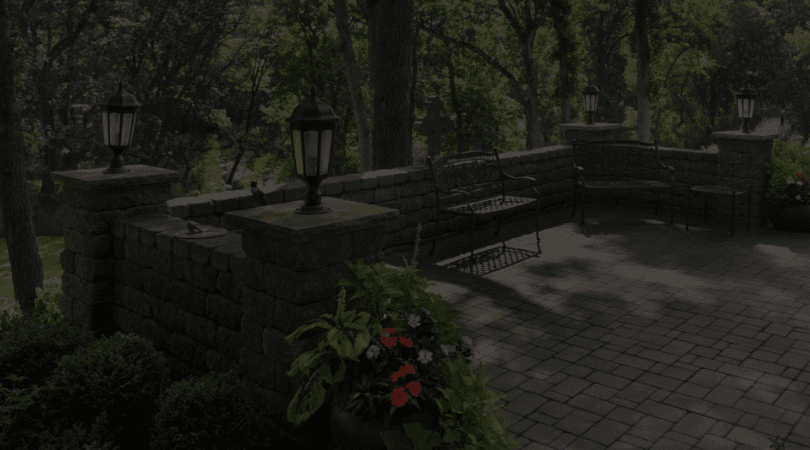 DreamScapes has been creating beautiful landscapes for over 30 years.
Our commitment to quality enables us to give our clients a five-year warranty on hardscape construction and a one-year plant warranty.

The Best Warranty in the Business.
TECHNOLOGY

Every DreamScapes Project is managed and tracked using a live, real-time project tracking app.

What does that mean for you?
No waiting for landscaping to be completed
Happy customers
Close sooner and get paid!
Technology helps us deliver the maximum amount of value, in the least amount of time!

We're happy to answer any questions you might have about how we can help you to transform your landscape! Contact us today to Create Your DreamScape!