Commercial Seeding & Sod Installation



Commercial Seeding & Sod Installation in St. Paul, MN
After moving your business into a brand new building, it's important to make a great first impression on your customers who come into the office. To do this, it's best to have a beautiful, green lawn to welcome them instead of a large patch of dirt. If you're looking for experts in lawn seeding and sod installation, look no further.
Here At DreamScapes Landscaping & Design, we specialize in providing businesses with incredible lawn care services which include lawn seeding and sod installation. To complete our project, we will ensure we have the correct amount of square footage noted in order to have the proper amount of grass seed or rolls of sod. Once we install either of these lawn applications, we will make sure it takes into the ground and grows strong and healthy. 
For all of your commercial lawn seeding and sod installation services in the Minneapolis-St. Paul, MN area, call the lawn professionals at DreamScapes Landscaping & Design today!
Call 651-415-1000 to learn more about how DreamScapes can create the retaining wall of your dreams!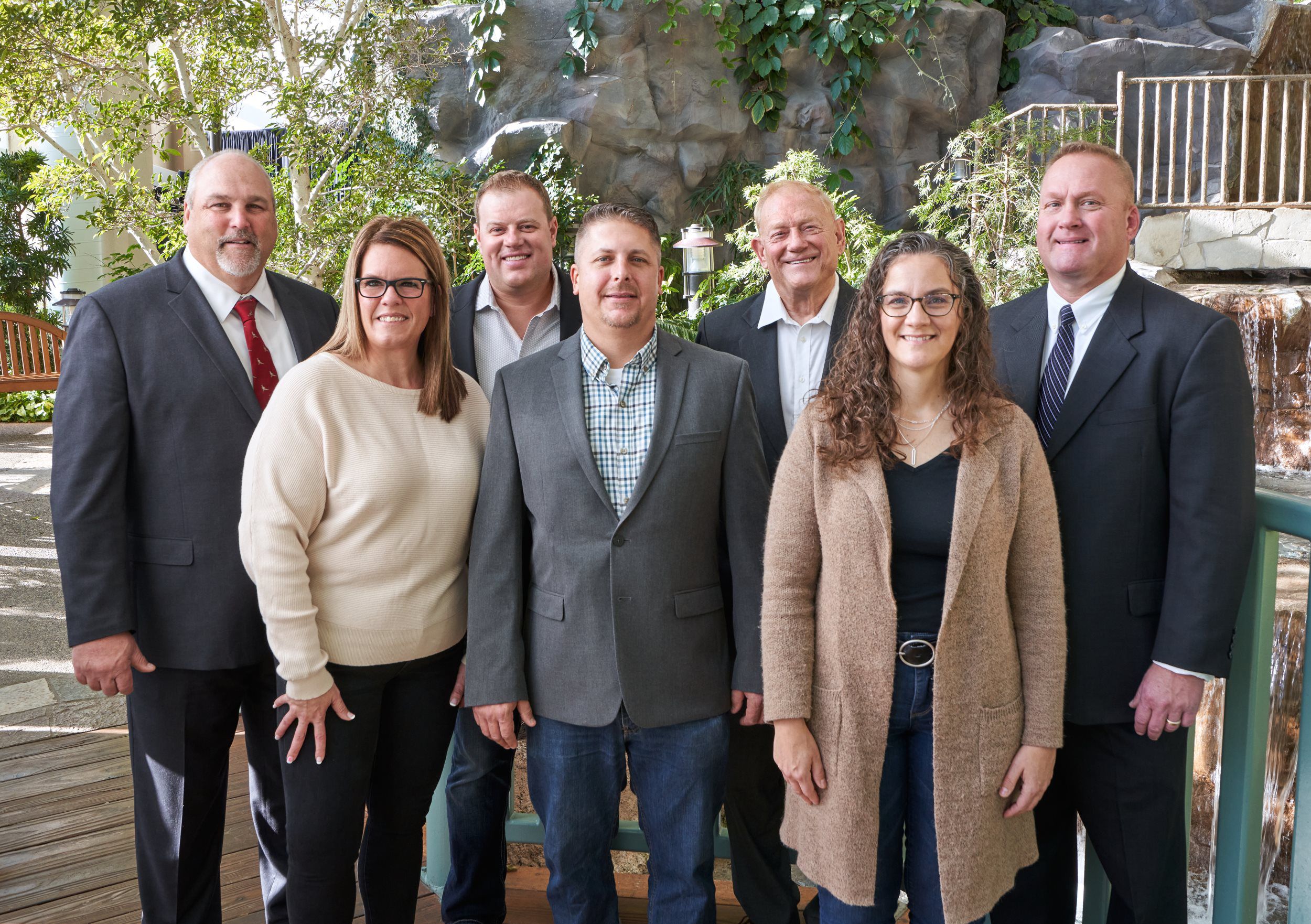 THE DREAMSCAPES ADVANTAGE
Give your company the Advantage with DreamScapes:






A large seasoned field staff 

(large capacity 35+ member team on staff)



Extensive fleet of high tech equipment



High quality materials and installation - We own a landscape supply company, too!




Efficient on time on budget projects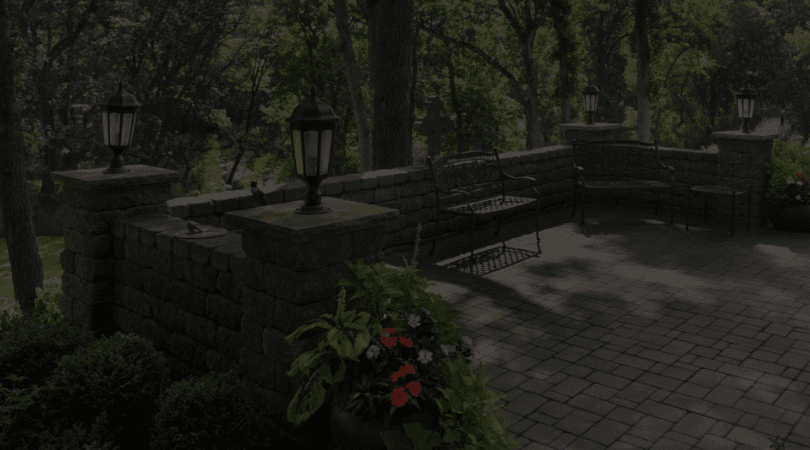 DreamScapes has been creating beautiful retaining walls for over 30 years.
Our commitment to quality enables us to give our clients a five-year warranty on hardscape construction and a one-year plant warranty.

The Best Warranty in the Business.
TECHNOLOGY

Every DreamScapes Project is managed and tracked using a live, real-time project tracking app.

What does that mean for you?
No waiting for landscaping to be completed
Happy customers
Close sooner and get paid!
Technology helps us deliver the maximum amount of value, in the least amount of time!