Retaining Walls In St. Paul, MN Metro Area
Are you needing a quality solution for your sloping front yard or backyard which leads to your lakeshore? DreamScapes Landscaping & Design has your answer. Our crew of expert home retaining wall builders will come to your home and work with you to find a efficient and high quality solution to your lawn sloping.
Whether a homeowner is looking for a residential retaining wall for the front yard or backyard, we work closely with our clients to make sure we bring their vision to life. We have worked on many different projects including building smaller retaining walls which provide beautiful landscaping for areas near the front steps of homes as well as large scale backyard transformations around patios or leading to lake shores. Whatever your project might be, call the residential retaining wall professionals at DreamScapes today!
Here are a few highlights of our landscaping & design company:
- Award-winning design
- In-house, seasoned staff of 35+ professionals
- Fast, efficient, quality installation
- Cutting edge equipment and technology
Call 651-415-1000 to learn more about how DreamScapes can create the retaining wall of your dreams!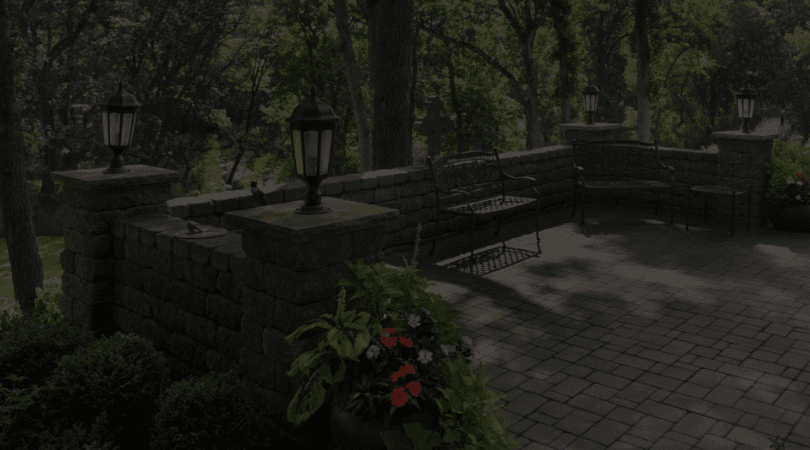 DreamScapes has been creating beautiful retaining walls for over 30 years.
Our commitment to quality enables us to give our clients a five-year warranty on hardscape construction and a one-year plant warranty.

The Best Warranty in the Business.