COMMERCIAL

BIG BLOCK & BOULDER

RETAINING WALLS



BIG BLOCK & BOULDER Retaining Walls in St. Paul, MN
Is your company or property management group looking to install a high quality big block or boulder retaining wall on your property? These landscape features can be quite effective in preventing soil erosion on your property, but they can be difficult to install without the proper knowledge and experience. Here at DreamScapes Landscaping & Design, our professional landscaping team will complete your big block or boulder landscaping wall with ease.
Since 1987, our team has been serving Twin Cities area businesses by providing them with immaculate boulder retaining wall installation services. While installing a big block retaining wall can add to your property's curb appeal, this service is actually beneficial to your property and its surroundings because of its assistance with erosion control and flooding. This happens because there is less of a slope for water to drop off and carry top-layer sediments away from the lawn area. Installing drain pipes in these landscape features can also be a great help in directing water where it needs to run off.
For all of your commercial big block or boulder retaining wall needs, contact the trustworthy landscaping professionals at DreamScapes Landscaping & Design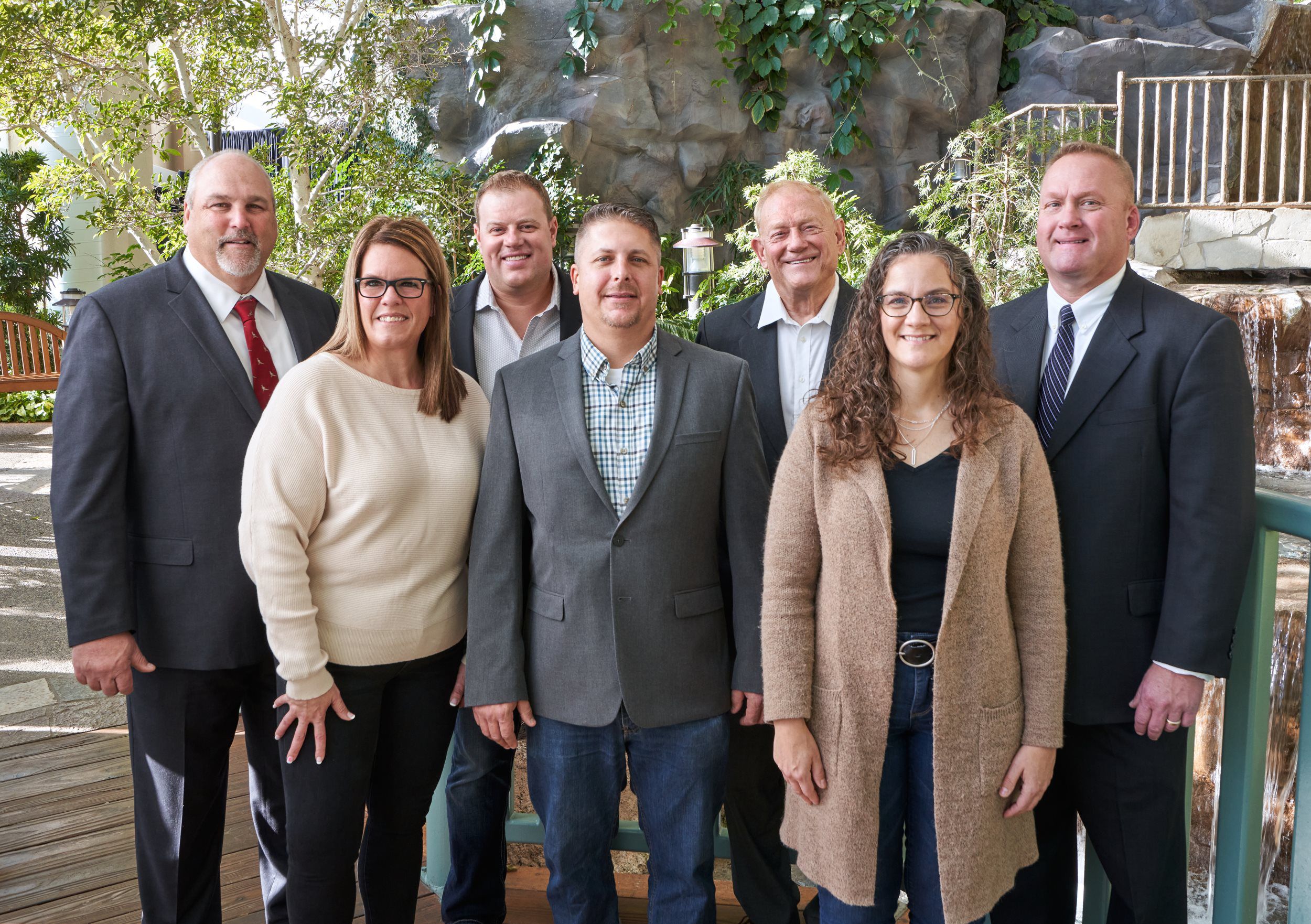 THE DREAMSCAPES ADVANTAGE
Give your company the Advantage with DreamScapes:






A large seasoned field staff 

(large capacity 35+ member team on staff)



Extensive fleet of high tech equipment



High quality materials and installation - We own a landscape supply company, too!




Efficient on time on budget projects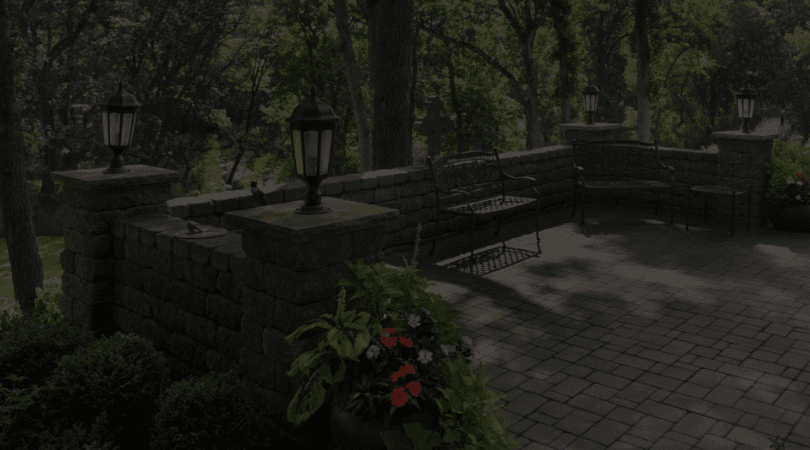 DreamScapes has been creating beautiful retaining walls for over 30 years.
Our commitment to quality enables us to give our clients a five-year warranty on hardscape construction and a one-year plant warranty.

The Best Warranty in the Business.
TECHNOLOGY

Every DreamScapes Project is managed and tracked using a live, real-time project tracking app.

What does that mean for you?
No waiting for landscaping to be completed
Happy customers
Close sooner and get paid!
Technology helps us deliver the maximum amount of value, in the least amount of time!