Commercial Planting Areas



Commercial Planting Service in St. Paul, MN
Strolling up to a store or commercial property and being welcomed by a pleasant landscape area filled with plants and landscape features is a stellar first impression. Are you looking to create this same experience for your customers or prospective clients? It's time to contact the Twin Cities' premier commercial planting area experts. 
At DreamScapes Landscaping & Design, our commercial landscape professionals specialize in providing our clients with extraordinary outdoor areas. Whether you're wanting to add a special feature near your front door or wanting a welcoming patio area for your employees and customers to gather, we have just the solution. As our commercial planting experts listen to your vision for the area, they will gather information about the outdoor space, unique aesthetic they're trying to achieve and the specific materials that are to be used. 
Once we've completed the introductory phase and have a solid understanding of the project at hand, we will move forward with the plan and begin preparing the area for the project. Our planting professionals treat each project with care as they attempt to bring your landscaping dreams to life. Whether you're wanting a soothing grassy area to rustle in the wind or a planted flower area during certain seasons of the year, our landscaping experts will deliver stunning results with your planted area.
Contact the Twin Cities' trusted landscape and planting maintenance professionals at DreamScapes today to learn more about how we can deliver a stunning planted landscape at your commercial property!
Call 651-415-1000 to learn more about how DreamScapes can create the retaining wall of your dreams!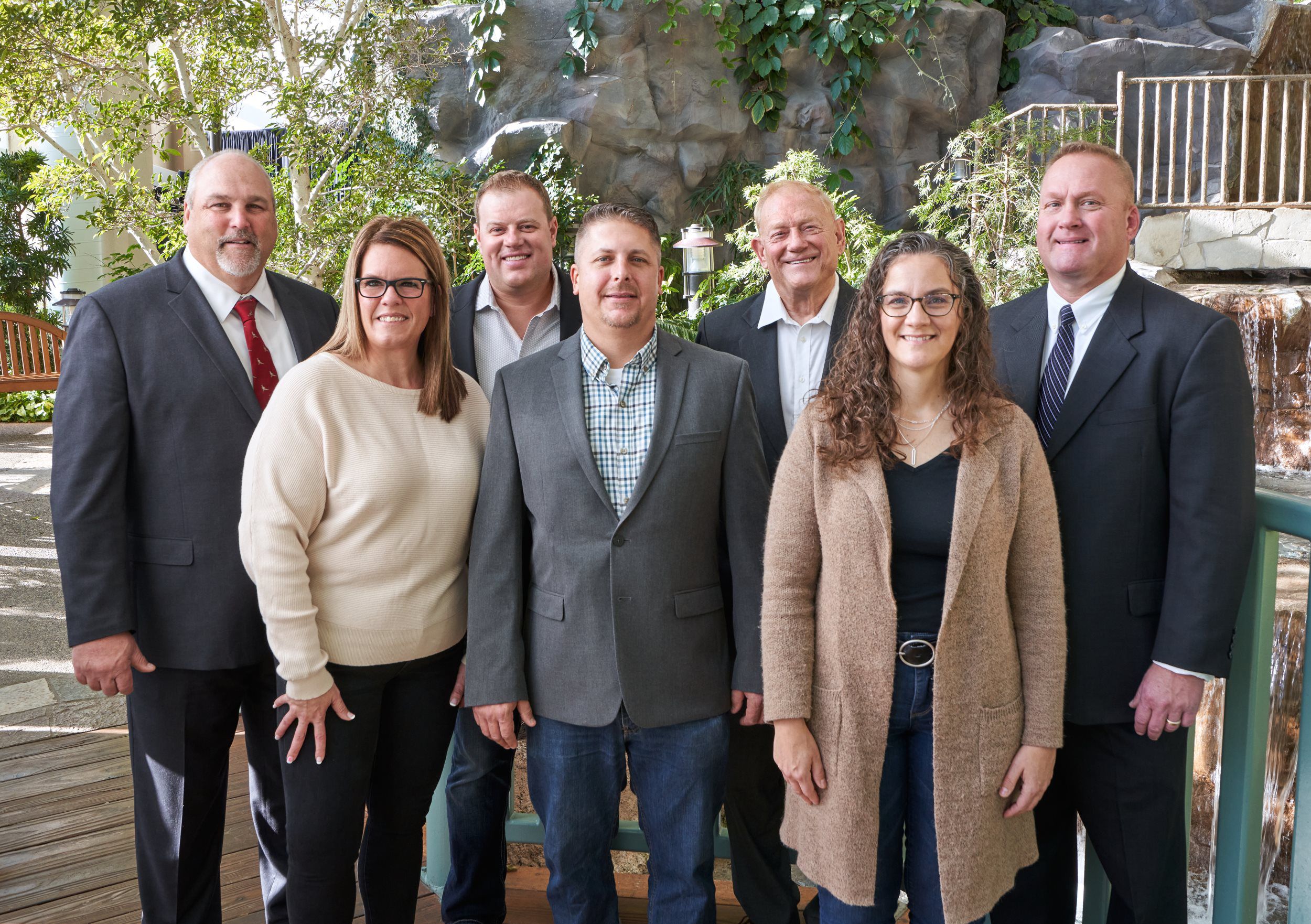 THE DREAMSCAPES ADVANTAGE
Give your company the Advantage with DreamScapes:






A large seasoned field staff 

(large capacity 35+ member team on staff)



Extensive fleet of high tech equipment



High quality materials and installation - We own a landscape supply company, too!




Efficient on time on budget projects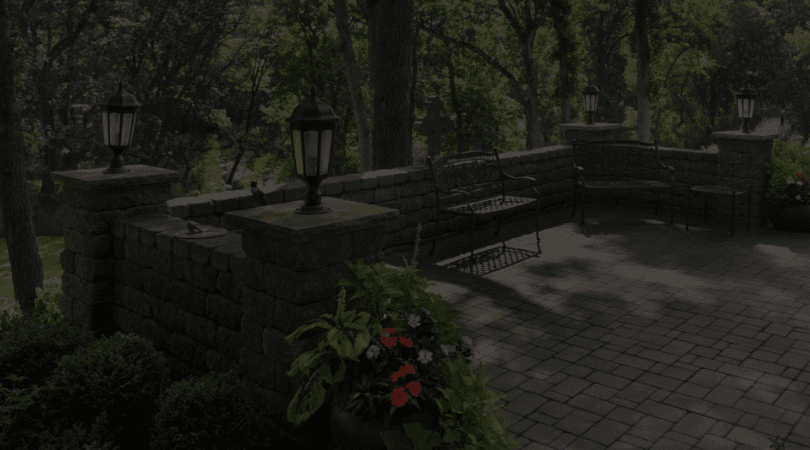 DreamScapes has been creating beautiful retaining walls for over 30 years.
Our commitment to quality enables us to give our clients a five-year warranty on hardscape construction and a one-year plant warranty.

The Best Warranty in the Business.
TECHNOLOGY

Every DreamScapes Project is managed and tracked using a live, real-time project tracking app.

What does that mean for you?
No waiting for landscaping to be completed
Happy customers
Close sooner and get paid!
Technology helps us deliver the maximum amount of value, in the least amount of time!